Entertainment
Every LGBTQ+ Black Celebrity In Hollywood

Updated June 26, 2020
1.4M views
27 items
LGBTQ+ Black celebrities occupy every career in entertainment. Several actors, comedians, journalists, and athletes are both Black and gay - or lesbian, bisexual, queer, or questioning. This list of gay Black celebrities is loosely ranked by fame and popularity. Many famous African Americans have stated that they had a hard time coming out as gay in their community. This list of LGBTQ+ African Americans is full of brave celebrities who are blazing a trail for future generations.
Who is the most famous person who is a gay Black celebrity? Wanda Sykes tops our list. The Curb Your Enthusiasm actress and comedian publicly came out at a same-sex marriage rally in 2008. She married her wife, Alex, earlier that year, and the couple have two children together. Drag queen RuPaul has also been a beacon of empowerment since he first emerged in the music industry with the hit "Supermodel (You Better Work)." He has since dedicated his life to promoting LGBTQ+ causes with everything he does.
A few Black athletes have revealed that they are gay. NBA player Jason Collins came out as gay in an interview with Sports Illustrated in 2013. He is the first active male athlete to come out as gay in any of the major American sports. His announcement provoked mixed reactions from his fellow players and the media. WNBA player Sheryl Swoopes announced that she was gay in 2005. She stated, "it doesn't change who I am. I can't help who I fall in love with. No one can."
Do you think that people who are Black and gay are met with an added level of judgment? What do you think of these Black gay celebrities? Share your thoughts in the comments section.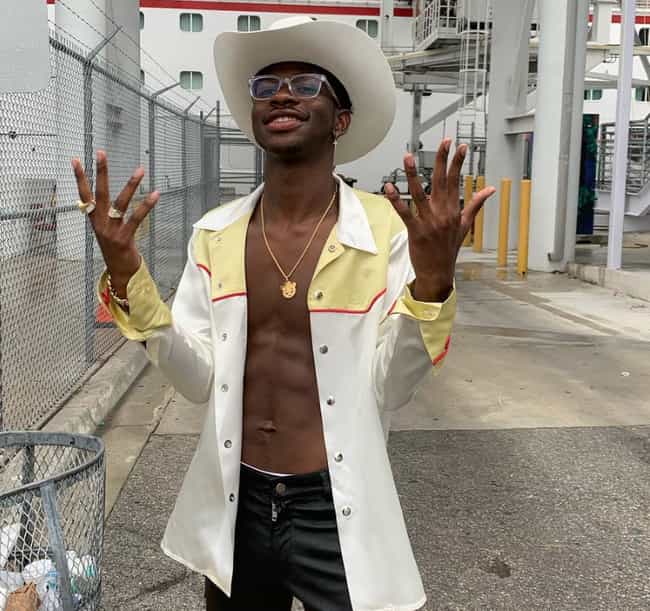 On the last day of Pride Month in 2019, Lil Nas X tweeted, "some of y'all already know, some of y'all don't care, some of y'all not gone fwm no more. but before this month ends i want y'all to listen closely to c7osure," along with a rainbow emoji. He followed it with an image from his albumt that features a building made of rainbow colors in the background, writing, "deada** thought i made it obvious."
Age: 20
Birthplace: Lithia Springs, Georgia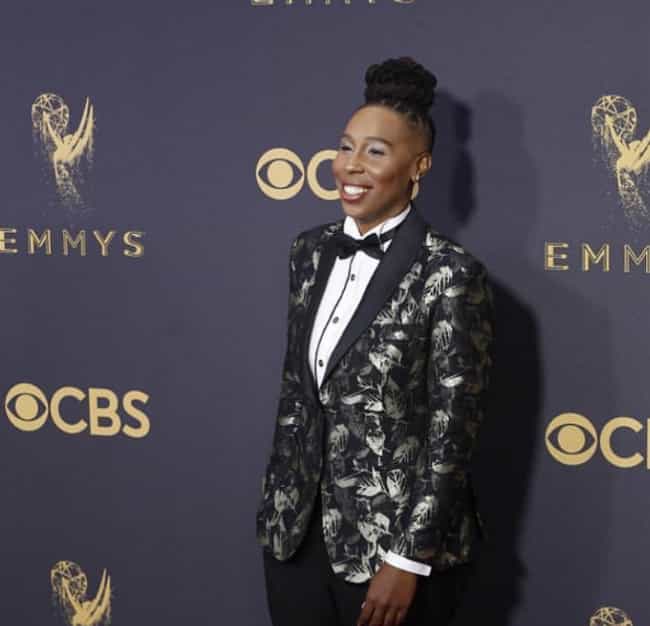 Lena Waithe is known for the impact she makes, speaking out about being LGBTQA+ in Hollywood. "Being born gay, Black and female is not a revolutionary act. Being proud to be a gay, Black female is," she said, during the Essence Black Women in Hollywood Awards in 2018.
In September 2018, Waithe made history as the first Black woman to win an Emmy for Outstanding Writer for a Comedy series for her Master of None episode about coming out. The "Thanksgiving" episode focused on her character, Denise, throughout the years, and how her mother dealt with her coming out, and later bringing partners home for the holidays.
Waithe was honored as Out Magazine's Artist of the Year in 2018, and she made headlines when she wore a rainbow pride cap to the Met Gala.
Age: 34
Birthplace: Chicago, Illinois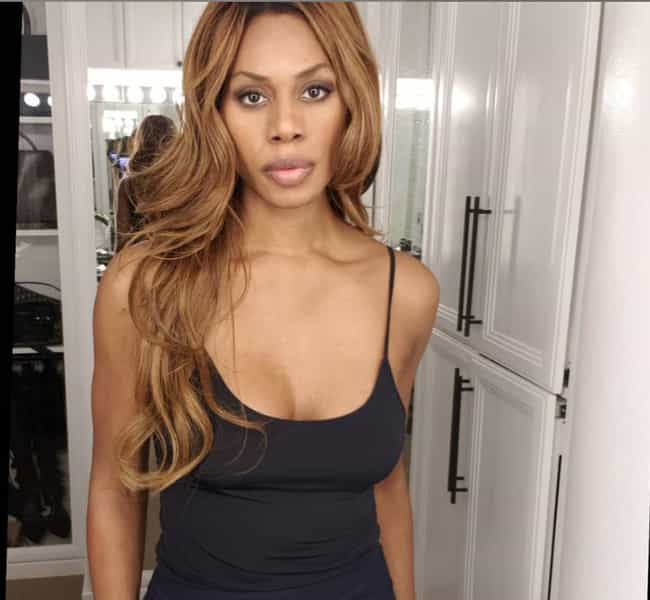 Laverne Cox has long been an advocate for trans people. She first gained fame for appearing as Sophia Burset on Netflix hit Orange Is the New Black, but has starred in numerous other projects, such as Fox's The Rocky Horror Picture Show: Let's Do the Time Warp Again.
"I'm done debating whether trans is real. I'm real. I'm sitting here and I have lived experiences as a woman, as a woman of trans experience, as a Black woman, and so I'm done with that and I know a lot of trans folks are done with that," she said in an October 2019 interview with Advocate.
Age: 34
Birthplace: Mobile, Alabama, United States of America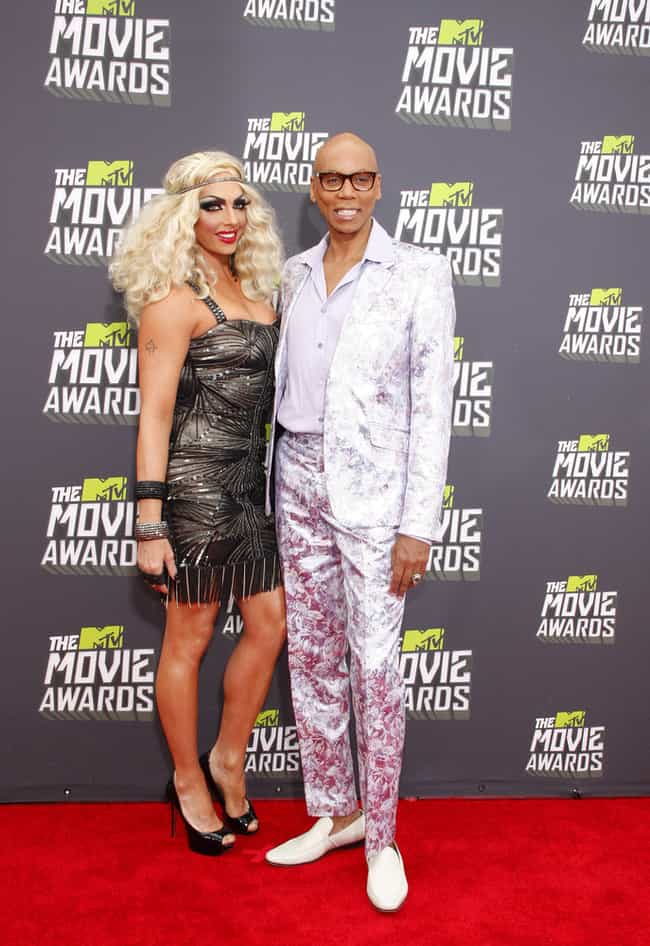 Drag queen, actor, and singer RuPaul Charles has been a beacon of empowerment since he first emerged in the music industry with his hit "Supermodel (You Better Work)." He has since dedicated his life to promoting LGBT causes with everything he does.
Photo Via: Shutterstock
Age: 58
Birthplace: San Diego, California, United States of America