Military

List Of Great Patriotic War Battles

List of every major Great Patriotic War battle, including photos, images, or maps of the most famous Great Patriotic War battles when available. While it is not a comprehensive list of all skirmishes, conflicts, or battles that took place in the Great Patriotic War, we have tried to include as many military events and actions as possible. All the battles on this Great Patriotic War list are currently listed alphabetically, but if you want to find a specific battle you can search for it by using the "search". Information about these Great Patriotic War battles are included below as well, such as their specific locations and who was involved in the fight.
Examples of battles on this list include Operation Barbarossa and Battle of Stalingrad.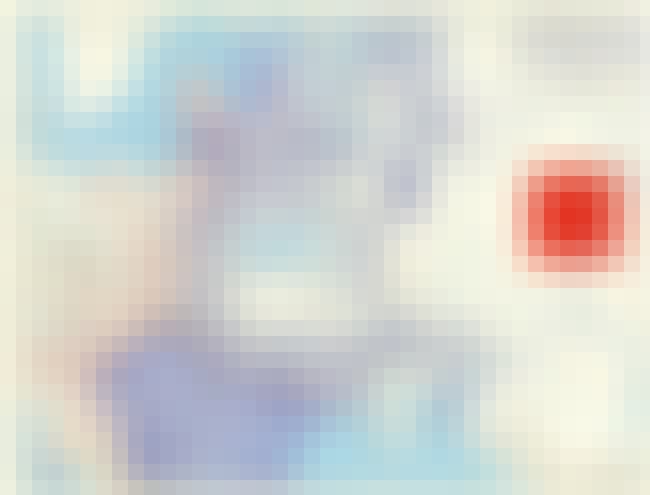 The Baltic Offensive, also known as the Baltic Strategic Offensive, denotes the campaign between the northern Fronts of the Red Army and the German Army Group North in the Baltic States during the autumn of 1944. The result of the series of battles was the isolation and encirclement of the Army Group North in the Courland Pocket and Soviet re-occupation of the Baltic States. ...more on Wikipedia
Locations: East Prussia
Part of: Eastern Front, Great Patriotic War, World War II
Combatants: Nazi Germany, Soviet Union
see more on Baltic Offensive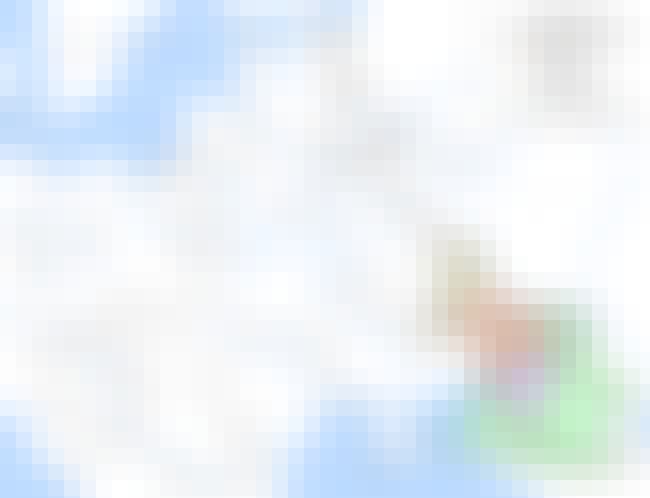 The Battle of Voronezh was a battle on the Eastern Front of World War II, fought in and around the strategically important city of Voronezh on the Don river, 450 km south of Moscow, from 28 June-24 July 1942, as opening move of the German summer offensive in 1942. The city was defended by the troops of the 40th Army as part of the Valuiki-Rossosh Defensive Operation of the General of Army Nikolai Fyodorovich Vatutin's Southwestern Front. The German assault was conducted by the element of the 4th Panzer Army′s forces of Army Group South under commanded by General Hermann Hoth, who was under strict instructions not to get bogged down in street-to-street fighting. The armored units of the 4th ...more on Wikipedia
Locations: Voronezh, Russia
Part of: Great Patriotic War, World War II
Combatants: Kingdom of Hungary, Nazi Germany
Commanders: Hermann Hoth
see more on Battle for Voronezh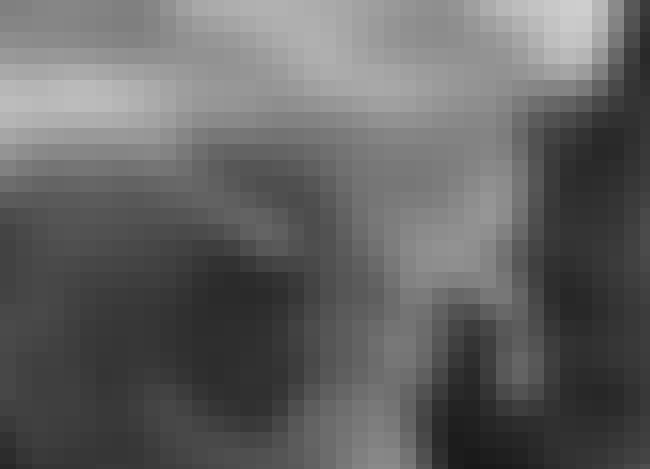 The Battle of Berlin, designated the Berlin Strategic Offensive Operation by the Soviet Union, was the final major offensive of the European theatre of World War II. Starting on 12 January 1945, the Red Army breached the German front as a result of the Vistula–Oder Offensive and advanced westward as much as 40 kilometres a day through East Prussia, Lower Silesia, East Pomerania, and Upper Silesia, temporarily halting on a line 60 km east of Berlin along the Oder River. When the offensive resumed, two Soviet fronts attacked Berlin from the east and south, while a third overran German forces positioned north of Berlin. The battle within the city lasted from 20 April until the morning of 2 ...more on Wikipedia
Locations: Berlin, Germany
Part of: World War II, Eastern Front, European Theatre of World War II, Great Patriotic War
Events: Battle in Berlin, Battle of the Oder-Neisse
Combatants: Nazi Germany, Soviet Union
Commanders: Gotthard Heinrici, Konstantin Rokossovsky, Helmuth Weidling, Kurt von Tippelskirch, Georgy Zhukov, + more
see more on Battle of Berlin
The Battle of Debrecen, called by the Red Army the Debrecen Offensive Operation, was conducted by the 2nd Ukrainian Front on the Eastern Front of World War II. It was opposed by Army Group South Ukraine's General Maximilian Fretter-Pico's Sixth Army and allied Hungarian VII Army Corps units which were forced to retreat some 160 kilometers, while opposing Marshal Rodion Malinovsky's 2nd Ukrainian Front which had Debrecen, Hungary as its strategic objective. ...more on Wikipedia
Locations: Nyíregyháza, Hungary
Part of: Eastern Front, Great Patriotic War, World War II
Combatants: Kingdom of Romania, Kingdom of Hungary, Nazi Germany
see more on Battle of Debrecen