Military

List Of Greco-Italian War Battles

List of every major Greco-Italian War battle, including photos, images, or maps of the most famous Greco-Italian War battles when available. While it is not a comprehensive list of all skirmishes, conflicts, or battles that took place in the Greco-Italian War, we have tried to include as many military events and actions as possible. All the battles on this Greco-Italian War list are currently listed alphabetically, but if you want to find a specific battle you can search for it by using the "search". Information about these Greco-Italian War battles are included below as well, such as their specific locations and who was involved in the fight.
A factual list, featuring battles like Battle of Morava–Ivan and Battle of Trebeshina.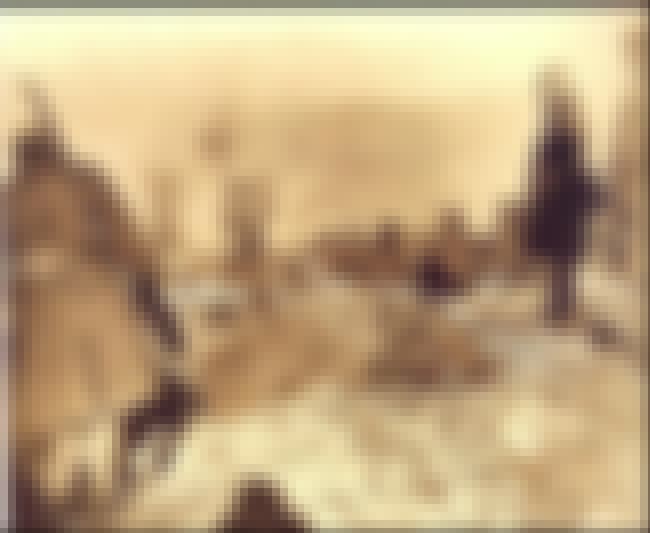 1
Battle of Elaia–Kalamas
The Battle of Elaia–Kalamas took place in Epirus on 2-8 November 1940. The battle was fought between the Greeks and the Italians during the initial stage of the Greco-Italian War. The Italian Army, deployed on the Greek-Albanian border, launched a major offensive against Greece on 28 October 1940. The main thrust of the Italian invasion occurred in the Epirus sector, with a further flanking move through the Pindus mountains. In Epirus, the Greeks held the Elaia–Kalamas river line, but the Greek units were outnumbered and their General Staff was pessimistic as to the outcome of the fight. Nevertheless, the local Greek forces, under Major General Charalambos Katsimitros, managed to ...more on Wikipedia
Locations: Epirus, Greece
Part of: Greco-Italian War
Combatants: Kingdom of Italy, Kingdom of Greece
The Battle of Himara was a military conflict that took place in the Greco-Italian War in December 1940, during the counteroffensive of the Greek Army that followed the failed Italian invasion of Greece. After the Greek victory in Himara, the Italian dictator Benito Mussolini, admitted that one of the causes of the Italian defeat was the high morale of the Greek troops. ...more on Wikipedia
Locations: Himarë, Albania
Part of: Greco-Italian War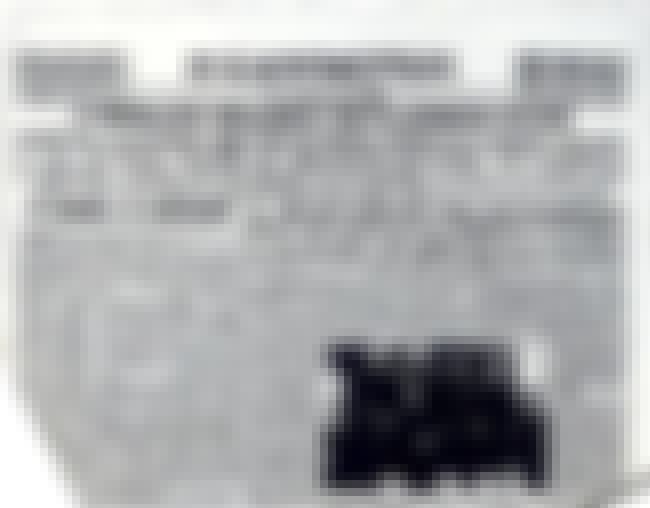 The battle of Morava–Ivan was the first major Greek offensive in the Greco-Italian War of 1940-1941. It took place on the eastern flank of the Greek-Italian front, where the Italian forces had remained on the defensive during the initial Italian invasion toward Epirus. It was a major success for the Greek forces, not only on operational terms, but also as a morale boost, as the breaching of Morava–Ivan line led to the fall of the city of Korçë to Greek hands, and made news internationally. ...more on Wikipedia
Part of: World War I, Greco-Italian War
The Battle of Pindus took place in the Pindus Mountains in Epirus and West Macedonia, Greece, in the autumn of 1940, between October 28 – November 13. The battle was fought between the Greek and the Italian armies during the first stages of the Greco-Italian War. The Italian Julia Division, that invaded Greece from Pindus sector, after its initial advance, was surrounded and virtually wiped out by the Greek Army. In the aftermath of the battle, the Greek forces were able to push back the Italians, advancing deep into Albanian territory. ...more on Wikipedia
Locations: Pindus, Greece
Part of: Greco-Italian War
Combatants: Kingdom of Italy, Kingdom of Greece