Military

List Of Heian period Battles

List of every major Heian period battle, including photos, images, or maps of the most famous Heian period battles when available. While it is not a comprehensive list of all skirmishes, conflicts, or battles that took place in the Heian period, we have tried to include as many military events and actions as possible. All the battles on this Heian period list are currently listed alphabetically, but if you want to find a specific battle you can search for it by using the "search". Information about these Heian period battles are included below as well, such as their specific locations and who was involved in the fight.
Everything from Genpei War to Heiji Rebellion is included on this list.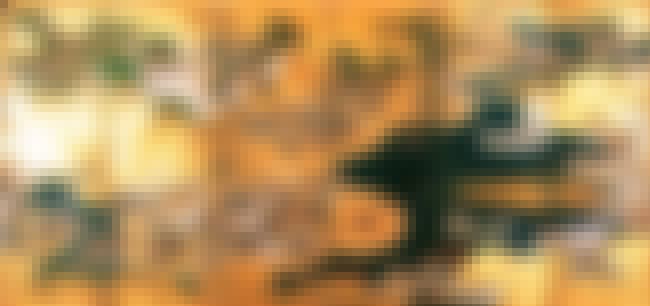 The Genpei War was a conflict between the Taira and Minamoto clans during the late-Heian period of Japan. It resulted in the fall of the Taira clan and the establishment of the Kamakura shogunate under Minamoto Yoritomo in 1192. The name "Genpei" comes from alternate readings of the kanji "Minamoto" and "Taira". The conflict is also known in Japanese as the Jishō-Juei War, after the two eras between which it took place. It began with Minamoto support for a different candidate to take the throne, in conflict with the Taira's nomination. The ensuing Battle of Uji took place just outside Kyoto, starting a five-year-long war, concluding with a decisive Minamoto victory in the naval Battle of ...more on Wikipedia
Locations: Japan
Part of: Heian period
Events: Siege of Hōjūjidono, Battle of Yahagi-gawa, Battle of Shinohara, Battle of Yashima, Battle of Awazu, + more
The Gosannen War, also known as the Later Three-Year War, was fought in the late 1080s in Japan's Mutsu Province on the island of Honshū. ...more on Wikipedia
Locations: Tōhoku region, Japan
Part of: Heian period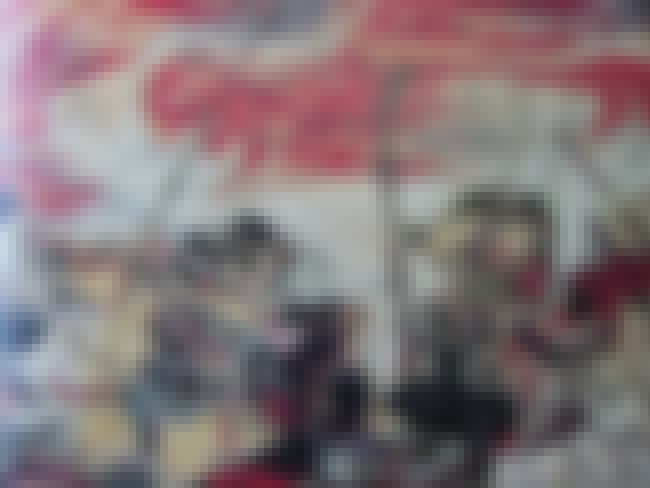 The Heiji Rebellion was a short civil war fought in order to resolve a dispute about political power. The Heiji no ran encompassed clashes between rival subjects of the cloistered Emperor Go-Shirakawa of Japan in 1159. It was preceded by the Hōgen Rebellion in 1156. This struggle is seen as a direct outcome of that earlier armed dispute; but unlike Hōgen no ran, this is not a dispute between members of the same clan. Rather, it became a struggle for power between two rival clans; and it is also seen as a precursor of a broader civil war. ...more on Wikipedia
Locations: Kyoto, Keihanshin, Japan
Part of: Heian period
Events: Siege of Sanjō Palace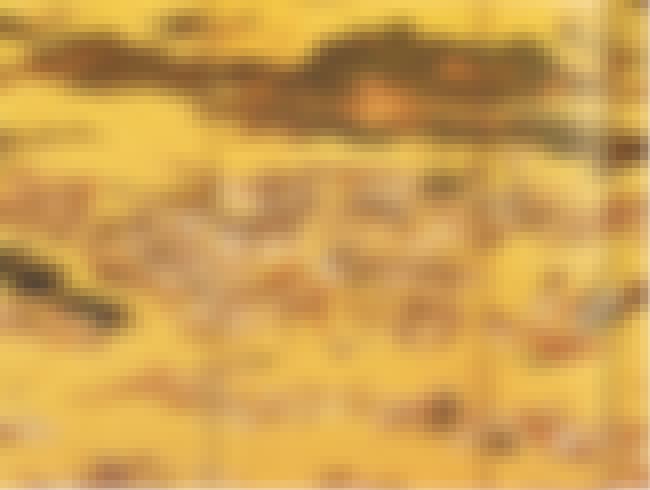 The Hōgen Rebellion was a short civil war fought in order to resolve a dispute about Japanese Imperial succession. The dispute was also about the degree of control exercised by the Fujiwara clan who had become hereditary Imperial regents during the Heian period. Hōgen no ran produced a series of unanticipated consequences. It created a foundation from which the dominance of the samurai clans would come to be established. It is considered the beginning in a chain of events which would produce the first of three samurai-led governments in the history of Japan. ...more on Wikipedia
Locations: Kyoto, Keihanshin, Japan
Part of: Heian period
Events: Siege of Shirakawa-den