Film Screenwriters

List of Inside Seka Movie Writers

This is a list of writers who wrote the film Inside Seka. Often times there are multiple writers for a film like this, so here's a list of everyone who wrote Inside Seka. From the people who did re-writes on Inside Seka to those who wrote the original screenplay for Inside Seka, this is a list of everyone with a writing credit in the movie Inside Seka. The list you're viewing is made up of different writers like Seka and Joseph W. Sarno.
This list answers the questions, "Who wrote Inside Seka?" and "Which writers wrote Inside Seka?"
Joseph W. Sarno was an American film director and screenwriter. One of the most prolific and distinctive auteurs to emerge from the proto-pornographic sexploitation film genre of the 1960s, Joe Sarno had written and directed approximately 75 theatrically released feature films in the sexploitation, softcore and hardcore genres as well as a number of shot-on-video features for the 1980s hardcore video market. ...more on Wikipedia
Age: Died at 89 (1921-2010)
Birthplace: New York City, USA, New York
Nationality: United States of America
Films Written: Inside Seka, Daddy, Darling, Deep Throat Part II, Moonlighting Wives, + more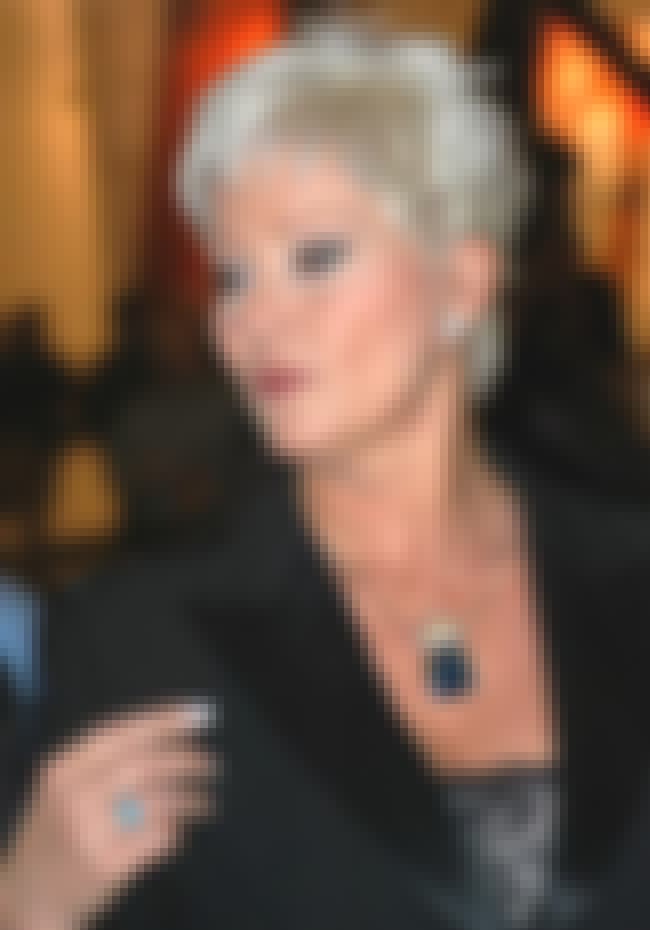 Seka and also known as Dorothea Hundley Patton, is an American former pornographic actress who appeared in pornographic films during the late 1970s and the 1980s. ...more on Wikipedia
Age: 63
Birthplace: Virginia, United States of America
Nationality: United States of America
Films Written: Inside Seka, Careful, He May Be Watching
see more on Seka