Military
List Of Italian unification Battles

List of every major Italian unification battle, including photos, images, or maps of the most famous Italian unification battles when available. While it is not a comprehensive list of all skirmishes, conflicts, or battles that took place in the Italian unification, we have tried to include as many military events and actions as possible. All the battles on this Italian unification list are currently listed alphabetically, but if you want to find a specific battle you can search for it by using the "search". Information about these Italian unification battles are included below as well, such as their specific locations and who was involved in the fight.
This list includes Expedition of the Thousand, First
Italian War of Independence
and more.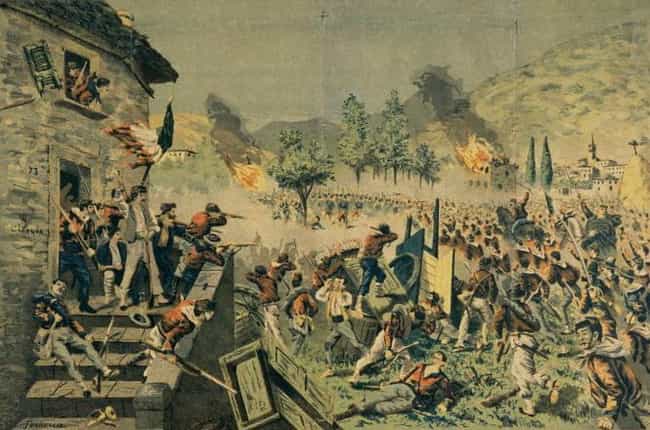 The Battle of Mentana was fought on November 3, 1867 near the village of Mentana between French-Papal troops and the Italian volunteers led by Giuseppe Garibaldi, who were attempting to capture Rome, then the main centre of the peninsula still outside of the newly unified Kingdom of Italy. The battle ended in a victory by the French-Papal troops. ...more on Wikipedia
Locations: Mentana, Italy
Part of: Italian unification
Combatants: Second French Empire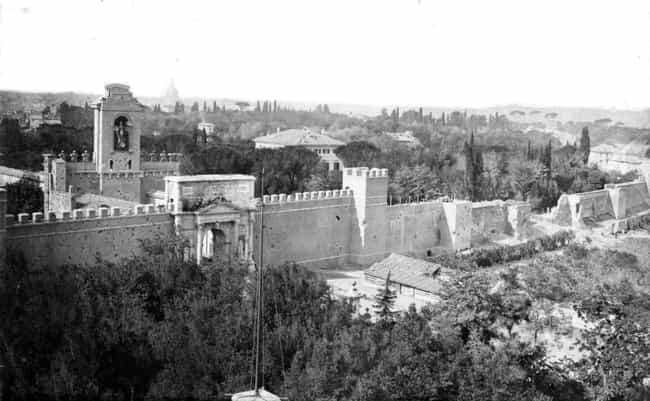 The Capture of Rome was the final event of the long process of Italian unification known as the Risorgimento, which defeated the Papal States under Pope Pius IX and unified the Italian peninsula under King Victor Emmanuel II of the House of Savoy and is today widely memorialized throughout Italy with the Via XX Settembre street name in virtually every town of any size. ...more on Wikipedia
Locations: Rome, Italy
Part of: Italian unification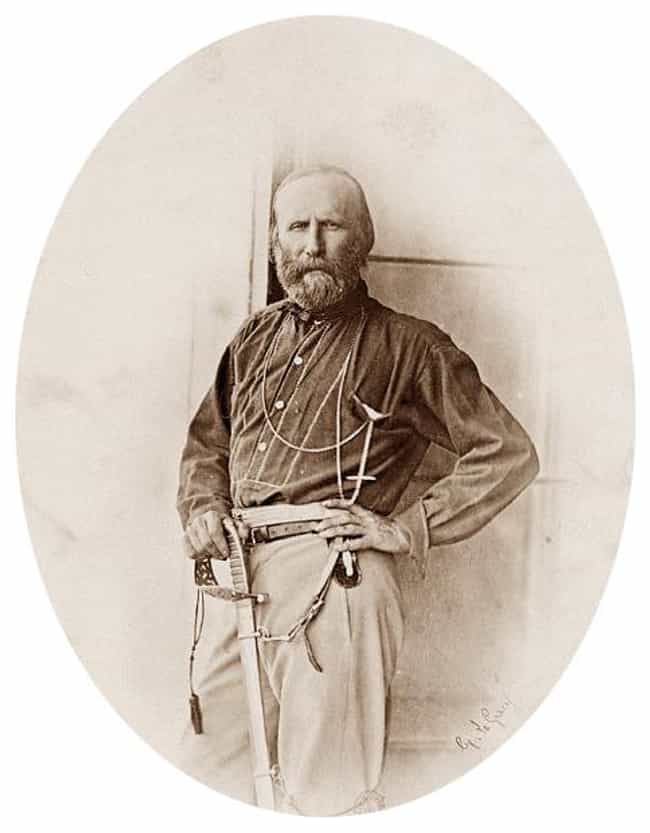 3
Expedition of the Thousand
The Expedition of the Thousand was an event of the Italian Risorgimento which took place in 1860. A corps of volunteers led by Giuseppe Garibaldi landed in Sicily in order to conquer the Kingdom of the Two Sicilies, ruled by the Bourbons. The project was an ambitious and risky venture aiming to conquer, with a thousand men, a kingdom with a larger regular army and a more powerful navy. The expedition was a success and concluded with a plebiscite that brought Naples and Sicily into the Kingdom of Sardinia, the last territorial conquest before the creation of the Kingdom of Italy on 17 March 1861. The sea venture was the only desired action that was jointly decided by the "four fathers of the ...more on Wikipedia
Locations: Sicily, Italy
Part of: Italian unification
Events: Battle of Volturnus, Battle of Milazzo, Battle of Calatafimi
Combatants: Kingdom of Italy, Second French Empire, Kingdom of the Two Sicilies, United Kingdom, Kingdom of Sardinia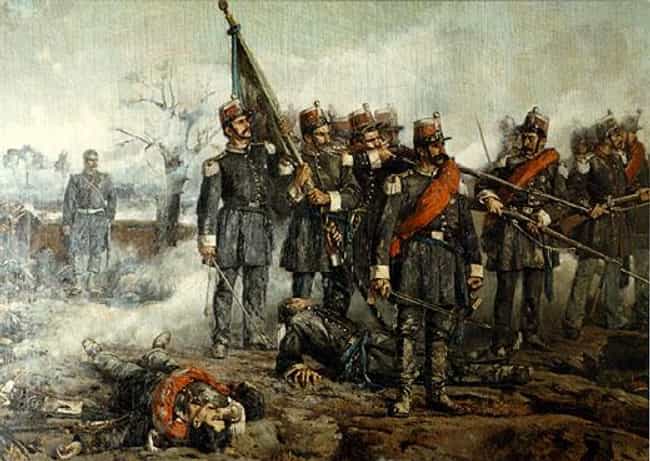 4
First Italian War of Independence
The First Italian War of Independence was fought in 1848 and 1849 between the Kingdom of Sardinia and the Austrian Empire. The war saw main battles at Custoza and Novara in which the Austrians under Radetzky managed to defeat the Piedmontese. ...more on Wikipedia
Locations: Kingdom of Sardinia
Part of: Italian unification
Events: Battle of Novara, Battle of Santa Lucia, Battle of Mestre, Skirmish of Pastrengo, Five Days of Milan
Combatants: Austrian Empire, Kingdom of the Two Sicilies, Kingdom of Sardinia