Military

List Of Italo-Turkish War Battles

List of every major Italo-Turkish War battle, including photos, images, or maps of the most famous Italo-Turkish War battles when available. While it is not a comprehensive list of all skirmishes, conflicts, or battles that took place in the Italo-Turkish War, we have tried to include as many military events and actions as possible. All the battles on this Italo-Turkish War list are currently listed alphabetically, but if you want to find a specific battle you can search for it by using the "search". Information about these Italo-Turkish War battles are included below as well, such as their specific locations and who was involved in the fight.
This list below has a variety of battles in it, from Battle of Tobruk (1911) to North African theatre.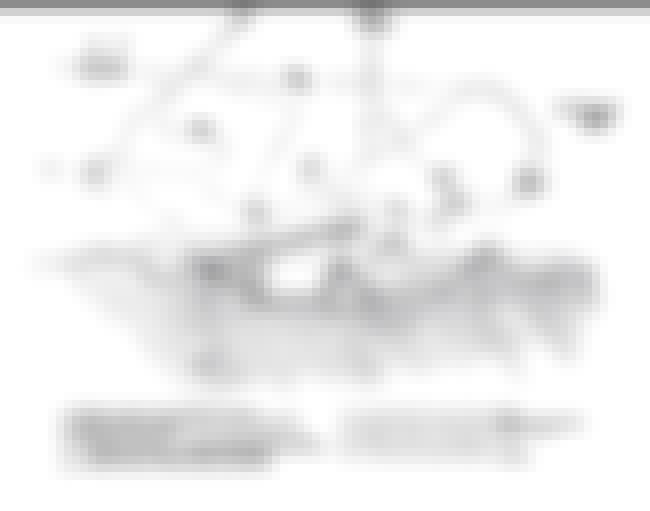 The Battle of Beirut was a naval battle off the coast of Beirut during the Italo-Turkish War. Italian fears that the Ottoman naval forces at Beirut could be used to threaten the approach to the Suez canal led the Italian military to order the destruction of the Ottoman naval presence in the area. On 24 February 1912 two Italian armoured cruisers attacked and sank an Ottoman casemate corvette and six lighters, retired, then returned and sank an Ottoman torpedo boat. As a result of the battle all Ottoman naval forces in the region were annihilated, thus ensuring the approaches to the Suez Canal were open to the Italians. Besides the naval losses, the city of Beirut itself suffered significant ...more on Wikipedia
Locations: Beirut, Lebanon
Part of: Italo-Turkish War
Combatants: Kingdom of Italy, Ottoman Empire, Italy
The Battle of Kunfuda Bay was the largest naval battle of the Italo-Turkish War. On 7 January 1912, the Italian protected cruiser Piemonte and the destroyers Artigliere and Garibaldino, cruising the Red Sea, discovered twelve Ottoman ships in Qouz Bay, near the present day Al Qunfudhah, Saudi Arabia. The vessels engaged for over three hours and in the end four Ottoman gunboats were sunk and one yacht was captured along with four large dhows. Three other gunboats were heavily damaged during the battle and grounded on the beach. The Italians sailors destroyed these vessels the following morning before steaming away to blockade Hodeidah. ...more on Wikipedia
Locations: Red Sea
Part of: Italo-Turkish War
The Battle of Preveza, in September 1911, was the first naval engagement fought during the Italo-Turkish War. Five Italian warships encountered five Ottoman ships off the Greek port of Preveza. Over the course of two days, four of the Turkish vessels present were sunk or captured and the city was bombarded. ...more on Wikipedia
Locations: Ionian Sea
Part of: Italo-Turkish War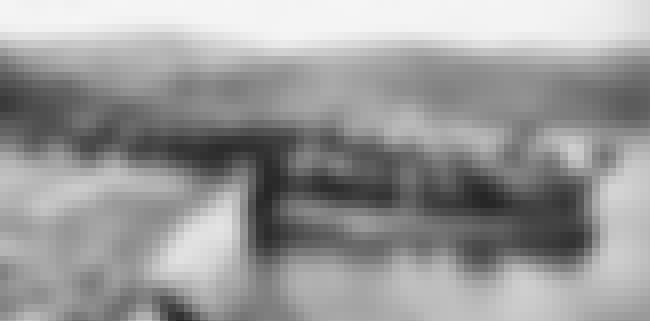 The Battle of Rhodes was fought in May 1912 as part of the Italo-Turkish War. Italian troops under Lieutenant General Giovanni Ameglio landed on the Turkish held island and took control of it after thirteen days of fighting, ending nearly 400 years of Ottoman rule. The battle became the major engagement during the Italian operations in the Aegean Sea. Italian forces numbered about 9,000-10,400 men supported by a fleet of Regia Marina warships. Many of the Italian troops were veterans of the campaigns in Libya, having been shipped from Benghazi and Tobruk. The Regia Marina began operating off the island a few days prior to the invasion, on May 1, the Italian navy cut the communications cable ...more on Wikipedia
Locations: Rhodes, Greece
Part of: Italo-Turkish War