VOTE

List of JA Perez Festivals

List of Festivals by JA Perez. JA Perez Association mass crusades and festivals. www.japerez.us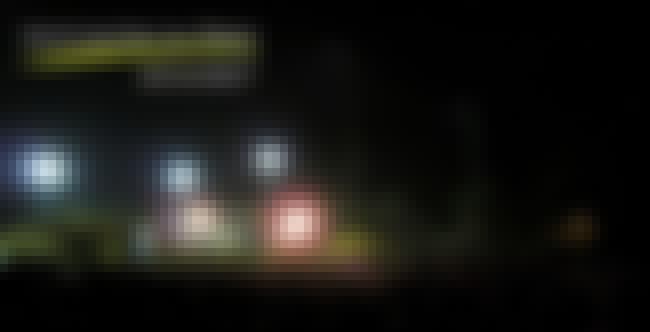 In this 2012 the JA Pérez Association started by God's grace with a beautiful Fiesta Mayor in the city of Ojeda, Venezuela which took place on Friday the 20th and Saturday the 21st of January.

Agree or disagree?
Haiti 2011 Journey of Faith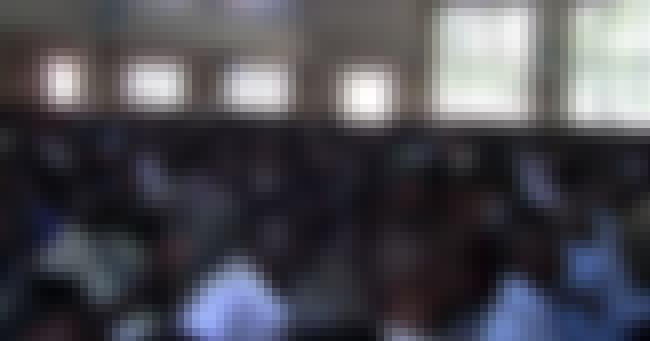 Agree or disagree?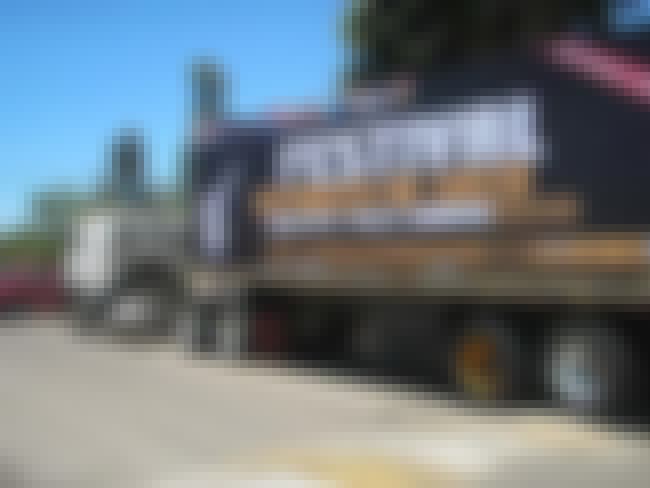 Agree or disagree?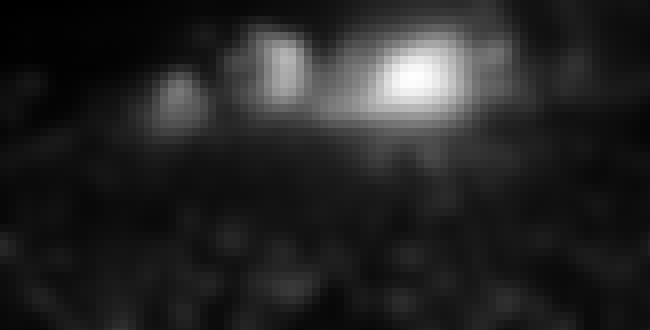 Espoir Et Liberté Festival Haiti
A powerful impact of demosntration of love and the power of the gospel drows crowds in record numbers in what became a historical event.

In January 2013 the JA Pérez Association's Team arrived in the city of Jérémie, Haiti to work on this city-wide project known as "Espoir et Liberté".

The preparations began months in advance, and in January, days before the five-day Festival took place, the school of evangelism was held, preparing the city leaders and those that later participated in the various areas of ministry, specifically in the area of counseling and helping those who came to Christ integrate with the local churches.




Agree or disagree?