youtube

Who Are Jake Paul's Best Friends?

What up, Jake Paulers! Have you ever wondered who Jake Paul's friends are? From celebrities to famous YouTubers, this is a list of people who are friends with Jake Paul. After being fired from the Disney Channel series Bizaardvark, the YouTube celeb with over 11 million subscribers received support from costars and collaborators. Along with current and former Team 10 members, you will find Jake Paul's girlfriend, his exes, and other girls rumored to have dated him.
When it comes to Jake Paul's best friends, you have to include Chance Sutton, Anthony Trujillo, Nick Crompton, and his current girlfriend Erika Costell.
Are we missing anyone from the list? Feel free to add other friends of Jake Paul.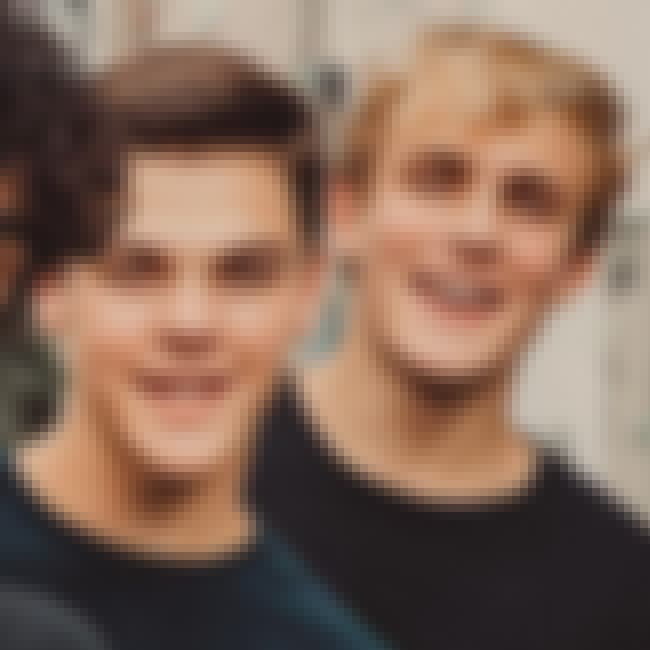 One of the original Team 10 members, AJ Mitchell left the group in June 2017. He is still friends with Jake Paul.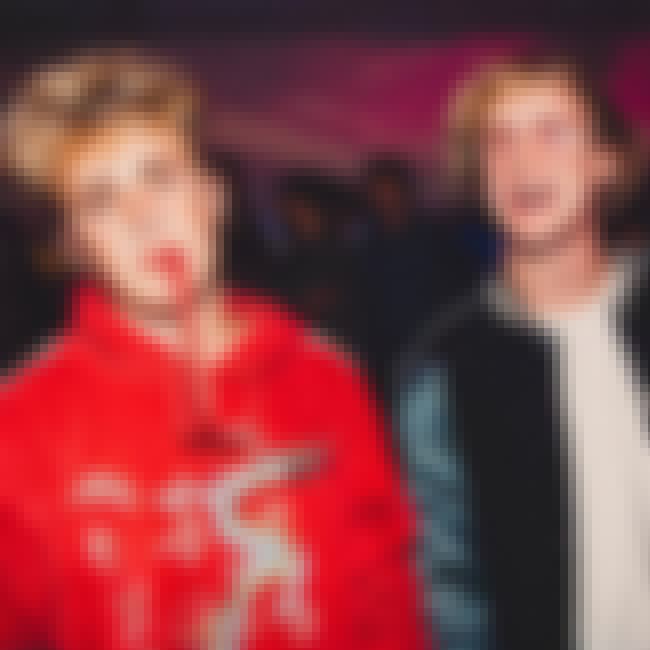 One of the most popular Vine comedians and social media celebs, Logan Paul is Jake's older brother. Don't let the diss tracks fool you - there is no bad blood between the Paul brothers.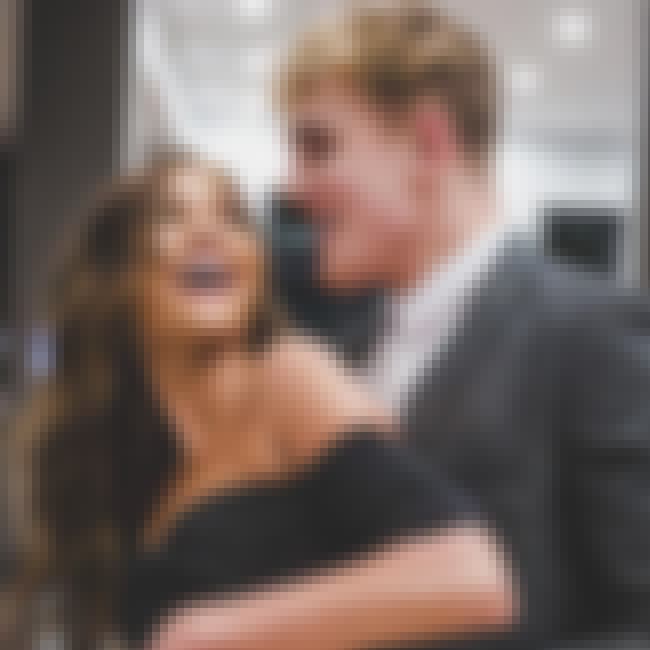 Model Erika Costell is Jake Paul's girlfriend and a newer member of Team 10.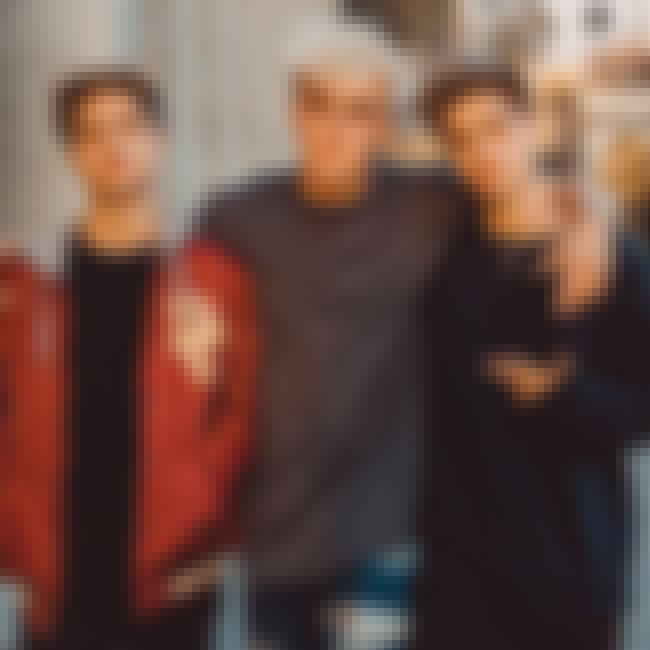 Twins Ivan and Emilio Martinez are still Team 10 members, even though they moved out of the Team 10 house back in August 2017.