Film Screenwriters

List of Jodhaa Akbar Movie Writers

This is a list of writers who wrote the film Jodhaa Akbar. Often times there are multiple writers for a film like this, so here's a list of everyone who wrote Jodhaa Akbar. From the people who did re-writes on Jodhaa Akbar to those who wrote the original screenplay for Jodhaa Akbar, this is a list of everyone with a writing credit in the movie Jodhaa Akbar. Writers here include everything from Ashutosh Gowariker to Hyder Ali.
This list answers the questions, "Who wrote Jodhaa Akbar?" and "Which writers wrote Jodhaa Akbar?"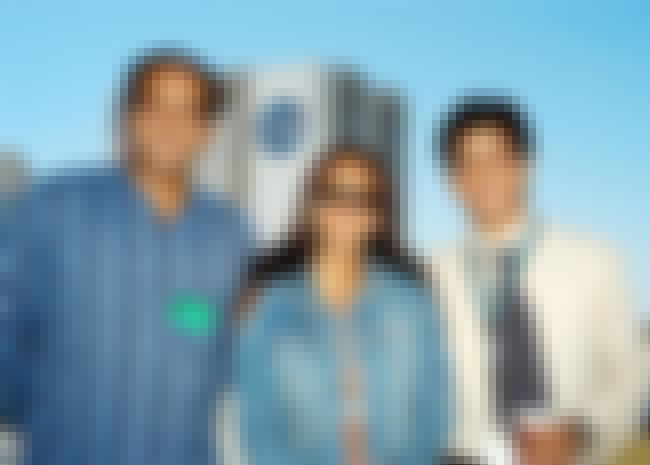 Ashutosh Gowariker is an Indian film director, actor, writer and producer. He is known for directing the films "set on a huge canvas while boasting of an opulent treatment". His works include Lagaan, Swades, Jodhaa Akbar, What's Your Raashee and Khelein Hum Jee Jaan Sey. He also became a voting member for the Academy Awards in 2005. ...more on Wikipedia
Age: 54
Birthplace: Kolhapur, India
Nationality: India
Films Written: What's Your Raashee?, Jodhaa Akbar, Lagaan: Once Upon a Time in India, Swades
Subjects: Akbar
see more on Ashutosh Gowariker
Haidar Ali also credited as Hyder Ali and Haider Ali, is an Indian film and television actor and screenwriter. He acted in an early Doordarshan TV Serial Nukkad as Raja. Later Haidar Ali wrote story of Ashutosh Gowarikar's historic film, Jodhaa Akbar. He also had a cameo in the movie song Khwaja Mere Khwaja. ...more on Wikipedia
Age: 67
Birthplace: Maharashtra, Eurasia, India, Mumbai
Nationality: India
Films Written: Jodhaa Akbar
Subjects: Akbar
see more on Haidar Ali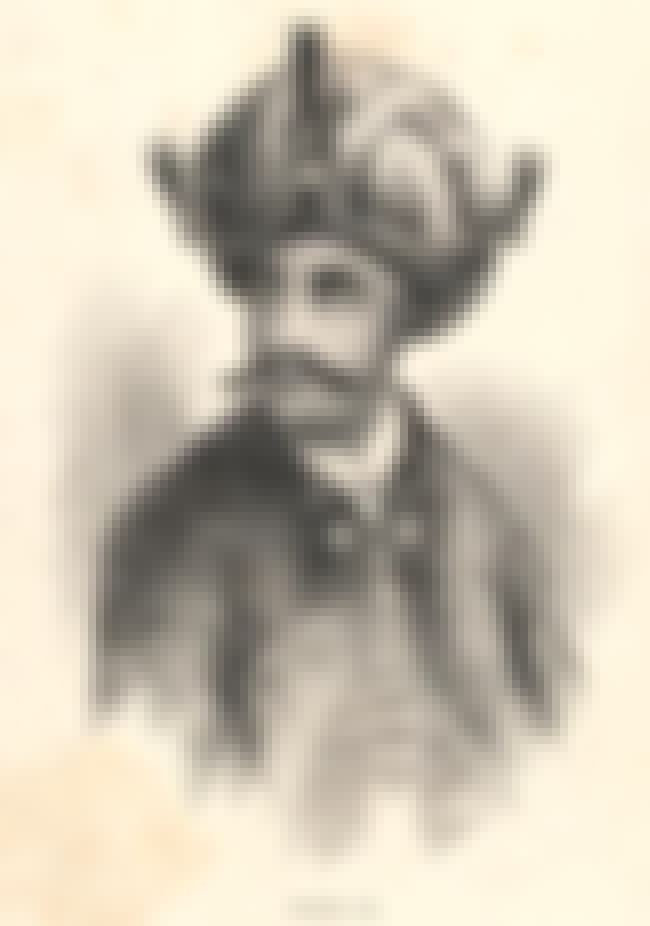 Hyder Ali Khan, Haidarālī; 1721 – 7 December 1782 was the sultan and de facto ruler of the Kingdom of Mysore in southern India. Born Hyder Naik, he distinguished himself militarily, eventually drawing the attention of Mysore's rulers. Rising to the post of Dalavayi to Krishnaraja Wodeyar II, he came to dominate the titular monarch and the Mysore government. He became the de facto ruler of Mysore as Sarvadhikari by 1761. He offered strong anti-colonial resistance against the military advances of the British East India Company during the First and Second Anglo–Mysore Wars, and he was the innovator of military use of the iron-cased Mysorean rockets. Though illiterate, Hyder Ali earned an ...more on Wikipedia
Age: Died at 62 (1720-1782)
Birthplace: Budikote, India
Nationality: India
Films Written: Jodhaa Akbar
see more on Hyder Ali
K. P. Saxena was a Lucknow-based satirist and writer. He was employed by the Indian Railways and was a prolific writer for magazines and newspapers. He started writing for Doordarshan's famous serial Bibi Natiyon Wali. He wrote almost for every popular magazine of Hindi. His first book of satire Koi Patthar Se Na Mare was published in 1982. His style is unique and he is very popular among poets in Kavi Sammelans. He was an expert of three Indian language Urdu, Hindi and Awadhi. He was awarded Padma Shri by Government of India, in year 2000.He died on 31 October 2013. He was a regular in Hindi Kavi Sammelans. ...more on Wikipedia
Films Written: Jodhaa Akbar, Lagaan: Once Upon a Time in India, Swades, Hulchul
Subjects: Akbar
see more on K.P. Saxena