Military

List Of King William's War Battles

List of every major King William's War battle, including photos, images, or maps of the most famous King William's War battles when available. While it is not a comprehensive list of all skirmishes, conflicts, or battles that took place in the King William's War, we have tried to include as many military events and actions as possible. All the battles on this King William's War list are currently listed alphabetically, but if you want to find a specific battle you can search for it by using the "search". Information about these King William's War battles are included below as well, such as their specific locations and who was involved in the fight.
This list is made up of many different battles, including Battle of Quebec and Battle of La Prairie.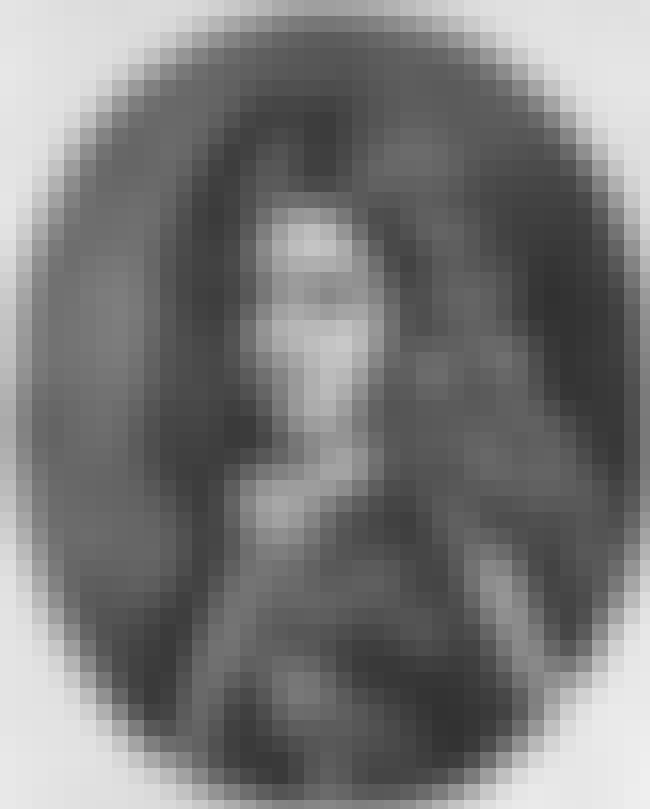 The Naval battle off St. John took place on July 14, 1696 between France and England toward the end of King Williams War in the Bay of Fundy off present-day Saint John, New Brunswick. The English ships were sent from Boston to interrupt the supplies being taken by French officer Pierre Le Moyne d'Iberville from Quebec to the capital of Acadia, Fort Nashwaak on the Saint John River. The French ships of war Envieux and Profond captured the English frigate Newport, while the English frigate Sorlings and a provincial tender escaped. ...more on Wikipedia
Locations: Bay of Fundy, Maine, Canada
Part of: King William's War
The Battle of Chedabucto occurred against Fort St. Louis in Chedabucto on June 3, 1690 during King William's War. The battle was part of Sir William Phips and New England's military campaign against Acadia. New England sent an overwhelming force to conquer Acadia by capturing the capital Port Royal, Chedabucto, and attacking other villages. The aftermath of these battles was unlike any of the previous military campaigns against Acadia. The violence of the attacks alienated many of the Acadians from the New Englanders, broke their trust, and made it difficult for them to deal amicably with the English-speakers. ...more on Wikipedia
Locations: Guysborough, Nova Scotia, Canada
Part of: King William's War
Combatants: Massachusetts Bay Colony
The Battle of Falmouth involved Joseph-François Hertel de la Fresnière and Baron de St Castin leading troops as well as the Wabanaki Confederacy in New Brunswick to capture and destroy Fort Loyal and the English settlement on the Falmouth neck, then part of the Massachusetts Bay Colony. The commander of the fort was Captain Sylvanus Davis. After two days of siege, the settlement's fort, called Fort Loyal, surrendered. The community's buildings were burned, including the wooden stockade fort, and its people were either killed or taken prisoner. With the fall of Fort Loyal, led to the near depopulation of Maine. Native forces were then able to attack New Hampshire frontier without reprisal. ...more on Wikipedia
Locations: Portland, Maine, United States of America
Part of: Yugoslav Front, King William's War, World War II
The Battle of La Prairie was an attack made on the settlement of La Prairie, New France, a frontier settlement not far from Montreal. An English and Indian force came north from Albany, New York to attack Montreal, but was repulsed with significant casualties by the French and their Indian allies. ...more on Wikipedia
Locations: Montreal, Canada
Part of: The Beaver Wars, King William's War, Nine Years' War
Combatants: France, United Kingdom