Military

List Of Mexican Revolution Battles

List of every major Mexican Revolution battle, including photos, images, or maps of the most famous Mexican Revolution battles when available. While it is not a comprehensive list of all skirmishes, conflicts, or battles that took place in the Mexican Revolution, we have tried to include as many military events and actions as possible. All the battles on this Mexican Revolution list are currently listed alphabetically, but if you want to find a specific battle you can search for it by using the "search". Information about these Mexican Revolution battles are included below as well, such as their specific locations and who was involved in the fight.
The list you're viewing has a variety of battles, like Battle of Ambos Nogales and Invasion of Martinique, in it.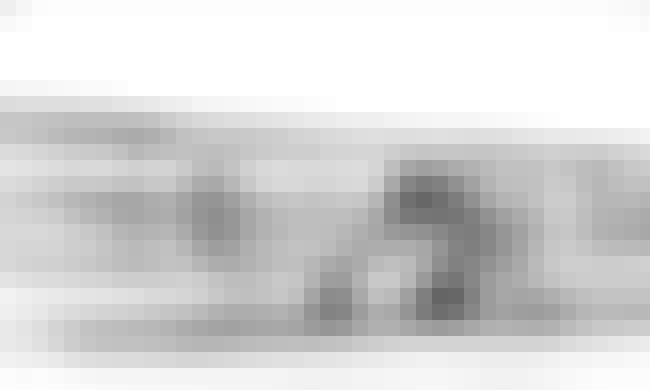 The Action of 9 April 1914 was an important turning point in naval and aviation history. On the said date one of the first naval/air skirmishes took place. This engagement took place off the coast of western Mexico during the Mexican Revolution. The action was part of the naval campaign off Topolobampo at the edge of the Gulf of California. A Constitutionalist biplane dropped bombs on two Huertista gunboats; they all missed. ...more on Wikipedia
Locations: Topolobampo, Sinaloa, Mexico
Part of: Mexican Revolution
The Bandit War, or Bandit Wars, refers to a series of raids in Texas started in 1910 before finally culminating in 1915 that were carried out by Mexican rebels from the states of Tamaulipas, Coahuila and Chihuahua. Before 1914, the Carrancista faction was responsible for most of the attacks but in January 1915 rebels known as Seditionistas drafted the Plan of San Diego and began launching their own raids. The plan called for a race war, to rid the American border states of their Anglo-American population, and the annexation of the border states to Mexico. However, the Seditionistas were never able to launch a full-scale invasion of the United States so they resorted to conducting small raids ...more on Wikipedia
Locations: Texas, United States of America
Part of: Mexican Revolution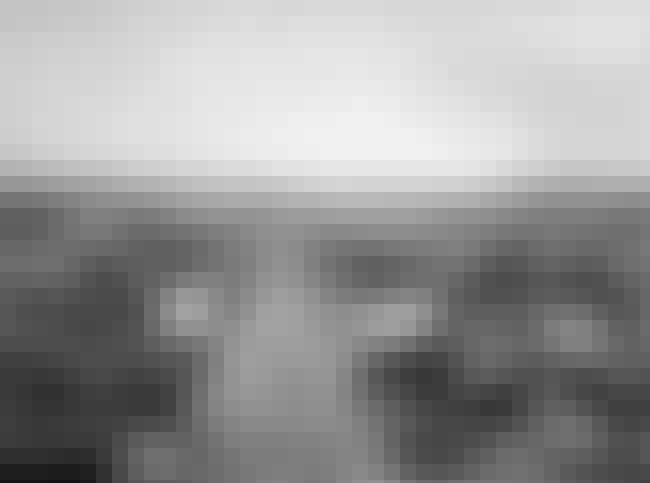 The Battle of Ambos Nogales, or as it is known in Mexico La batalla del 27 de agosto, was an engagement fought on 27 August 1918, between Mexican forces and elements of United States Army soldiers of the 35th Infantry Regiment, who were reinforced by the Buffalo Soldiers of the 10th Cavalry Regiment, and commanded by Lt. Col. Frederick J. Herman. The American soldiers and militia forces were stationed in Nogales, Arizona and the Mexican soldiers and armed Mexican milita were in Nogales, Sonora. This battle was notable for being a significant confrontation between U.S. and Mexican forces during the Border War which took place in the context of the Mexican Revolution and the First World ...more on Wikipedia
Locations: Nogales, Arizona, United States of America
Part of: World War I, Border War, Mexican Revolution
Combatants: German Empire, United States of America, Mexico, Germany
see more on Battle of Ambos Nogales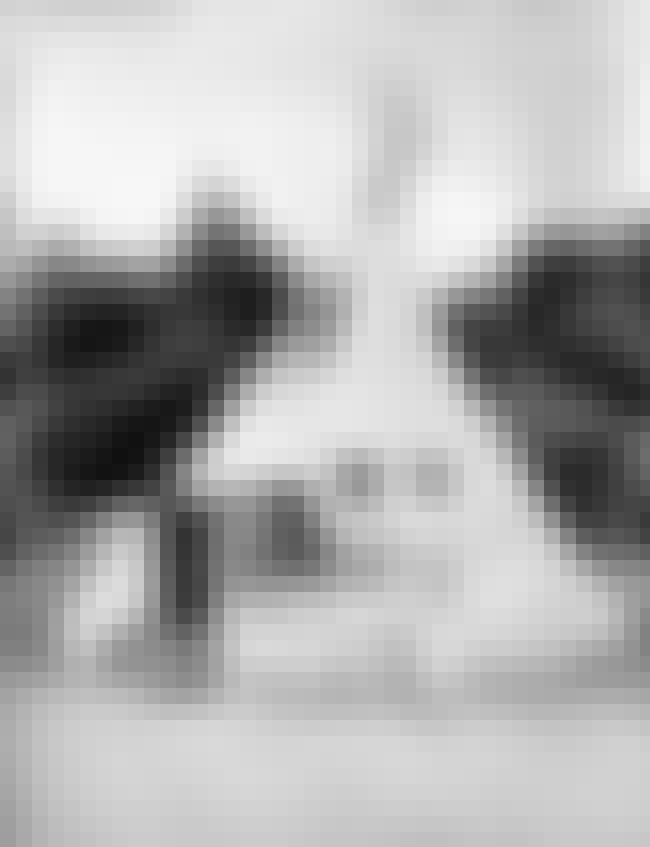 The Battle of Bear Valley was a small engagement fought in 1918 between a band of Yaquis and a detachment of United States Army soldiers. On January 9, 1918, elements of the American 10th Cavalry Regiment detected about thirty armed Yaquis in Bear Valley, Arizona, a large area that was commonly used as a passage across the international border with Mexico. A short firefight ensued, which resulted in the death of the Yaqui commander and the capture of nine others. Though the conflict was merely a skirmish, it was the last time the United States Army engaged hostile native Americans in combat and thus has been seen as one of the final battles of the American Indian Wars. ...more on Wikipedia
Locations: Nogales, Arizona, United States of America
Part of: American Indian Wars, Mexican Revolution, Yaqui Wars
Combatants: United States of America