Disney Princesses

List of Mulan Movie Writers

This is a list of writers who wrote the film Mulan. Often times there are multiple writers for a film like this, so here's a list of everyone who wrote Mulan. From the people who did re-writes on Mulan to those who wrote the original screenplay for Mulan, this is a list of everyone with a writing credit in the movie Mulan. List features writers like Chris Sanders and Philip LaZebnik.
This list answers the questions, "Who wrote Mulan?" and "Which writers wrote Mulan?"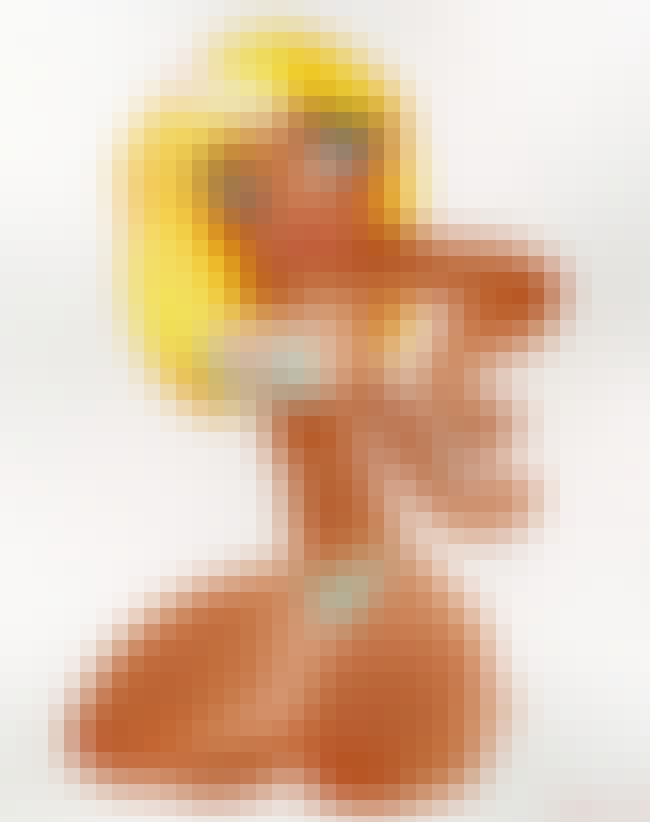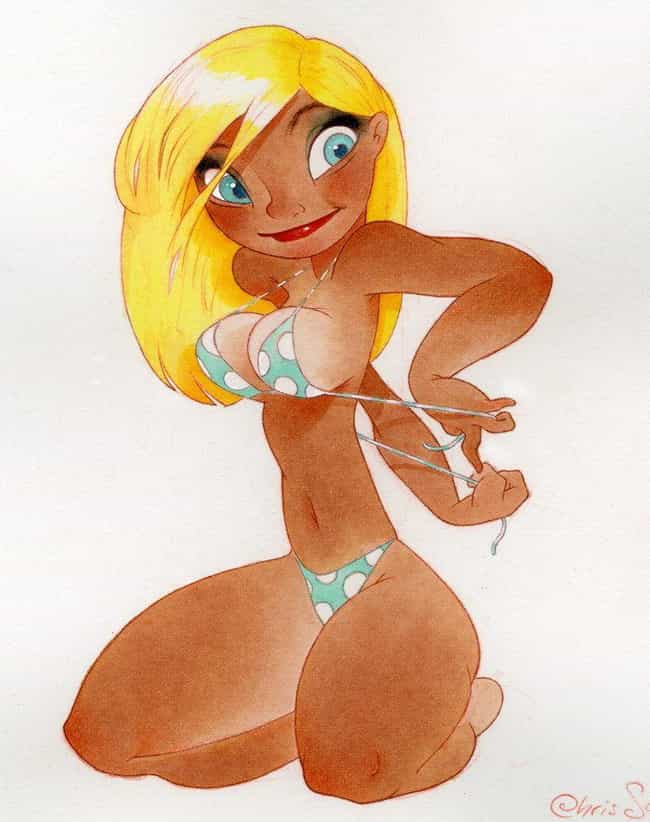 Christopher Michael "Chris" Sanders (born March 12, 1960) is an American film animator and voice actor best-known for co-directing and co-writing the Disney animated feature Lilo & Stitch, and providing the voice of Experiment 626 from Lilo & Stitch and Leroy from Disney's Leroy & Stitch. After being later dismissed from Walt Disney Animation Studios, Sanders went on to work for DreamWorks Animation, directing the highly acclaimed animated feature film, How to Train Your Dragon. He is currently serving as co-director on the upcoming feature, The Croods. ...more on Wikipedia
Age: 56
Birthplace: Colorado Springs, Colorado, United States of America
Nationality: United States of America
Films Written: The Croods, Mulan, Beauty and the Beast, Lilo & Stitch, How to Train Your Dragon
Subjects: Fairy tale, Viking, Han–Xiongnu War
see more on Chris Sanders
Eugenia Bostwick-Singer is a screenwriter. ...more on Wikipedia
Films Written: Iron Jawed Angels, Mulan, Joseph: King of Dreams
Subjects: The Bible, Joseph, Feminism, Han–Xiongnu War
see more on Eugenia Bostwick-Singer
Leonard Lee was a screenwriter. ...more on Wikipedia
Age: Dec. at 61 (1903-1964)
Birthplace: New York City, Area code 917, Contiguous United States, New York, United States of America, + more
Nationality: United States of America
Films Written: Anastasia, The Glass Web, Anna and the King, The Chocolate Soldier, Dressed to Kill, + more
see more on Leonard Lee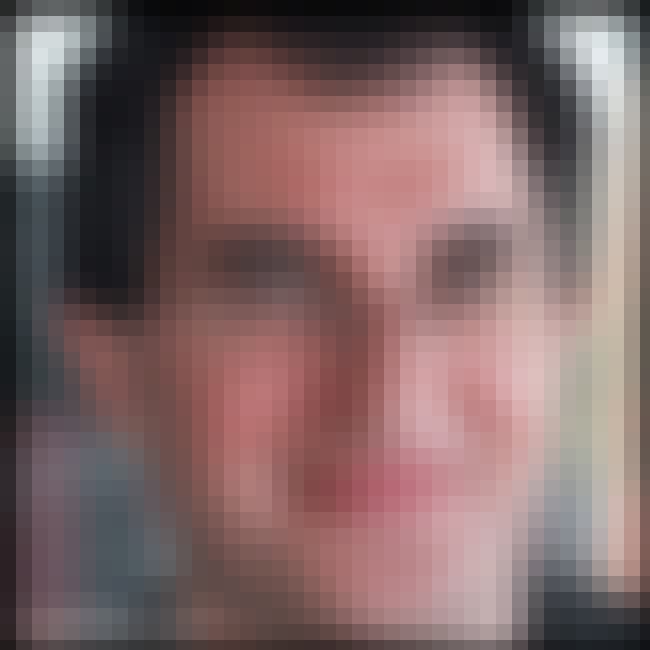 Philip LaZebnik is an American screenwriter and producer. LaZebnik has written screenplay for films like Pocahontas, Mulan, The Prince of Egypt, The Road to El Dorado, The Lost Treasure of the Knights Templar, Asterix and the Vikings, The Three Investigators and the Secret of Skeleton Island, The Lost Treasure of the nights Templar II, The Lost Treasure of the Knights Templar III: The Mystery of the Snake Crown, The Three Investigators and the Secret of Terror Castle, Noah's Ark and The Wild Bunch. LaZebnik also wrote episodes for Wings, Star Trek: The Next Generation, Star Trek: Deep Space Nine, The Torkelsons and Almost Home. LaZebnik has served on the Board of Directors of the Writers ...more on Wikipedia
Age: 66
Birthplace: Southeast Michigan, Area code 734, Michigan, Contiguous United States, United States of America, + more
Nationality: United States of America
Films Written: The Prince of Egypt, Mulan, Hindenburg, Pocahontas
Subjects: The Bible, Pocahontas, Moses, Han–Xiongnu War
see more on Philip LaZebnik