Film Screenwriters

List of Nacho Libre Movie Writers

This is a list of writers who wrote the film Nacho Libre. Often times there are multiple writers for a film like this, so here's a list of everyone who wrote Nacho Libre. From the people who did re-writes on Nacho Libre to those who wrote the original screenplay for Nacho Libre, this is a list of everyone with a writing credit in the movie Nacho Libre. Writers include everything from Mike White to Jared Hess.
This list answers the questions, "Who wrote Nacho Libre?" and "Which writers wrote Nacho Libre?"
Jared Lawrence Hess and Jerusha Elizabeth Hess are husband-and-wife American filmmakers known for their work on Napoleon Dynamite, Nacho Libre and Gentlemen Broncos, all of which they co-wrote and directed. They also produced music videos for The Postal Service's third single, "We Will Become Silhouettes" and The Killers' 5th annual Christmas Charity single "Boots". ...more on Wikipedia
Birthplace: Preston
Nationality: United States
Films Written: Nacho Libre, Napoleon Dynamite, Peluca
see more on Jared and Jerusha Hess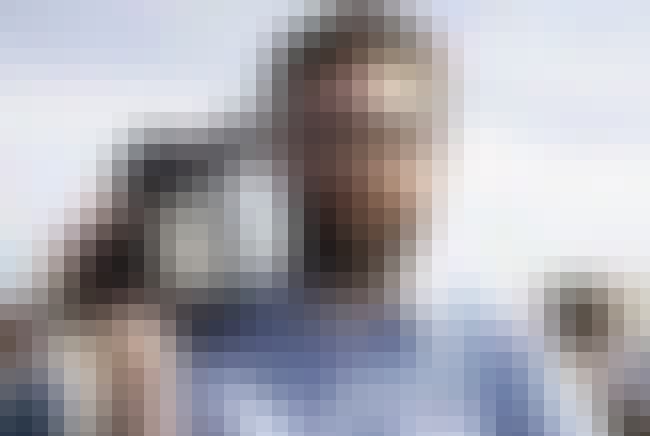 Jared Hess is a film writer, director and producer. ...more on Wikipedia
Age: 39
Birthplace: Preston, Idaho, United States of America
Nationality: United States of America
Films Written: Peluca, Napoleon Dynamite, Nacho Libre, Gentlemen Broncos
see more on Jared Hess
Jerusha Hess is a screenwriter and a film producer. ...more on Wikipedia
Age: 38
Birthplace: Omaha, Nebraska, United States of America
Nationality: United States of America
Films Written: Austenland, Napoleon Dynamite, Nacho Libre, Gentlemen Broncos
see more on Jerusha Hess
Mike White is a film soundtrack writer. ...more on Wikipedia
Age: 48
Birthplace: USA, Pasadena, California
Nationality: United States of America
Films Written: Chuck & Buck, School of Rock, Orange County, Dead Man on Campus, The Good Girl, + more
Subjects: Urban legend, Tragedy, Battle of Bands
see more on Mike White