Military

List Of Nagorno-Karabakh War Battles

List of every major Nagorno-Karabakh War battle, including photos, images, or maps of the most famous Nagorno-Karabakh War battles when available. While it is not a comprehensive list of all skirmishes, conflicts, or battles that took place in the Nagorno-Karabakh War, we have tried to include as many military events and actions as possible. All the battles on this Nagorno-Karabakh War list are currently listed alphabetically, but if you want to find a specific battle you can search for it by using the "search". Information about these Nagorno-Karabakh War battles are included below as well, such as their specific locations and who was involved in the fight.
List features battles like 1993 Summer Offensives, Battle of Kalbajar.
The 1993 Summer Offensives of the Nagorno-Karabakh War saw the capture of several Azerbaijani regions by Armenian military units in a series of battles from June to August 1993. As bombardments against the Nagorno-Karabakh's indigenous civilian population emanating from Agdam intensified, on July 4, an artillery bombardment was commenced by Armenian forces against the region's capital of Agdam. As the civilians began to evacuate Agdam, so did the soldiers. As house to house fighting took place, the Azeris, conflicted by desertions, undisciplined troops, and low morale, made little effort to defend the town. Within the end of the month, Armenian forces had taken hold of Agdam and an estimated ...more on Wikipedia
Locations: Agdam, Azerbaijan
Part of: Nagorno-Karabakh War
Combatants: Mujahideen, Armenia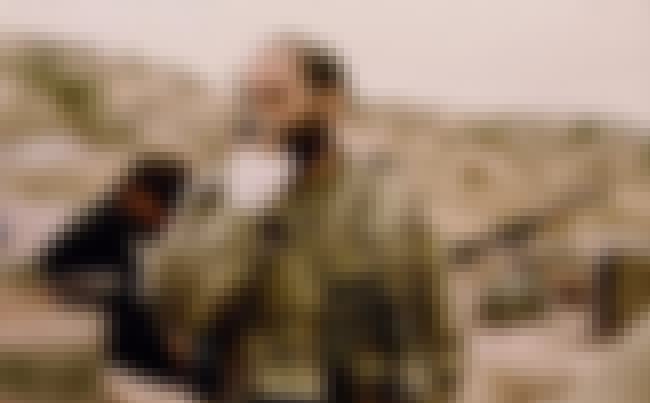 The Battle of Kelbajar took place in March and April 1993, during the Nagorno-Karabakh War. It resulted in the capture by Armenian military forces of the Kelbajar region of Azerbaijan. Kelbajar lay outside the contested enclave of the former Nagorno-Karabakh Autonomous Oblast, but within Nagorno-Karabakh geographic region of Azerbaijan, that Armenian and Azerbaijani forces had been fighting over for five years. The offensive was the first time Armenian forces from Nagorno-Karabakh had advanced beyond the boundaries of the enclave. Kelbajar rayon, located between Armenia and the western border of former NKAO, was composed of several dozen villages and its provincial capital, also named ...more on Wikipedia
Locations: Kalbajar District, Azerbaijan
Part of: Nagorno-Karabakh War
Combatants: Armenia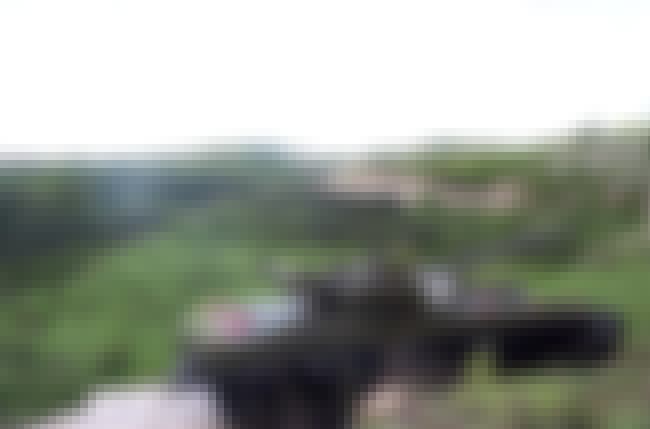 The Capture of Shusha, referred to as the Liberation of Shushi by Armenians and Occupation of Shusha by Azerbaijanis was the first significant military victory by Armenian forces during the Nagorno-Karabakh War. The battle took place in the strategically important mountain town of Shusha on the evening of May 8, 1992, and fighting swiftly concluded the next day after Armenian forces captured it and drove out the defending Azeris. Armenian military commanders based in Nagorno-Karabakh's capital of Stepanakert had been contemplating the capture of the town after a hail of Azeri military bombardment had begun shelling Stepanakert. It was named "Wedding in the Mountains" by the Armenian ...more on Wikipedia
Locations: Nagorno-Karabakh
Part of: Nagorno-Karabakh War
The Battle of Aghdam – took place on July 23, 1993 in the context of the Nagorno-Karabakh War, during which Armenian forces of Nagorno-Karabakh Defense Army liberated the city of Aghdam. ...more on Wikipedia
Locations: Agdam, Azerbaijan
Part of: Nagorno-Karabakh War