Military

List Of Navajo Wars Battles

List of every major Navajo Wars battle, including photos, images, or maps of the most famous Navajo Wars battles when available. While it is not a comprehensive list of all skirmishes, conflicts, or battles that took place in the Navajo Wars, we have tried to include as many military events and actions as possible. All the battles on this Navajo Wars list are currently listed alphabetically, but if you want to find a specific battle you can search for it by using the "search". Information about these Navajo Wars battles are included below as well, such as their specific locations and who was involved in the fight.
List ranges from Fourth Battle of Tucson to
Black Hawk War
and more.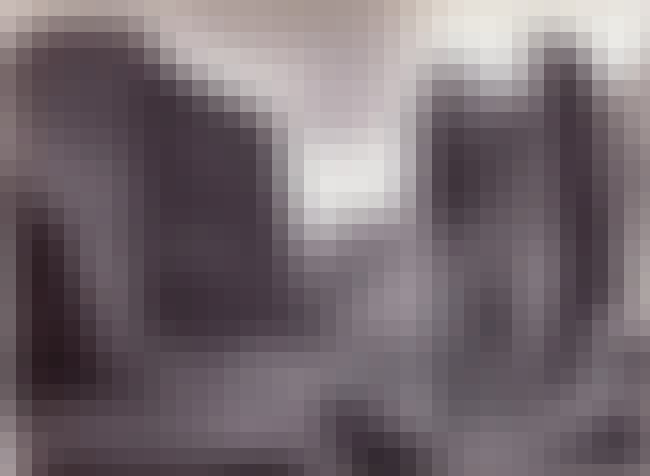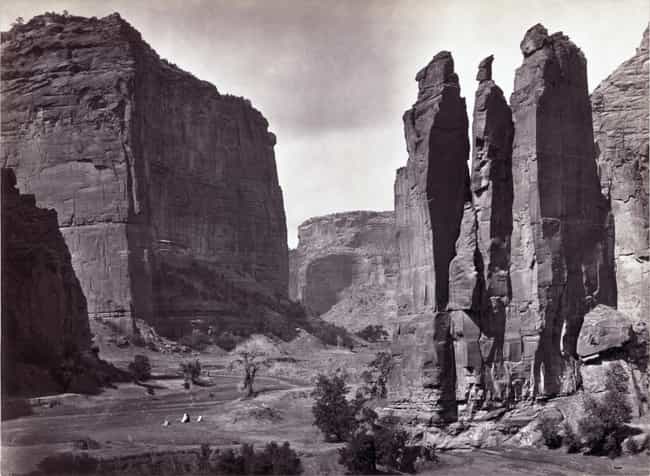 1
Battle of Canyon de Chelly
The Battle of Canyon de Chelly was fought in 1864 as part of the Navajo Wars. It was a successful operation for the United States Army which precipitated the Long Walk and was the final major military engagement between the Navajo and the Americans. The battle ended with the fall of the main Navajo settlements of Canyon de Chelly in present day northern Arizona. ...more on Wikipedia
Locations: Arizona Territory
Part of: American Indian Wars, Navajo Wars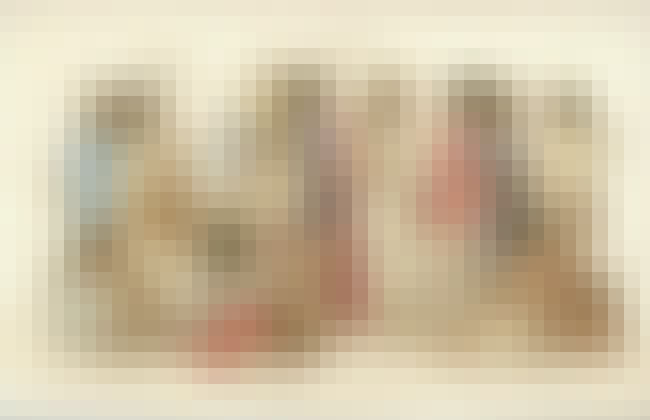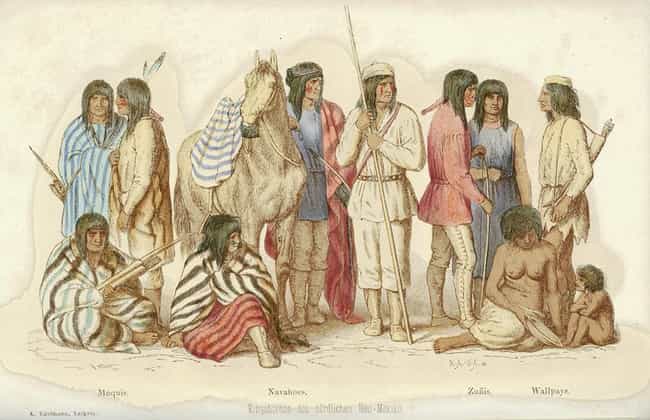 The Battle of Pecos River was fought in 1864 during the Navajo Wars. United States Army troops and Apache Scouts defeated a force of Navajo warriors next to the Pecos River in New Mexico. It is notable for being one of the many Indian war battles involving the California Column. ...more on Wikipedia
Locations: Pecos River, United States of America
Part of: Navajo Wars
Combatants: Navajo people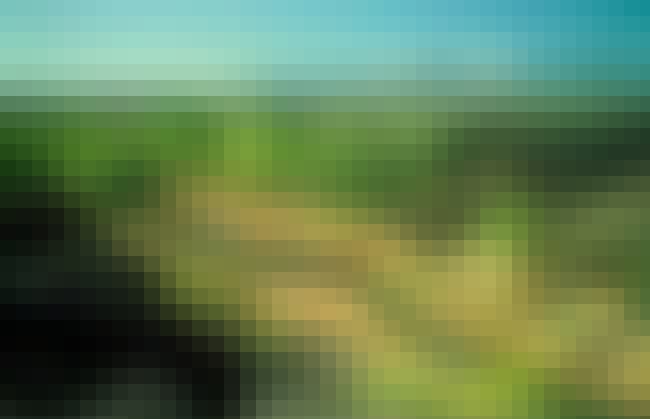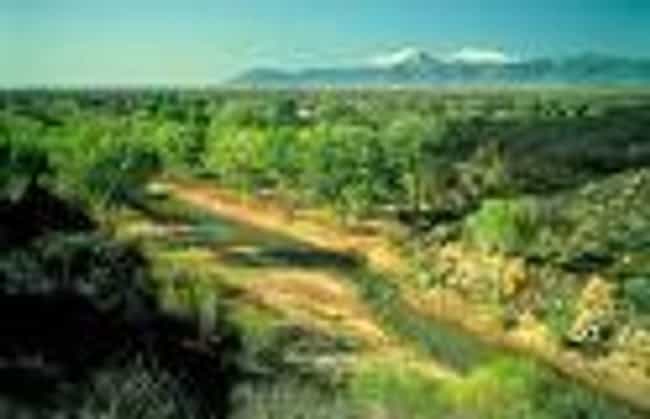 The Battle of the Catalina River was a military engagement fought on March 21, 1784 during the Spanish conquest of the present day Arizona. The combatants were Apache and Navajo warriors, Spanish soldiers and Tucson militia. ...more on Wikipedia
Locations: San Pedro River, Arizona, United States of America
Part of: Navajo Wars, Apache–Mexico Wars
Combatants: Apache, Spain, Navajo people
see more on Battle of the Catalina River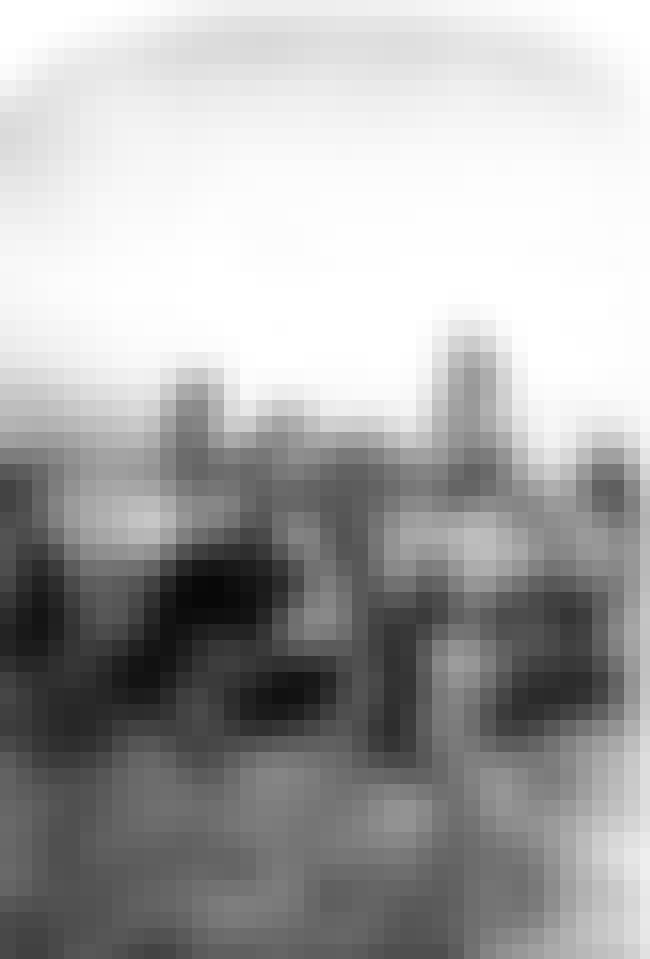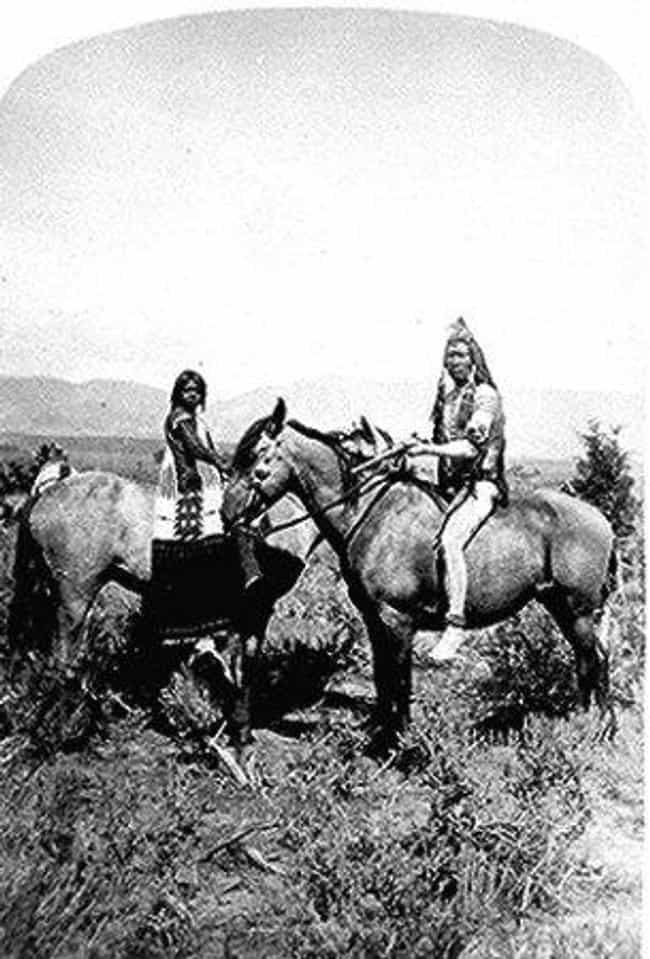 The Black Hawk War, or Black Hawk's War, from 1865 to 1872, is the name of the estimated 150 battles, skirmishes, raids, and military engagements between Mormons and other settlers in Sanpete County, Sevier County and other parts of central and southern Utah, and members of 16 Ute, Paiute, Apache and Navajo tribes, led by a local Ute war chief, Antonga Black Hawk. The conflict resulted in the abandonment of some settlements and postponed Mormon expansion in the region. The years 1865 to 1867 were by far the most intense of the conflict, though intermittent conflict occurred until around 200 federal troops intervened in 1872. John A. Peterson describes his point of view of the time Latter-day ...more on Wikipedia
Locations: Four Corners, New Mexico, United States of America
Part of: Apache Wars, Navajo Wars, Ute Wars
Combatants: Apache, Navajo people
see more on Black Hawk War