Music
The Best Nicki Minaj Music Videos

Updated June 14, 2019
3.6k votes
1k voters
106.6k views
13 items
Nicki Minaj music videos as found on MTV, VH1 and YouTube. All Nicki Minaj music videos are listed from most popular to least. These Nicki Minaj songs and videos include a number of hits form her album "Pink Friday," including her most popular and most viewed videos. Many of these Nicki Minaj clips are sexy and were controversial music videos on their first release, and a number of the looks and styles from the clips inspired Nicki Minaj Halloween costume Ideas two years in a row.
Nicki Minaj (born Onika Tanya Maraj) began her music career in 2007 with the release of the mixtapes "Playtime is Over" and "Sucka Free." More mixtapes followed, until Minaj was signed by Lil Wayne's Young Money Entertainment in 2009. Her debut album "Pink Friday" was released in 2010, and peaked at #1 on the Billboard 200, buoyed by the success of singles "Super Bass," "Your Love" and "Check It Out."
This is an effort to collect the best music videos by Nicki Minaj for fans and newcomers alike. These are some of the greatest videos in Nicki Minaj's career. Take a look and voice your opinion on what should be considered the best Nicki Minaj video of all time.
What are the best Nicki Minaj music videos? This list will give you the best chance to see what videos are the best.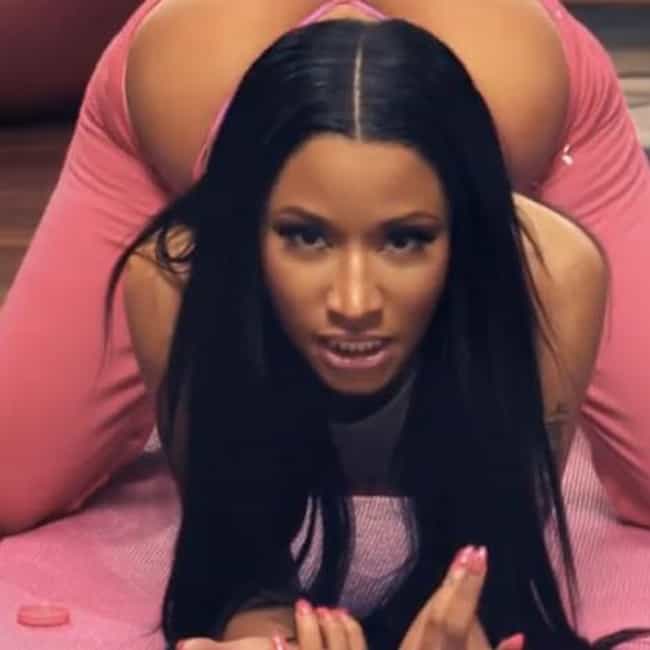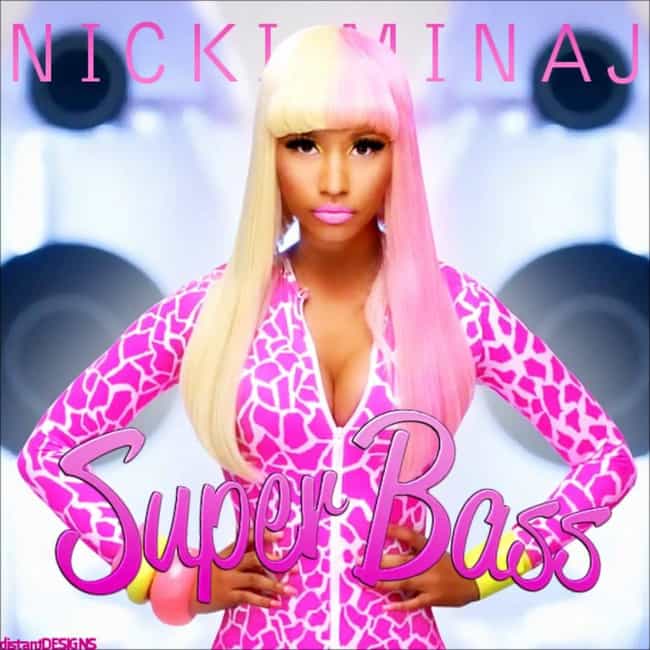 Nicki Minaj - Moment For Life (Clean Version) ft. Drake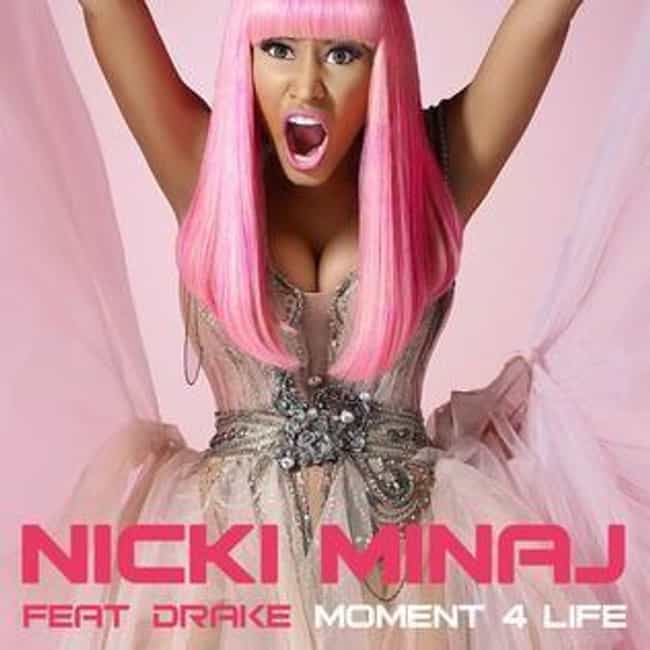 Nicki Minaj - Beez in the Trap