History

List Of Roman civil wars Battles

List of every major Roman civil wars battle, including photos, images, or maps of the most famous Roman civil wars battles when available. While it is not a comprehensive list of all skirmishes, conflicts, or battles that took place in the Roman civil wars, we have tried to include as many military events and actions as possible. All the battles on this Roman civil wars list are currently listed alphabetically, but if you want to find a specific battle you can search for it by using the "search". Information about these Roman civil wars battles are included below as well, such as their specific locations and who was involved in the fight.
The list you're viewing has a variety of battles in it, like Battle of Philippi and Capture of San Pietro and Sant'Antioco.
The naval Battle of Naulochus was fought on 3 September 36 BC between the fleets of Sextus Pompeius and Marcus Vipsanius Agrippa, off Naulochus, Sicily. The victory of Agrippa, admiral of Octavian, marked the end of the Pompeian resistance to the Second Triumvirate. ...more on Wikipedia
Locations: Sicily, Italy
Part of: Sicilian revolt, Roman civil wars
Commanders: Marcus Vipsanius Agrippa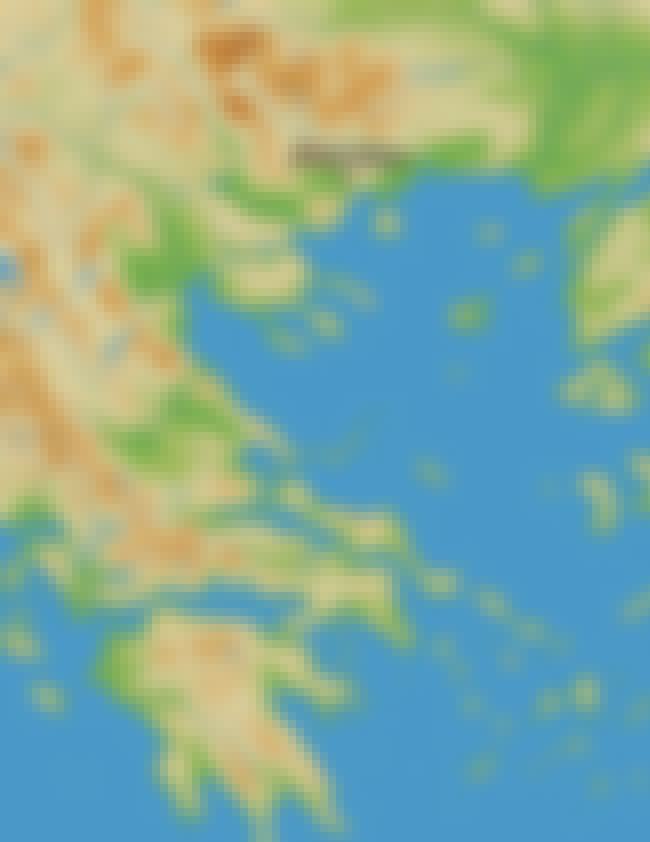 The Battle of Philippi was the final battle in the Wars of the Second Triumvirate between the forces of Mark Antony and Octavian and the forces of the tyrannicides Marcus Junius Brutus and Gaius Cassius Longinus in 42 BC, at Philippi in Macedonia. The Second Triumvirate declared this civil war to avenge Julius Caesar's assassination in 44 BC. The battle consisted of two engagements in the plain west of the ancient city of Philippi. The first occurred in the first week of October; Brutus faced Octavian, while Antony's forces fought those of Cassius. At first, Brutus pushed back Octavian and entered his legions' camp. But to the south, Cassius was defeated by Antony, and committed suicide ...more on Wikipedia
Locations: Philippi, Greece
Part of: Roman civil wars, Liberators' civil war
Combatants: Byzantine Empire
Commanders: Marcus Junius Brutus, Gaius Cassius Longinus, Augustus, Marcus Vipsanius Agrippa, Mark Antony
see more on Battle of Philippi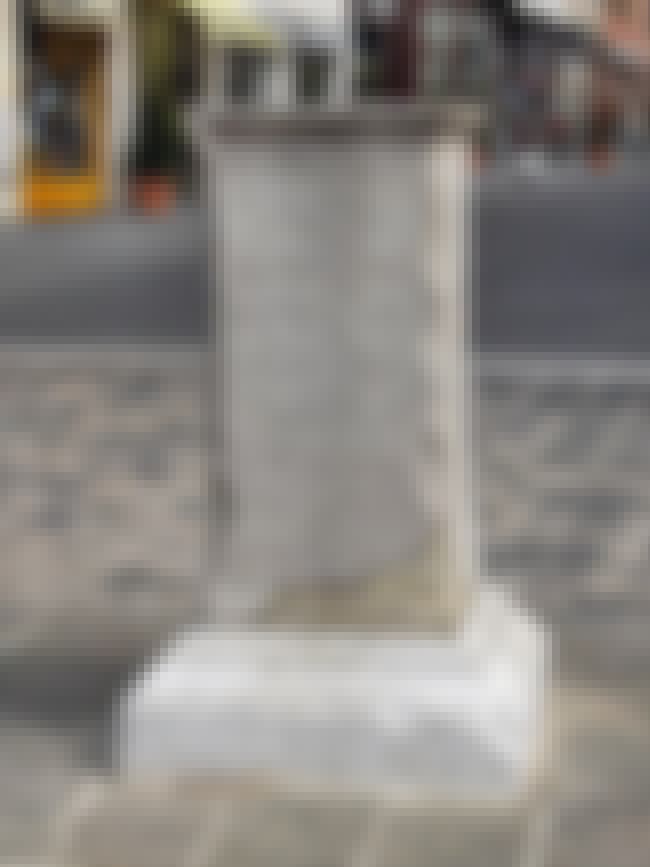 The Great Roman Civil War, also known as Caesar's Civil War, was one of the last politico-military conflicts in the Roman Republic before the establishment of the Roman Empire. It began as a series of political and military confrontations, between Julius Caesar, his political supporters, and his legions, against the Optimates, the politically conservative and socially traditionalist faction of the Roman Senate, who were supported by Pompey and his legions. After a four-year-long politico-military struggle, fought in Italy, Albania, Greece, Egypt, Africa, and Hispania, Caesar defeated the last of the Optimates in the Battle of Munda and became Dictator perpetuo of Rome. The changes to Roman ...more on Wikipedia
Locations: Africa
Part of: Roman civil wars
Events: Battle of Munda, Battle of the Nile, Battle of Ruspina, Battle of Ilerda, Siege of Massilia, + more
Commanders: Marcus Vipsanius Agrippa, Mark Antony
see more on Caesar's Civil War
Early in 1793, during the War of the First Coalition, the French Navy made a concerted assault on the island of Sardinia, then a possession of the House of Savoy. A French fleet bombarded the chief city on the island, Cagliari, but was repelled by the locals and withdrew. On quitting Cagliari, the French entered the gulf of Palmas and took the islands of San Pietro and Sant'Antioco, where they established garrisons. As a diversion, a second fleet, carrying a division from Corsica, anchored at Le Tigge off the island of La Maddalena on Sardinia's northern coast on 22 February. The French attempted to take the Maddalena archipelago, but though it obtained partial success, the spirited ...more on Wikipedia
Locations: Sardinia, Italy
Part of: Roman civil wars, French Revolutionary Wars
Combatants: French First Republic, Spain, Kingdom of Sardinia
see more on Capture of San Pietro and Sant'Antioco