Film Screenwriters

List of Saw Movie Writers

This is a list of writers who wrote the film Saw. Often times there are multiple writers for a film like this, so here's a list of everyone who wrote Saw. From the people who did re-writes on Saw to those who wrote the original screenplay for Saw, this is a list of everyone with a writing credit in the movie Saw. Examples include Ingmar Bergman and Richard Brooks.
This list answers the questions, "Who wrote Saw?" and "Which writers wrote Saw?"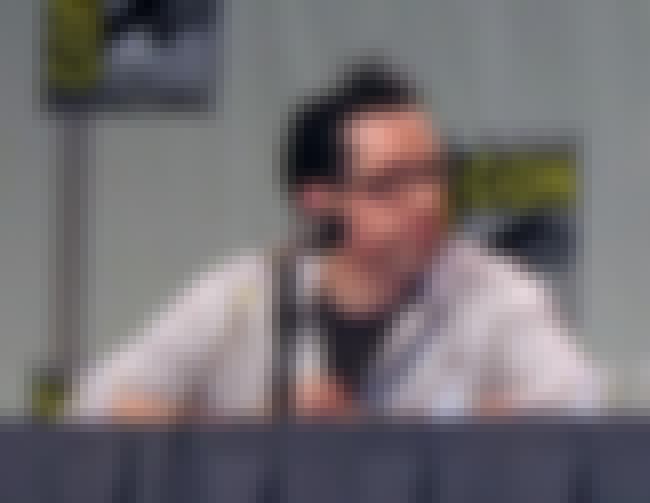 Darren Lynn Bousman is an American film director and screenwriter. ...more on Wikipedia
Age: 39
Birthplace: Overland Park, Kansas, United States of America
Nationality: United States of America
Films Written: Saw II, 11-11-11, Saw
see more on Darren Lynn Bousman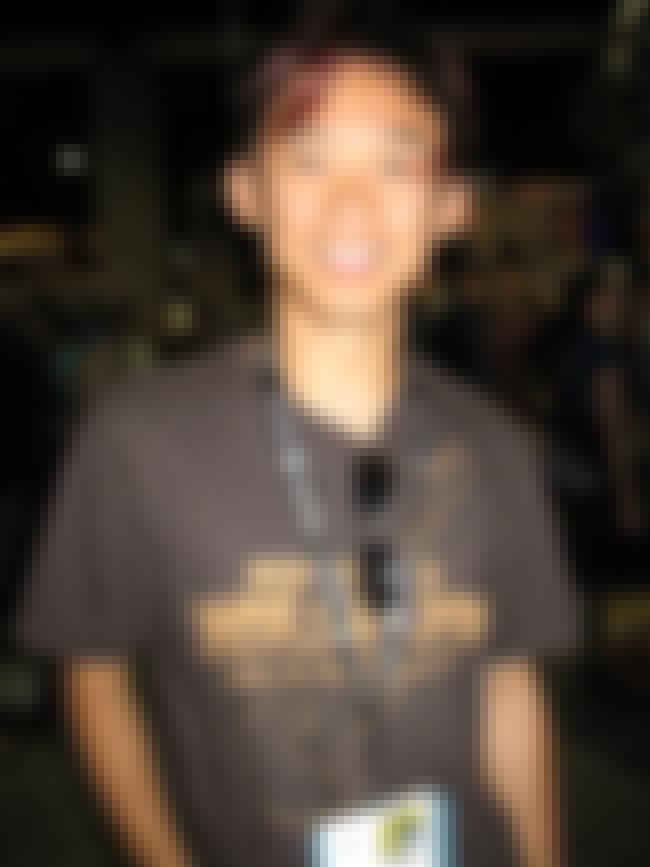 James Wan is an Australian film producer, screenwriter and film director of Malaysian Chinese descent. He is widely known for directing the horror film Saw and creating Billy the puppet. Wan has also directed Dead Silence and Death Sentence, Insidious, The Conjuring and Insidious: Chapter 2, and Furious 7, which was released in April 2015. ...more on Wikipedia
Age: 41
Birthplace: Kuching, Malaysia
Nationality: Malaysia, Australia
Films Written: Saw, Dream Home
Also Ranked
#7 on The Best Horror Directors in Film History
see more on James Wan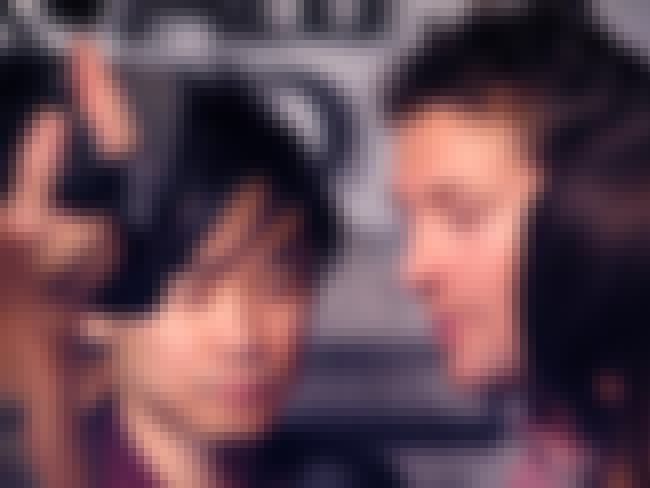 Leigh Whannell is an Australian screenwriter, producer, director and actor. He is best known for writing films directed by his friend James Wan, including Saw, Dead Silence, Death Sentence, Insidious and Insidious: Chapter 2. Whannell is also working on Insidious: Chapter 3, which is his directorial debut. Whannell and Wan are the creators of the Saw franchise. Whannel wrote the first installment, co-wrote the second and third installments, was producer or executive producer for all the films, and appeared as the "Adam Stanheight" character in four of the installments. He also acted as the writer of the Saw video game, and co-wrote the 2014 film Cooties. ...more on Wikipedia
Age: 41
Birthplace: Melbourne, Australia
Nationality: Australia
Films Written: Saw III, Dead Silence, Saw II, Saw, Insidious 2, + more
Also Ranked
#42 on The Best Horror Directors in Film History
see more on Leigh Whannell