Film Screenwriters

List of Scandal Movie Writers

This is a list of writers who wrote the film Scandal. Often times there are multiple writers for a film like this, so here's a list of everyone who wrote Scandal. From the people who did re-writes on Scandal to those who wrote the original screenplay for Scandal, this is a list of everyone with a writing credit in the movie Scandal. List features writers like Akira Kurosawa, Rob Cohen and more!
This list answers the questions, "Who wrote Scandal?" and "Which writers wrote Scandal?"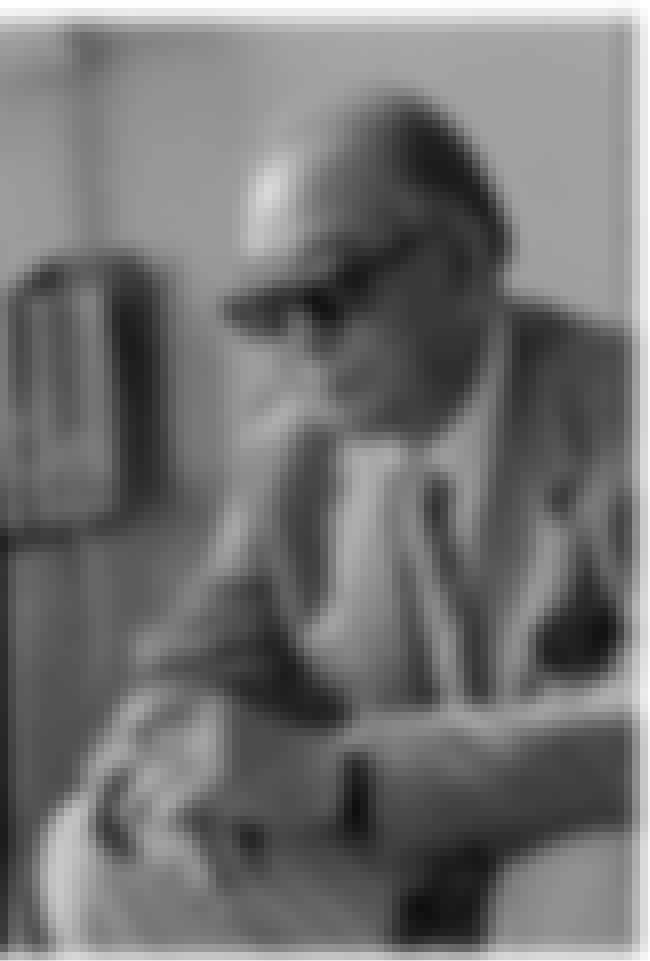 Akira Kurosawa was a Japanese filmmaker. Regarded as one of the most important and influential filmmakers in the history of cinema, Kurosawa directed 30 films in a career spanning 57 years. Kurosawa entered the Japanese film industry in 1936, following a brief stint as a painter. After years of working on numerous films as an assistant director and scriptwriter, he made his debut as a director in 1943, during World War II, with the popular action film Sanshiro Sugata. After the war, the critically acclaimed Drunken Angel, in which Kurosawa cast then-unknown actor Toshiro Mifune in a starring role, cemented the director's reputation as one of the most important young filmmakers in Japan. The ...more on Wikipedia
Age: Died at 88 (1910-1998)
Birthplace: Shinagawa, Japan
Nationality: Japan
Films Written: High and Low, Dreams, Rashomon, Hakuchi, The Sea is Watching, + more
Subjects: Prison, Train, Tragedy, Runaway train, Sengoku period, + more
Also Ranked
#7 on The Greatest Directors in Movie History
#3 on The Greatest Auteurs in Film History
see more on Akira Kurosawa
Michael Thomas is a screenwriter. ...more on Wikipedia
Films Written: Burke & Wills, Welcome to Woop Woop, The Hunger, Countryman, Backbeat, + more
Subjects: Lesbian vampire, Lesbian, Bisexuality, Uday Hussein, Burke and Wills expedition
see more on Michael Thomas
Ottavio Jemma is an Italian screenwriter. He has written 41 films since 1959. ...more on Wikipedia
Age: 90
Nationality: Italy
Films Written: Scandal, Fantabulous Inc., Malicious, Conviene far bene l'amore, The Libertine, + more
see more on Ottavio Jemma
Ryûzô Kikushima is a screenwriter. ...more on Wikipedia
Age: Died at 75 (1914-1989)
Birthplace: Kofu, Japan
Nationality: Japan
Films Written: High and Low, Rokunin no ansatsusha, The King's Move, Kokushi Muso, Sanjuro, + more
Subjects: Tragedy, World War II, Aviation, Yakuza
see more on Ryuzo Kikushima