Film Screenwriters

List of Scarecrow Movie Writers

This is a list of writers who wrote the film Scarecrow. Often times there are multiple writers for a film like this, so here's a list of everyone who wrote Scarecrow. From the people who did re-writes on Scarecrow to those who wrote the original screenplay for Scarecrow, this is a list of everyone with a writing credit in the movie Scarecrow. Examples include Buster Keaton and L. Frank Baum.
This list answers the questions, "Who wrote Scarecrow?" and "Which writers wrote Scarecrow?"
Aleksandr Kott is a television and film director and screenwriter. ...more on Wikipedia
Age: 42
Birthplace: Moscow, Eurasia, Russian Soviet Federative Socialist Republic, Russia, Soviet Union
Nationality: Russia
Films Written: Scarecrow, Two Drivers, Fish
see more on Alexander Kott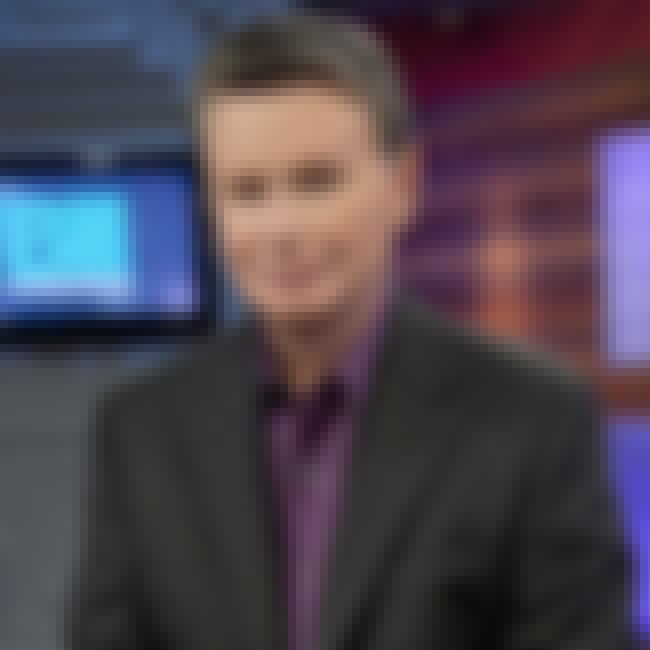 William Daniel "Bill" Cunningham is an American radio and television talk show host, conservative commentator, attorney, and entrepreneur. On the radio, he hosts The Big Show with Bill Cunningham, a local show on WLW in Cincinnati, and Live on Sunday Night, it's Bill Cunningham, a program syndicated nationally by Premiere Radio Networks. On television he hosts a self-titled talk show that is seen nationally on The CW. He is also a commentator/contributor for Fox News Channel. Cunningham has won the National Association of Broadcasters Marconi Award for Large-Market Personality of the Year twice, in 2001 and in 2009. ...more on Wikipedia
Age: 70
Birthplace: Covington, Kentucky, United States of America
Nationality: United States of America
Films Written: Scarecrow
see more on Bill Cunningham
Garry Michael White is an American playwright and screenwriter. He wrote the screenplay for Scarecrow, which won the Palme d'Or at the 1973 Cannes Film Festival. White also co-wrote the 1976 action film Sky Riders and the romantic drama The Promise in 1979. ...more on Wikipedia
Films Written: Scarecrow
Rolan Antonovich Bykov was a Soviet and Russian actor, film director, script writer, poet, song writer. He was awarded People's Artist of the RSFSR in 1973 and the USSR State Prize in 1986. Rolan Bykov was born to a Jewish family in Kiev. He was born Rolan Antonovich Bykov, but in his official documents the name consistently was, following an official's mistake in 1946, misspelt as Roland Anatolyevich. As an actor, however, he always was called Rolan Bykov and never Roland. ...more on Wikipedia
Age: Died at 69 (1929-1998)
Birthplace: Kiev, Ukrainian Soviet Socialist Republic
Nationality: Ukraine, Russia
Films Written: Scarecrow
see more on Rolan Bykov