Military

List Of Serbian Campaign Battles

List of every major Serbian Campaign battle, including photos, images, or maps of the most famous Serbian Campaign battles when available. While it is not a comprehensive list of all skirmishes, conflicts, or battles that took place in the Serbian Campaign, we have tried to include as many military events and actions as possible. All the battles on this Serbian Campaign list are currently listed alphabetically, but if you want to find a specific battle you can search for it by using the "search". Information about these Serbian Campaign battles are included below as well, such as their specific locations and who was involved in the fight.
Battles include everything from Kosovo Offensive to Battle of Cer.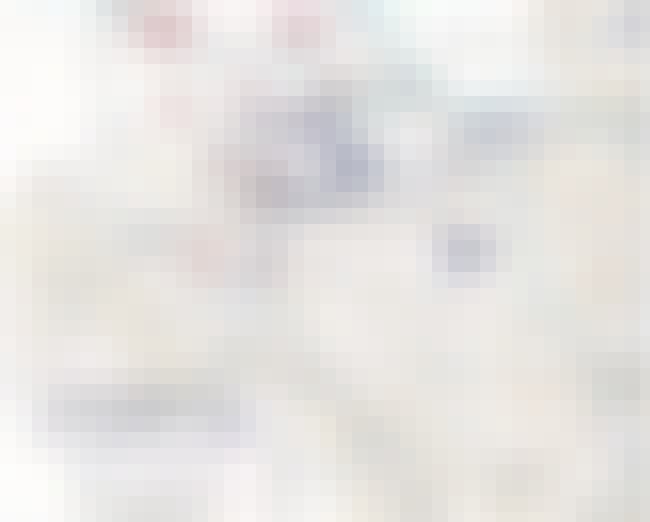 The Battle of Cer was fought between Austria-Hungary and Serbia in August 1914 during the early stages of the Serbian Campaign of the First World War. It took place around Cer Mountain and several surrounding villages, as well as the town of Šabac. The battle, part of the first Austro-Hungarian invasion of Serbia, began on the night of 15 August when elements of the Serbian 1st Combined Division encountered Austro-Hungarian outposts that had been established on the slopes of Cer Mountain earlier in the invasion. The clashes that followed escalated into a battle for control over several towns and villages near the mountain, especially Šabac. On 19 August, the morale of the Austro-Hungarians ...more on Wikipedia
Locations: Tekeriš, Serbia
Part of: World War I, Serbian Campaign, Balkans Campaign
Combatants: Austria-Hungary
The Battle of Drina was a battle of World War I fought between the Serbian and Austro-Hungarian armies in September 1914. The Austro-Hungarians engaged in a significant offensive over the Drina river at the western Serbian border, resulting in numerous skirmishes. In early October, the Serbian Army was forced to retreat, and later regrouped to fight in the subsequent Battle of Kolubara. ...more on Wikipedia
Locations: Drina
Part of: World War I, Serbian Campaign, Balkans Campaign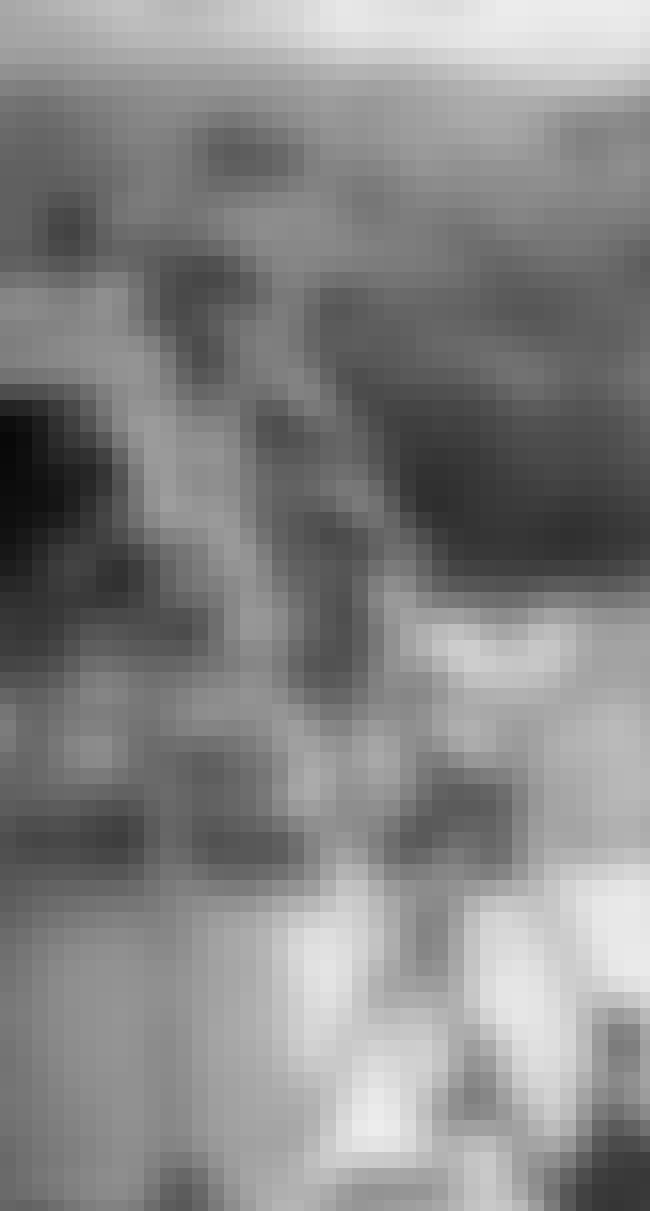 The Battle of Kolubara was fought between Austria-Hungary and Serbia in November and December 1914, during the Serbian Campaign of World War I. It commenced on 16 November, when the Austro-Hungarians under command of Oskar Potiorek reached the Kolubara River during their third invasion of Serbia that year, having captured the strategic town of Valjevo and forced the Serbian Army to undertake a series of retreats. The Serbs withdrew from their capital, Belgrade, on 29 and 30 November, and it quickly fell into the hands of the Austro-Hungarians. On 2 December, the Serbian Army launched a surprise counterattack all along the front. Valjevo and Užice were retaken by the Serbs on 8 December and ...more on Wikipedia
Locations: Kolubara, Serbia
Part of: World War I, Serbian Campaign
The Kosovo Offensive Operation, the third major battle in history to have been fought there, occurred between 10 November 1915 and 4 December 1915. ...more on Wikipedia
Locations: Kosovo
Part of: World War I, Serbian Campaign
Combatants: German Empire, Kingdom of Bulgaria
see more on Kosovo Offensive