Watchworthy
List of Shrek Movie Writers

Updated October 13, 2018
4.7k views
7 items
This is a list of writers who wrote the film Shrek. Often times there are multiple writers for a film like this, so here's a list of everyone who wrote Shrek. From the people who did re-writes on Shrek to those who wrote the original screenplay for Shrek, this is a list of everyone with a writing credit in the movie Shrek. Examples of writers on this list: Conrad Vernon, Chris Miller and many more.
This list answers the questions, "Who wrote Shrek?" and "Which writers wrote Shrek?"
Data-driven recommendations based on voting from over 40 million monthly visits to Ranker.
Try the free app
back to page 1
Roger S. H. Schulman is an American film and television screenwriter and producer. He co-wrote the animated feature Shrek, for which he won the British Academy Award for Best Adapted Screenplay and was nominated for an Oscar for Best Writing (Adapted Screenplay). ...more on Wikipedia
Birthplace: New York City, New York
Films Written: Balto, The Fox and the Hound 2, Shrek
Subjects: Fairy Tale Parody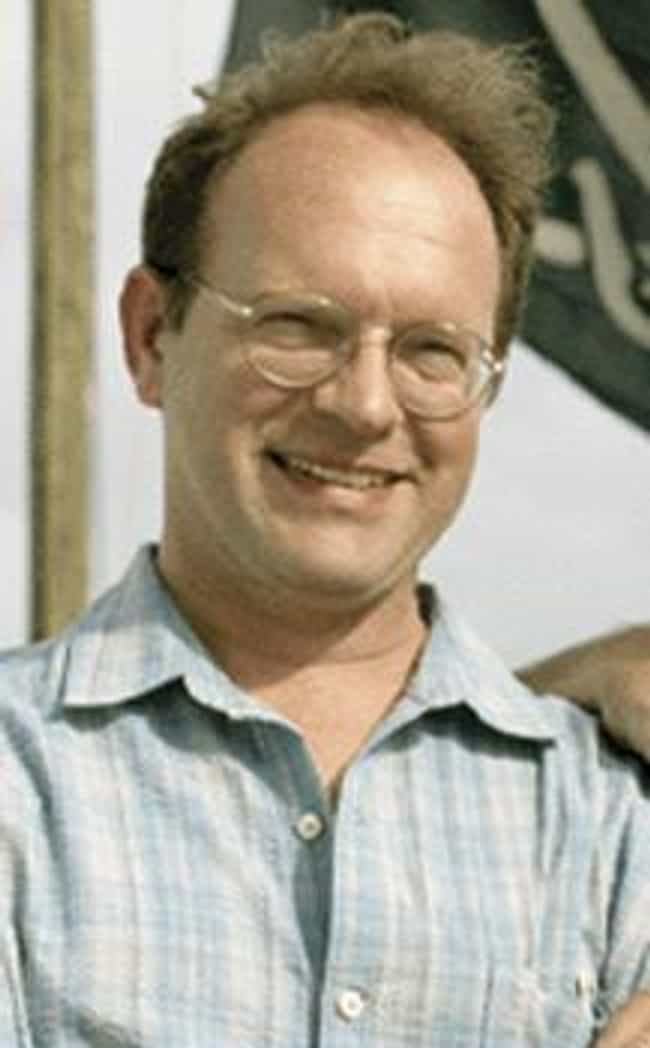 Ted Elliott may refer to: Ted Elliott (American football) (born 1964), American football player Ted Elliott (footballer) Ted Elliott (screenwriter) (born 1961), American screenwriter Ted Elliott (umpire) (1851 – 1885), Australian cricket player and umpire Ted Elliott (voice over) (born 1953), British voice over artist and music presenter ...more on Wikipedia
Age: 54
Birthplace: Santa Ana, California
Nationality: United States of America
Films Written: The Puppet Masters, Pirates of the Caribbean: The Curse of the Black Pearl, The Lone Ranger, Little Monsters, Treasure Planet, + more
Subjects: Treasure hunting, Fairy Tale Parody, Cyborg, Fairy tale, Alien invasion, + more
Terry Rossio (born July 2, 1960) is an American screenwriter. He wrote the films Aladdin, Shrek, and all five of the Pirates of the Caribbean series. He was nominated for the Academy Award for Best Adapted Screenplay for Shrek, and won the Annie Award for Writing in a Feature Production, as well as the BAFTA Award for Best Adapted Screenplay for Shrek. He often collaborates with fellow screenwriter Ted Elliott. ...more on Wikipedia
Age: 58
Birthplace: Kalamazoo, Michigan
Nationality: United States of America
Films Written: The Puppet Masters, Pirates of the Caribbean: The Curse of the Black Pearl, The Lone Ranger, Little Monsters, Treasure Planet, + more
Subjects: Treasure hunting, Fairy Tale Parody, Cyborg, Fairy tale, Alien invasion, + more