Film Screenwriters

List of Sinimäed Movie Writers

This is a list of writers who wrote the film Sinimäed. Often times there are multiple writers for a film like this, so here's a list of everyone who wrote Sinimäed. From the people who did re-writes on Sinimäed to those who wrote the original screenplay for Sinimäed, this is a list of everyone with a writing credit in the movie Sinimäed. Writers include everything from Kiur Aarma to Eerik-Niiles Kross.
This list answers the questions, "Who wrote Sinimäed?" and "Which writers wrote Sinimäed?"
Eerik-Niiles Kross is an Estonian diplomat, intelligence chief, entrepreneur and politician. During the 1980s, Kross was a leading figure in the anti-Soviet resistance movement in Soviet Estonia. After reindependence, in 1991, he joined Estonia's Foreign Ministry. He served as the head of intelligence from 1995 to 2000; and as national security advisor to former President Lennart Meri in 2000-2001. Kross represented Estonia as a diplomat in the UK, from 1990–92; then in the USA, from 1992-95. Internationally, Kross is best known as a security expert, having worked in Iraq as a Senior Director of the Coalition Provisional Authority being responsible for creating the new Iraqi Ministry of ...more on Wikipedia
Age: 50
Birthplace: Tallinn, Estonia
Nationality: Estonia
Films Written: The Blue Hills
see more on Eerik-Niiles Kross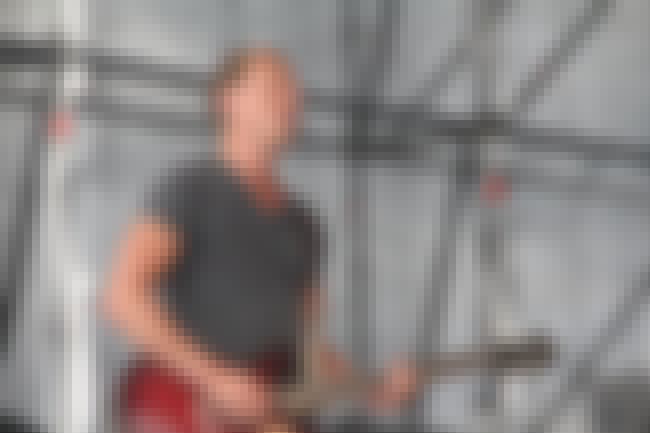 Kiur Aarma is an Estonian television journalist. He graduated from the University of Tartu in 1997. Aarma is also a writer and producer; among the films upon which he has worked is 2006's Sinimäed, a documentary about the Battle of Tannenberg Line, which he produced and helped write. ...more on Wikipedia
Age: 42
Birthplace: Tallinn, Estonia
Nationality: Estonia
Films Written: Disco and Atomic War, The Blue Hills
see more on Kiur Aarma
Raimo Jõerand is a film editor, screenwriter and documentary filmmaker. ...more on Wikipedia
Films Written: The Blue Hills