Film Screenwriters

List of Stepmom Movie Writers

This is a list of writers who wrote the film Stepmom. Often times there are multiple writers for a film like this, so here's a list of everyone who wrote Stepmom. From the people who did re-writes on Stepmom to those who wrote the original screenplay for Stepmom, this is a list of everyone with a writing credit in the movie Stepmom. List is made up of a variety of writers, including Ronald Bass and Gigi Levangie Grazer.
This list answers the questions, "Who wrote Stepmom?" and "Which writers wrote Stepmom?"
Gigi Levangie Grazer is an American novelist, screenwriter, and producer. Gigi has written numerous screenplays but is most widely known for her hit movie Stepmom, starring Julia Roberts and Susan Sarandon. Levangie–Grazer is also the author of many New York Times best-selling novels including The Starter Wife, Maneater, Queen Takes King, and The After Wife. Her latest novel Seven Deadlies was released October 17, 2013 by Blue Rider Press and is set to adapt as a drama series for MTV. ...more on Wikipedia
Age: 56
Birthplace: Los Angeles, California, United States of America
Nationality: United States of America
Films Written: Stepmom
see more on Gigi Levangie Grazer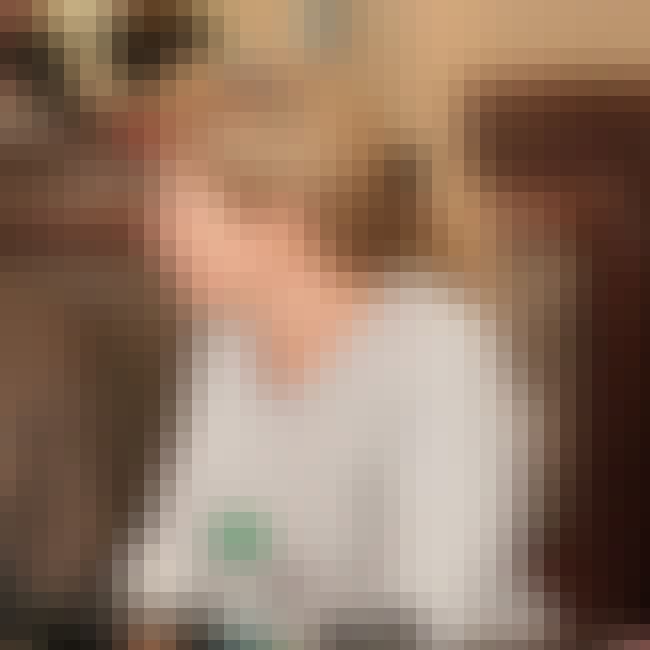 Jessie Nelson is an American film producer, director, and screenwriter. She is best known for directing and producing I Am Sam, for which she won the Stanley Kramer Award and the Naguib Mahfouz Award for the Best First or Second Work at the Cairo International Film Festival. Nelson studied for a time at University of California, Santa Cruz, but left to work with Mabou Mines. She starred in the Shakespeare in the Park production of The Tempest with Raul Julia. Nelson co-authored the 2011 children's book Labracadabra with Karen Leigh Hopkins. ...more on Wikipedia
Films Written: The Story of Us, I Am Sam, Corrina, Corrina, Because I Said So, + more
Subjects: Mental retardation
Also Ranked
#56 on The Greatest Female Film Directors
see more on Jessie Nelson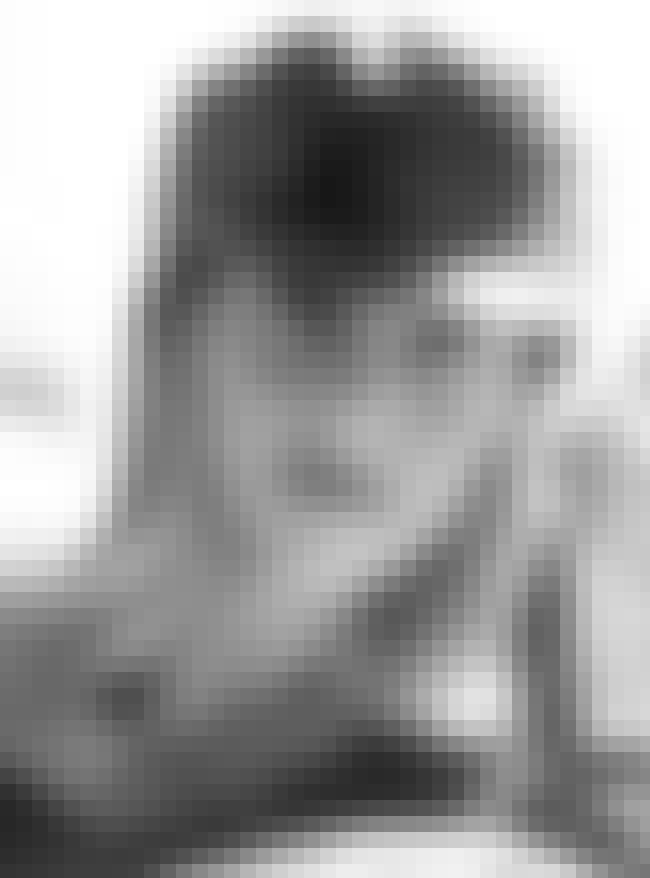 Karen Leigh Hopkins is a screenwriter and an actress. ...more on Wikipedia
Films Written: Because I Said So, Stepmom, Welcome Home, Roxy Carmichael, What Girls Learn
see more on Karen Leigh Hopkins
Ronald Bass, sometimes credited as Ron Bass, is an American screenwriter. Also a film producer, Bass's work is characterized as being highly in demand, and he is thought to be among the most highly paid writers in Hollywood. He is often called the "King of the Pitches". In 1988, he received the Academy Award for Best Original Screenplay for Rain Man, and films that Bass is associated with are regularly nominated for multiple motion picture awards. ...more on Wikipedia
Age: 76
Birthplace: Los Angeles, California, United States of America
Nationality: United States of America
Films Written: Entrapment, Snow Flower and the Secret Fan, Gardens of Stone, The Lazarus Child, Waiting to Exhale, + more
Subjects: Autism, Asperger syndrome, Amelia Earhart, Heaven, Hell, + more
see more on Ronald Bass