Film Screenwriters

List of The Dictator Movie Writers

This is a list of writers who wrote the film The Dictator. Often times there are multiple writers for a film like this, so here's a list of everyone who wrote The Dictator. From the people who did re-writes on The Dictator to those who wrote the original screenplay for The Dictator, this is a list of everyone with a writing credit in the movie The Dictator. The list you're viewing contains writers like Sacha Baron Cohen and David Mandel.
This list answers the questions, "Who wrote The Dictator?" and "Which writers wrote The Dictator?"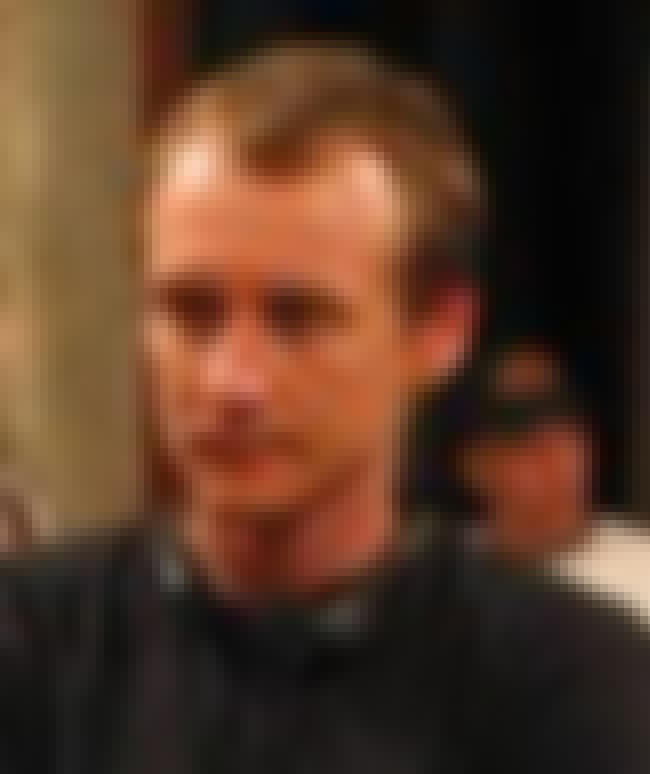 Alec Berg is a Swedish-American comedy writer, best known as a writer for the sitcom Seinfeld. He also co-wrote the screenplays for the films The Cat in the Hat, EuroTrip and The Dictator. In addition, Berg is an executive producer of and directed numerous episodes of Larry David's Curb Your Enthusiasm, besides executive producing Silicon Valley. In the Seinfeld episode "The Face Painter", Berg's name is given to an attorney friend of Jerry's who gives Jerry some New York Rangers playoff tickets. When Jerry fails to thank Berg's character for the tickets, Berg does not offer Jerry tickets for another game that week. In that episode, Jerry jokes that Berg has a great "John Houseman name", ...more on Wikipedia
Nationality: United States of America
Films Written: The Dictator, EuroTrip, The Cat in the Hat
see more on Alec Berg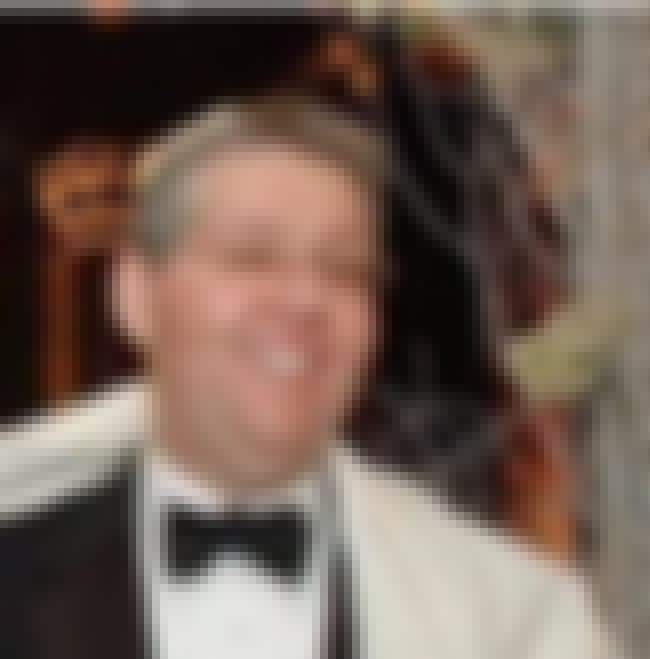 David H. Mandel is an executive producer and director of Curb Your Enthusiasm, and one of the producers of the teen-comedy Eurotrip. He was a writer for Seinfeld during its seventh, eighth, and ninth seasons. He is also one of the creators of Clerks: The Animated Series, and he was a writer for Saturday Night Live. He had a brief stint as a host of Dave and Steve's Video Game Explosion, a comedy video game review show that aired late nights on TBS as part of the Burly Bear Network. The show only lasted a few episodes before the entire block was canceled. Mandel wrote the Seinfeld episode The Bizarro Jerry, and on the commentary track to the DVD, has stated that this was his favorite Seinfeld ...more on Wikipedia
Age: 48
Films Written: The Dictator, EuroTrip, The Cat in the Hat
see more on David Mandel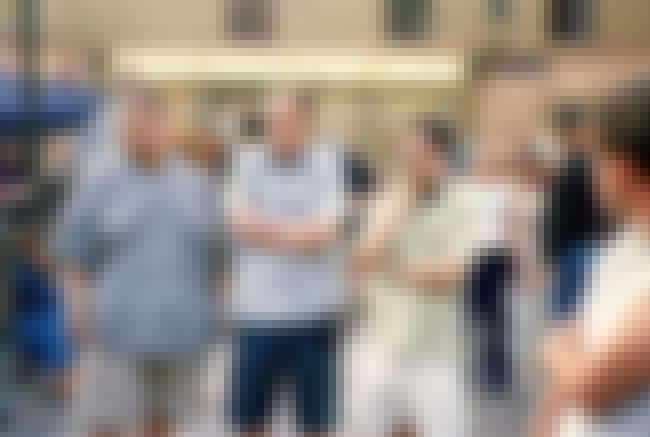 Jeff Schaffer is an American film and television director, writer, and producer. ...more on Wikipedia
Birthplace: Cleveland, Area code 216, Ohio, United States of America, United States, + more
Nationality: United States of America
Films Written: The Dictator, EuroTrip, The Cat in the Hat, Brüno
see more on Jeff Schaffer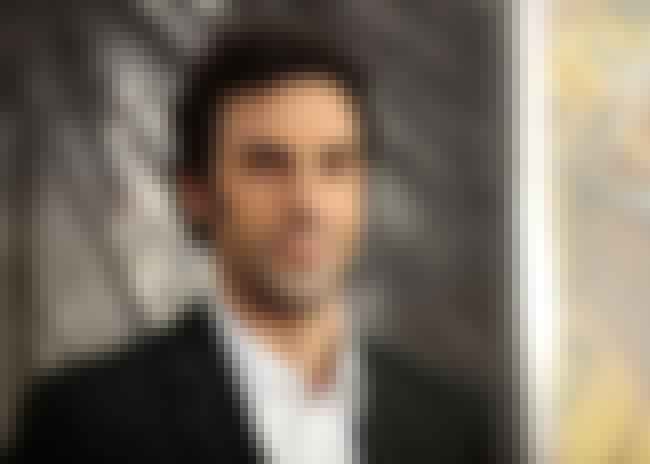 Sacha Noam Baron Cohen is an English actor, comedian, and writer. A graduate of Christ's College, Cambridge, Baron Cohen is most widely known for creating and playing four fictional characters: Ali G, Borat Sagdiyev, Brüno Gehard and Admiral General Aladeen. In most of his routines, Baron Cohen's characters interact with unsuspecting people who do not realise they are being set up for comic situations and self-revealing ridicule. His other work includes voicing King Julien XIII in the Madagascar film series, starring in Sweeney Todd: The Demon Barber of Fleet Street, Hugo and Les Misérables. He made a cameo as a BBC News Anchor in Anchorman 2: The Legend Continues. ...more on Wikipedia
Age: 46
Birthplace: Hammersmith, London, United Kingdom
Nationality: United Kingdom, England
Films Written: The Dictator, Ali G Indahouse, Brüno, Borat: Cultural Learnings of America for Make Benefit Glorious Nation of Kazakhstan
Subjects: Road trip, Racism
Also Ranked
#65 on The Funniest People of All Time
#38 on The Funniest British and Irish Comedians of all Time
#68 on The Best Animated Voiceover Performances
#53 on The Best English Actors Working Today
see more on Sacha Baron Cohen