Film Screenwriters

List of The Notebook Movie Writers

This is a list of writers who wrote the film The Notebook. Often times there are multiple writers for a film like this, so here's a list of everyone who wrote The Notebook. From the people who did re-writes on The Notebook to those who wrote the original screenplay for The Notebook, this is a list of everyone with a writing credit in the movie The Notebook. The list you're viewing has a variety of writers in it, like Nicholas Sparks and Jan Sardi.
This list answers the questions, "Who wrote The Notebook?" and "Which writers wrote The Notebook?"
Jan Sardi is an Australian screenwriter. In 1997 he was nominated for an Academy Award for Best Writing, for Shine. He has also written and directed Love's Brother, and adapted The Notebook, based on a novel by Nicholas Sparks. ...more on Wikipedia
Birthplace: Australia
Nationality: Australia
Films Written: Mao's Last Dancer, Street Hero, The Notebook, Love's Brother, Shine, + more
Subjects: China, Ballet, Li Cunxin, World War II
see more on Jan Sardi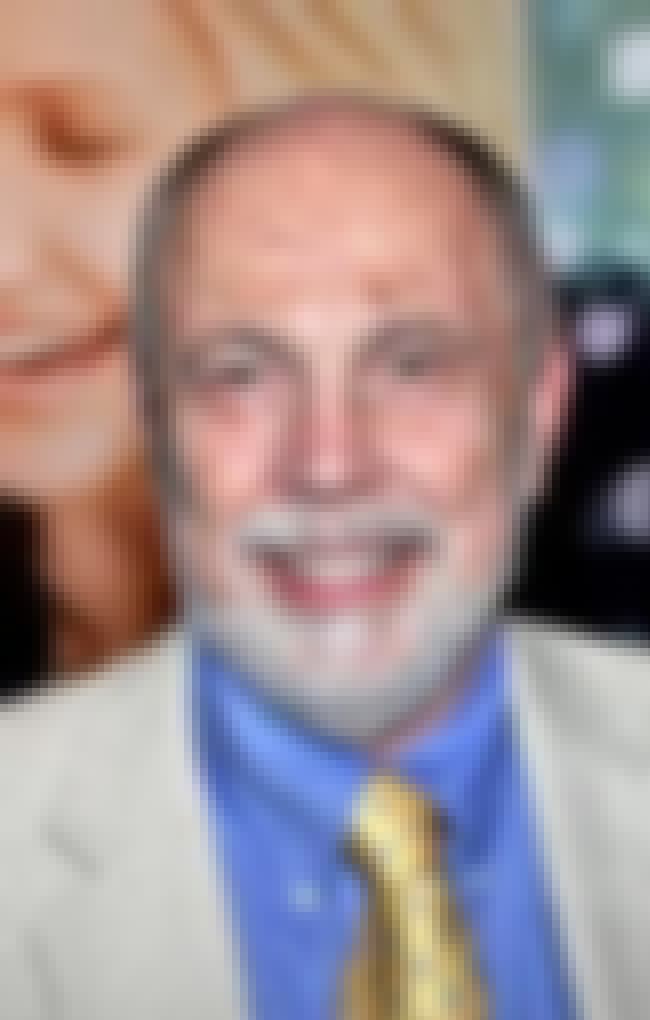 Jeremy Leven is an American screenwriter, director, producer, and novelist. Born in South Bend, Indiana, Leven lives in Woodbridge, Connecticut, [Paris], and [New York City]. Leven was educated at St. John's College in Annapolis, Maryland, Harvard University, the University of Connecticut and Yale University Medical School. While at Harvard he founded a satirical revue called The Proposition that ran for ten years in Cambridge, Massachusetts and off-Broadway. Leven's first novel, Creator, was published in 1980 and released as a film of the same title in 1985. Leven was a practicing clinical psychologist and neuroscientist, a theme incorporated in his second novel, Satan, His Psychotherapy ...more on Wikipedia
Age: 77
Birthplace: South Bend, Indiana, United States of America
Nationality: United States of America
Films Written: The Notebook, Don Juan DeMarco, The Legend of Bagger Vance, The Notebook, Alex & Emma, + more
Subjects: World War II
see more on Jeremy Leven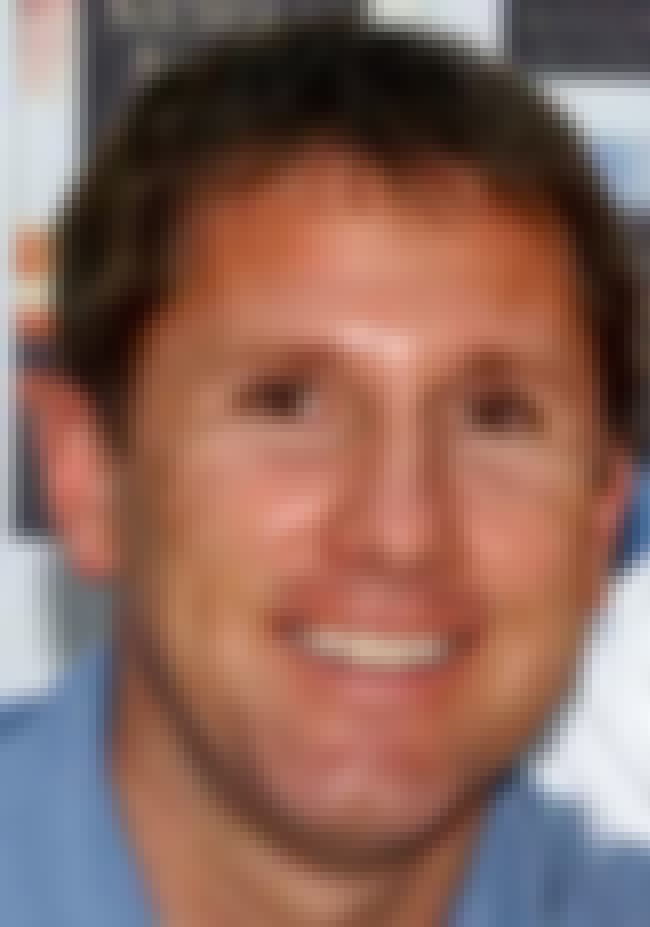 Nicholas Charles Sparks is an internationally bestselling American writer. He is the author of "The Notebook", a New York Times best-seller. ...more on Wikipedia
Age: 52
Birthplace: Omaha, Nebraska, United States of America
Nationality: United States of America
Films Written: The Notebook, The Last Song
Also Ranked
#21 on The Best Romance Novelists of All Time
see more on Nicholas Sparks