Film Screenwriters

List of Tom-Yum-Goong Movie Writers

This is a list of writers who wrote the film Tom-Yum-Goong. Often times there are multiple writers for a film like this, so here's a list of everyone who wrote Tom-Yum-Goong. From the people who did re-writes on Tom-Yum-Goong to those who wrote the original screenplay for Tom-Yum-Goong, this is a list of everyone with a writing credit in the movie Tom-Yum-Goong. The list you're viewing is made up of a variety of different writers, including Prachya Pinkaew and Kongdej Jaturanrasamee.
This list answers the questions, "Who wrote Tom-Yum-Goong?" and "Which writers wrote Tom-Yum-Goong?"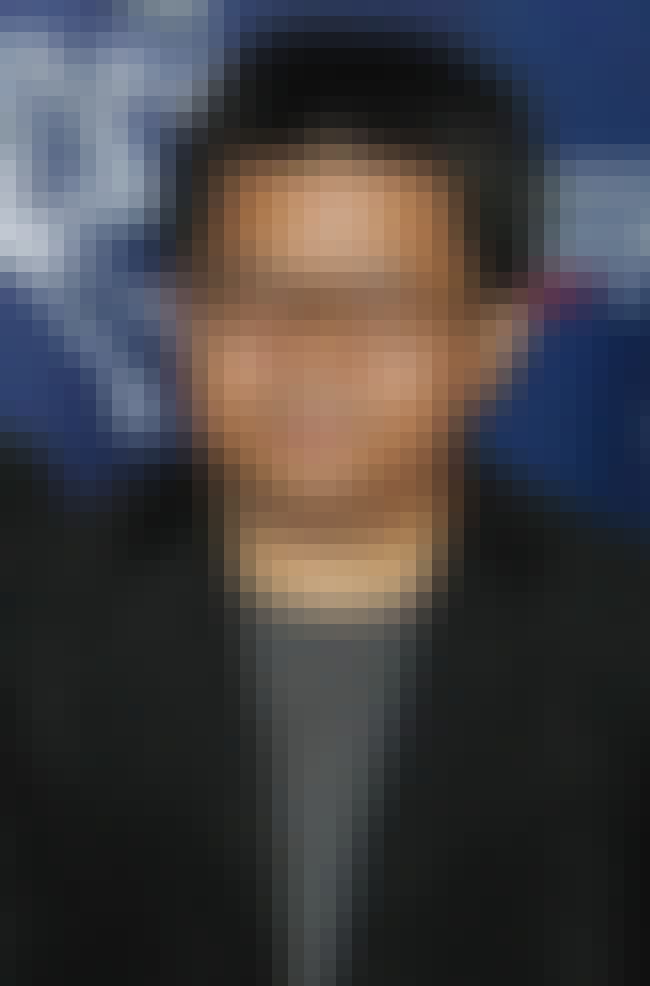 Prachya Pinkaew is a Thai film director, film producer and screenwriter. His films include Ong-Bak: Muay Thai Warrior and Tom-Yum-Goong, both martial arts films starring Tony Jaa. ...more on Wikipedia
Age: 56
Birthplace: Pak Chong District, Thailand
Nationality: Thailand
Films Written: Ong-Bak: Muay Thai Warrior, Tom-Yum-Goong
see more on Prachya Pinkaew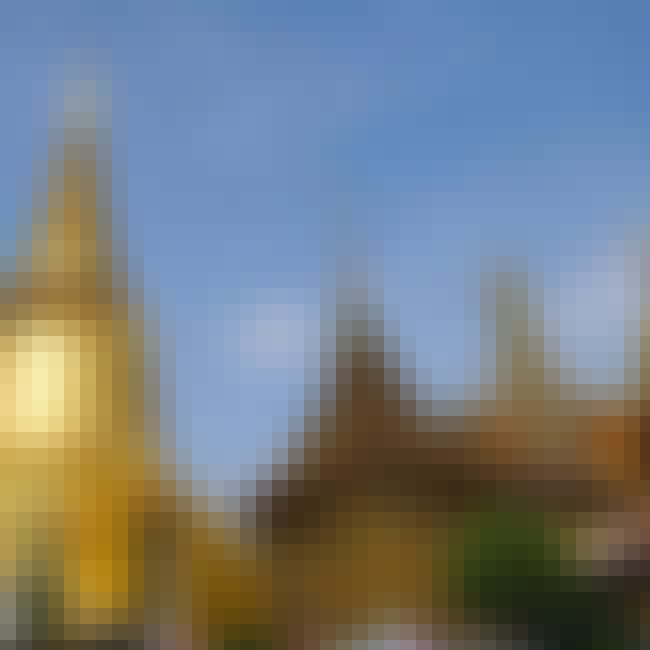 Kongdej Jaturanrasamee is a Thai screenwriter and film director. His screenplays include The Letter, Tom-Yum-Goong, Noo Hin: The Movie and Me ... Myself. His own films include Sayew and Midnight My Love. ...more on Wikipedia
Age: 47
Birthplace: Thailand
Nationality: Thailand
Films Written: The Protector, Echo Planet, P-047, Midnight My Love, Noo Hin: The Movie, + more
see more on Kongdej Jaturanrasamee