America
Where Every US President Is Buried

This is a comprehensive list of all of the US presidents burial sites. If you've ever wondered, "where are all the presidents buried?" then this list is for you.
John F. Kennedy and William Howard Taft are the presidents buried at Arlington Cemetery. There are a lot of presidents buried in Virginia. But that's not the only state former presidents have chosen as their final resting place.
Where do presidents get buried? Let's just say a trip to Ohio could be filled with visits to various presidential burial sites. Tennessee could be another answer to the question, "Where are presidents buried?"
For any presidential enthusiasts or history buffs, this thorough list of where the US presidents are buried will answer all of your weirdly specific questions about where our late presidents are laid to rest.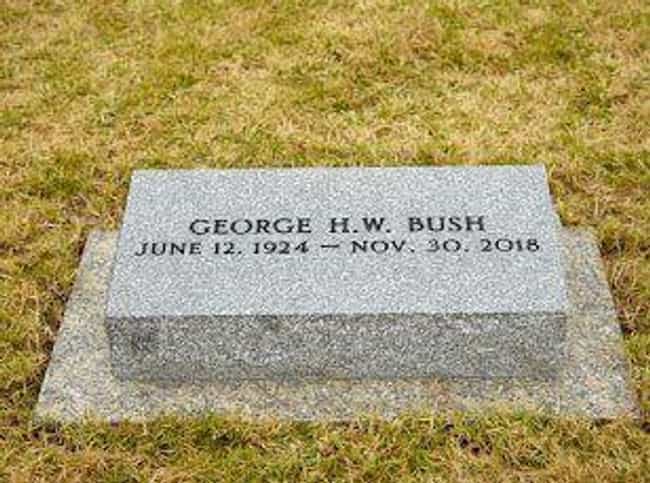 Burial Site: George Bush Presidential Library in College Station, Texas
Date of Passing: November 30, 2018 (aged 94)
Birthplace: Milton, Massachusetts, United States of America
Date Born: 1924
Presidency: 41
V.P.: Dan Quayle
see more on George H. W. Bush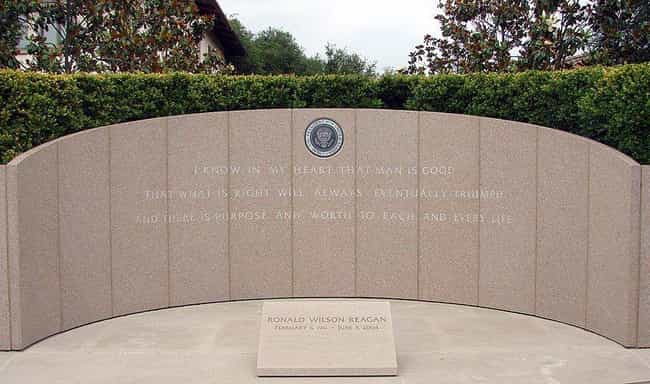 Burial Site: Reagan Presidential Library in Simi Valley, California
Date of Passing: June 5, 2004 (aged 93)
Birthplace: Tampico, Illinois, United States of America
Date Born: 1911
Presidency: 40
V.P.: George H. W. Bush
see more on Ronald Reagan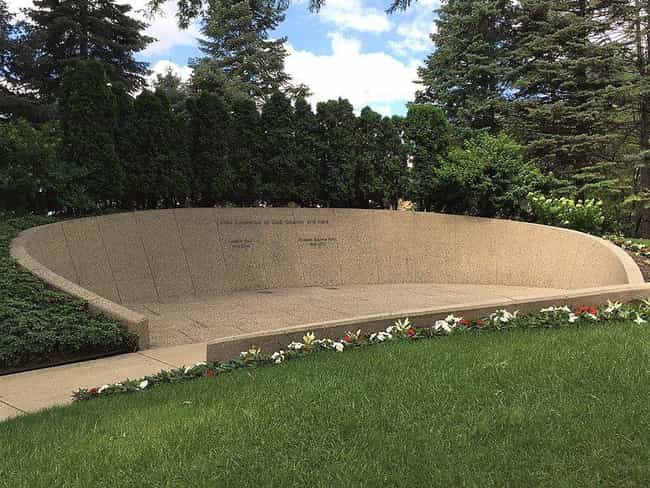 Burial Site: Gerald R. Ford Presidential Museum in Grand Rapids, Michigan
Date of Passing: December 26, 2006 (aged 93)
Birthplace: Omaha, Nebraska, United States of America
Date Born: 1913
Presidency: 38
V.P.: Nelson Rockefeller
see more on Gerald Ford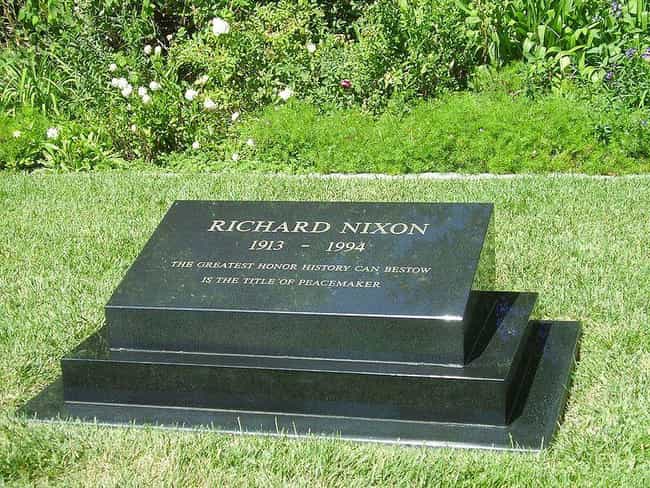 Burial Site: Nixon Presidential Library in Yorba Linda, California
Date of Passing: April 22, 1994 (aged 81)
Birthplace: California, Contiguous United States, United States of America, Orange County, United States, + more
Date Born: 1913
Presidency: 37
V.P.: Gerald Ford, Spiro Agnew
see more on Richard Nixon