America
The Definitive List of US President Nicknames

They may have all been commander-in-chief of the United States, but that doesn't mean they're above a jokey nickname. On this list, you'll find all the presidential nicknames for every US president - from official names they've been dubbed by the press, to childhood nicknames they just couldn't shake.
Some of the more brutal nicknames for presidents include "Big Lub" for William Howard Taft, "The Human Iceberg" for Benjamin Harrison, and "Uncle Jumbo" for Grover Cleveland. "No Drama Obama" is one of the more fun president nicknames, for Barack Obama, of course.
Read below to find every US presidents nickname you can think of - and more. (Seriously, Martin Van Buren has so many.)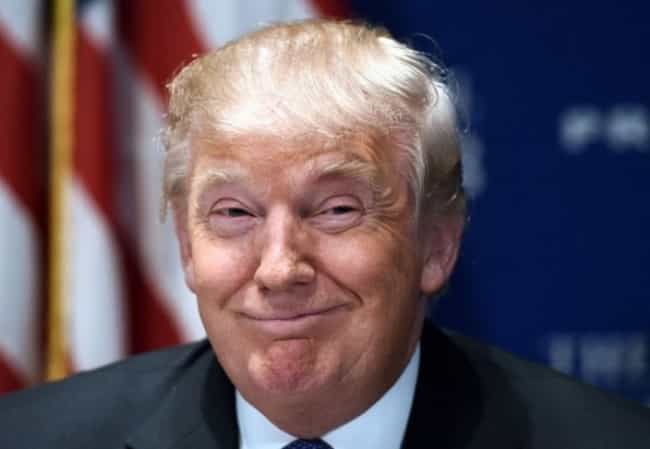 The Donald - used by his wife Ivana Trump in a 1989 Spy magazine cover story
45 / the 45 - for being the 45th president
Conspiracy Theorist-in-Chief - since he likes promoting conspiracy theories
President Snowflake / Snowflake-in-Chief - after reacting poorly to criticism on Twitter and the Mueller probe
Presidency: 45
V.P.: Mike Pence
see more on Donald Trump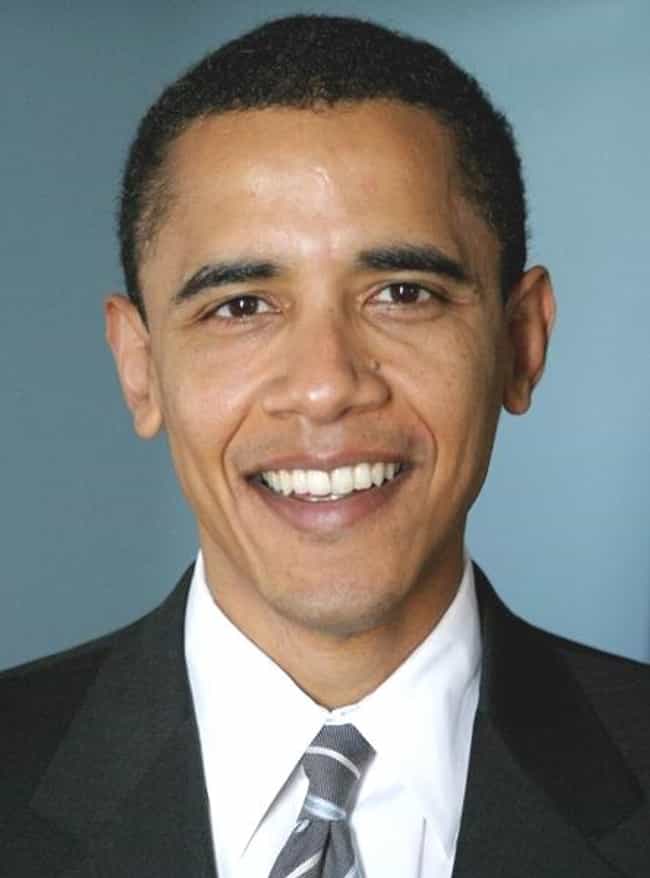 No Drama Obama - for his cautious and meticulous presidential campaign in 2007 to 2008 and for his patient, relaxed demeanor and penchant for going "high when they go low"
Presidency: 44
V.P.: Joe Biden
see more on Barack Obama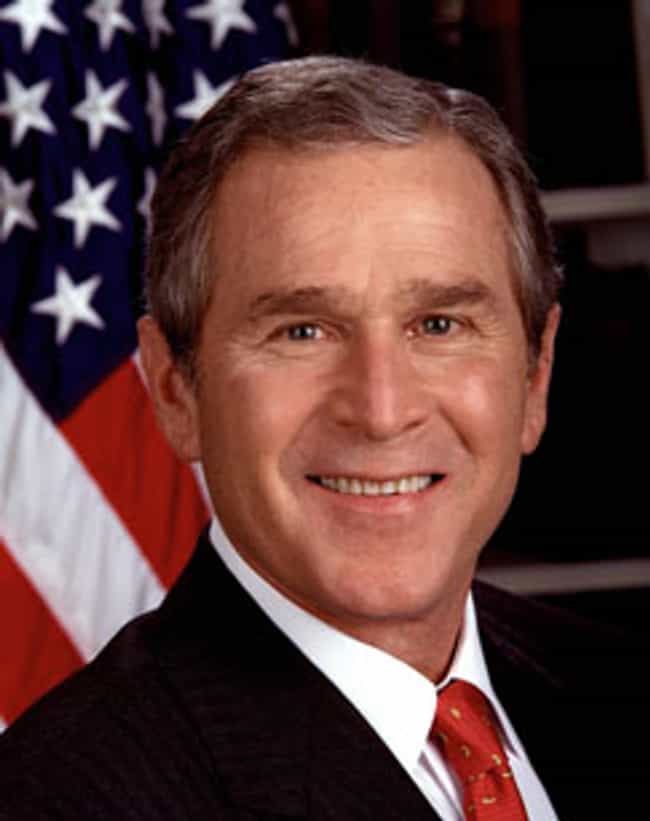 43 - because he was the 43rd president
Bush Jr. / Junior / Bush 43 / Dubya - to differentiate himself from his father, George H. W. Bush, the 41st president
Presidency: 43
V.P.: Dick Cheney
see more on George W. Bush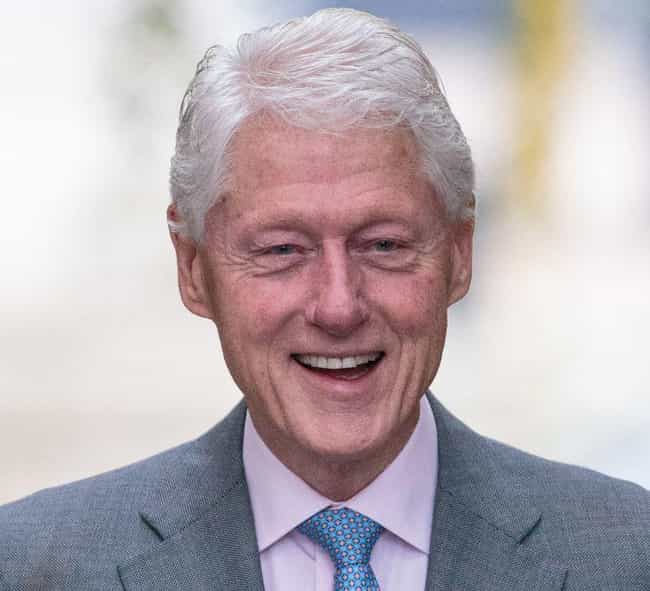 Bubba - because of his Southern upbringing and accent
Slick Willie - an insult, referring to his alleged misconduct with Monica Lewinsky, as well as other accusers
The Comeback Kid - coined by the press after a strong second place showing in the 1992 New Hampshire primary after he had previously been slumping in the polls
The First Black President - dubbed so by Toni Morrison who lamented what she saw as mistreatment of Clinton
The Big Dog - championed by the media due to his popularity after his presidency
Presidency: 42
V.P.: Al Gore
see more on Bill Clinton