America
Where Every US President Went To College (Or Didn't)

This list features the colleges attended by US presidents. Did you know that John F. Kennedy attended both Princeton University and Harvard University? Below you'll find even more about US presidents and their colleges.
If you've ever wondered, "Where did US presidents go to college?" then this is the perfect list for you. The list of US presidents colleges features a lot of Ivy League schools, which is likely not surprising. Harvard appears quite a bit on this guide of the colleges of US presidents.
Read below for each US president by college.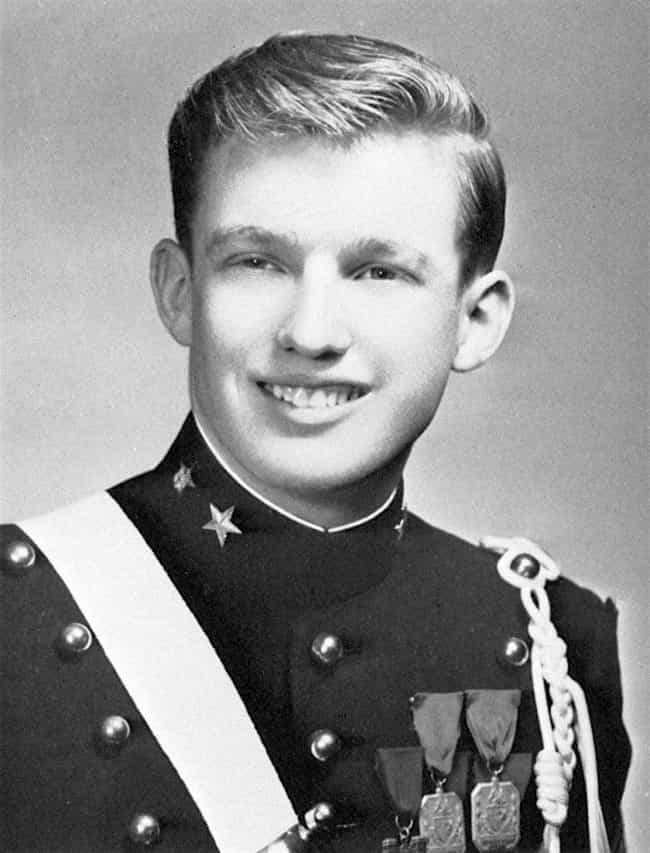 Donald Trump enrolled at Fordham University in 1964. Two years later, he would transfer to the Wharton School of the University of Pennsylvania. He graduated in 1968 with a Bachelor of Science degree in economics. During his time in college, classmates say he pursued various business interests rather than campus activities.
Birthplace: New York City, New York, United States of America
Date Born: 1946
Presidency: 45
V.P.: Mike Pence
see more on Donald Trump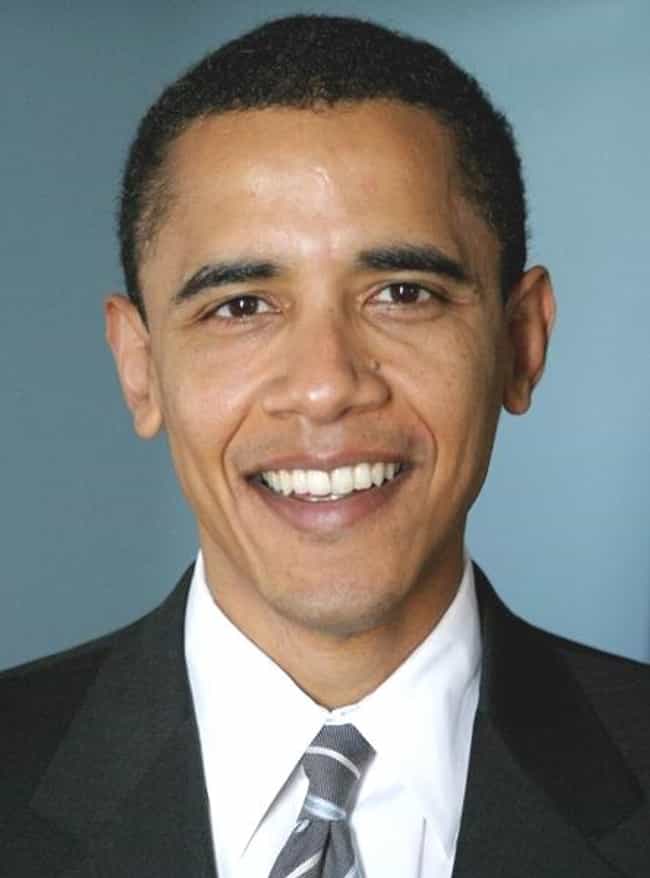 Barack Obama attended Occidental College in 1979. It was here he gave his first public speech where he encouraged the university to disinvest from South Africa due to apartheid. He later transferred to Columbia University where he later earned a degree in English literature and political science with a specialty in international relations. In 1988, Obama entered Harvard Law School where he would earn his JD degree. During his time at Harvard, Obama was an editor for the Harvard Law Review, and he would become president of the journal by his second year.
Birthplace: Honolulu, Hawaii, USA
Date Born: 1961
Presidency: 44
V.P.: Joe Biden
see more on Barack Obama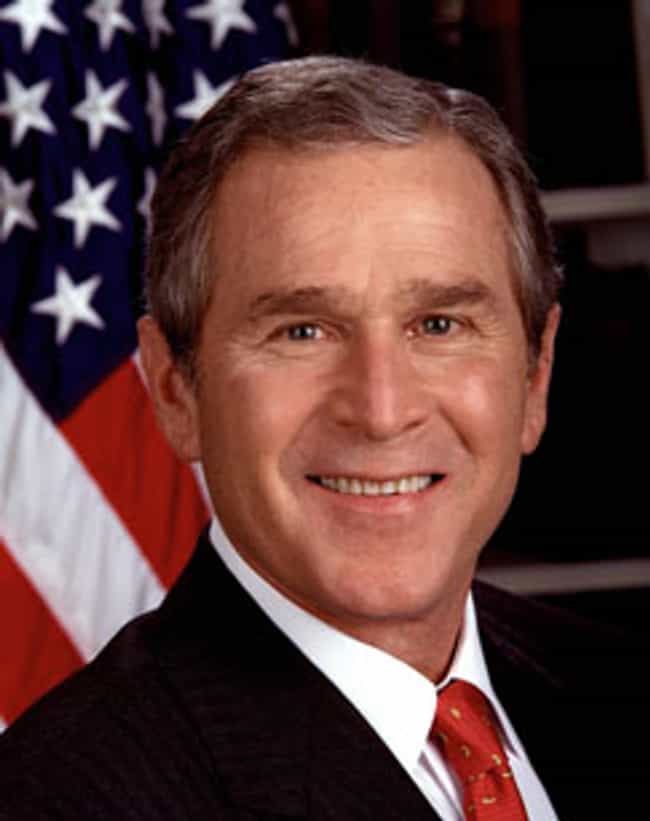 George W. Bush went to Yale University from between 1964 and 1968. He graduated with a Bachelor of Arts in history. During his time there, he was a member of the Delta Kappa Epsilon fraternity and a cheerleader. For his senior year, he served as president of the fraternity. He became a member of the Skull and Bones society and was a rugby union player. Bush would go on to attend Harvard Business School in 1973, and he would graduate from there in 1975 with his MBA degree. To date, he is the only United States president to have an MBA.
Birthplace: New Haven, Connecticut, United States of America
Date Born: 1946
Presidency: 43
V.P.: Dick Cheney
see more on George W. Bush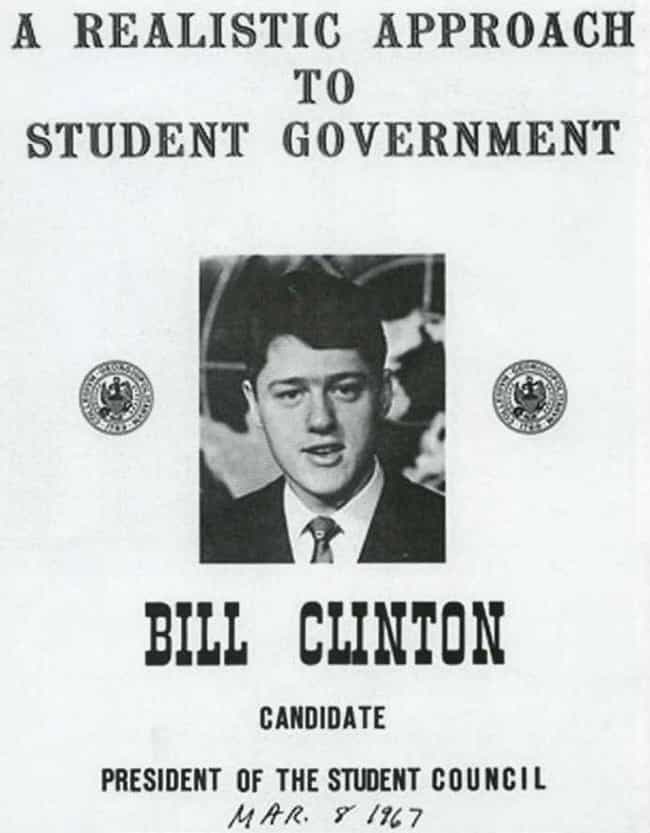 Thanks to scholarships, Bill Clinton was able to attend Georgetown University where he earned a Bachelor of Science in Foreign Service in 1968. He was class president in 1964 and 1965, and from 1964 to 1967, he worked as an intern and clerk for Arkansas Senator J. William Fulbright. He was also a member of the Kappa Kappa Psi honorary band fraternity and joined a youth group associated with Freemasonry. However, he never became a Freemason himself. He would go on to attend the University of Oxford and Yale Law School.
Birthplace: Hope, Arkansas, United States of America
Date Born: 1946
Presidency: 42
V.P.: Al Gore
see more on Bill Clinton