Wealthy
Every US President's Net Worth, Ranked By Wealth

List Rules Net worth estimates are converted to 2019 dollars, and in some cases reflect a "peak" net worth as financial circumstances changed over time.
Here is every US president's net worth, ranked by wealth. The values have been converted to modern-day currency. Ever wondered who is the richest president? The peak wealth of the presidents is quite varied, with debt and depreciation leading a lot of presidents to die penniless. Numbers below reflect the height of each president's wealth.
Many early US presidents, like George Washington and Andrew Jackson, were very wealthy since they typically owned large amounts of land and plantations (and some presidents owned slaves). Every president since 1929 were millionaires, except Harry Truman. Considered to be the poorest president, Truman struggled financially after his presidency, which led to the presidential pension being established in 1958.
And, of course, Donald Trump is the first billionaire president with an estimated net worth greater than that of all other US presidents combined. Other US presidents grew up in rich families or received income from their memoirs.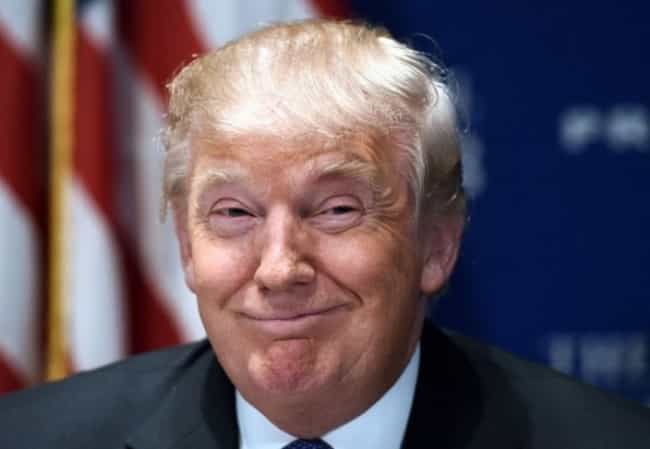 Peak Net Worth: $3.1 billion
Donald Trump's net worth varies depending on certain reports, but recent estimates put him at around $3.1 billion. Trump took over his father's real estate company and expanded his personal earnings beyond real estate and into monetizing his celebrity. He owns billions of dollars' worth of golf courses and real estate, as well as the licensing value of the Trump brand.
Presidency: 45
V.P.: Mike Pence
Profession: Businessperson, Television producer, Investor, Entrepreneur, Real estate entrepreneur, + more
see more on Donald Trump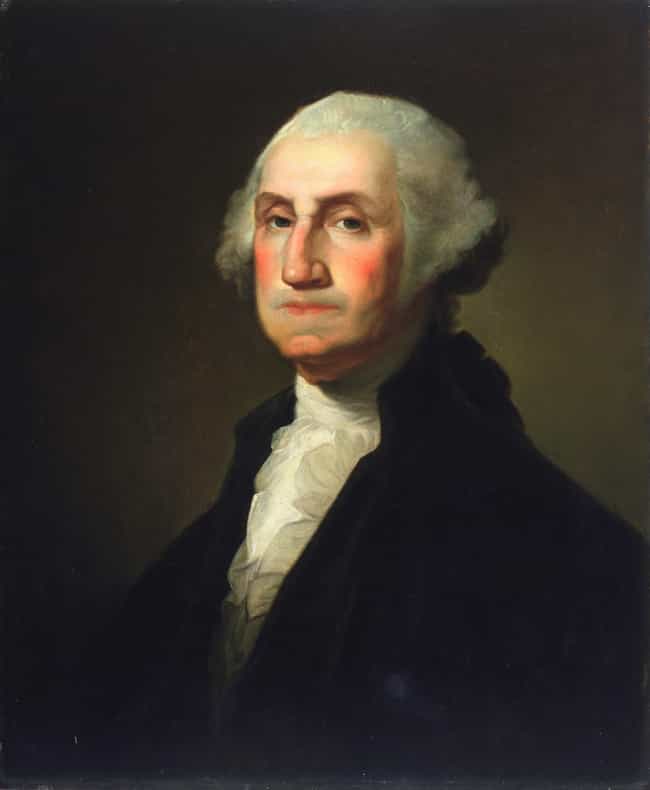 Peak Net Worth: $587 million
Although George Washington did not want to receive a salary for being president, he ended up getting quite a big one. His presidential salary was 2% of the national budget. His wife, Martha, brought a lot of money into the family after inheriting it from her first husband. Additionally, George Washington owned a lot of land, including the famous Mount Vernon, which consisted of five separate farms.
Birthplace: Popes Creek, Colony of Virginia, British America
Presidency: 1
V.P.: John Adams
Profession: Surveyor, Politician, Soldier, Military Officer, Farmer, + more
see more on George Washington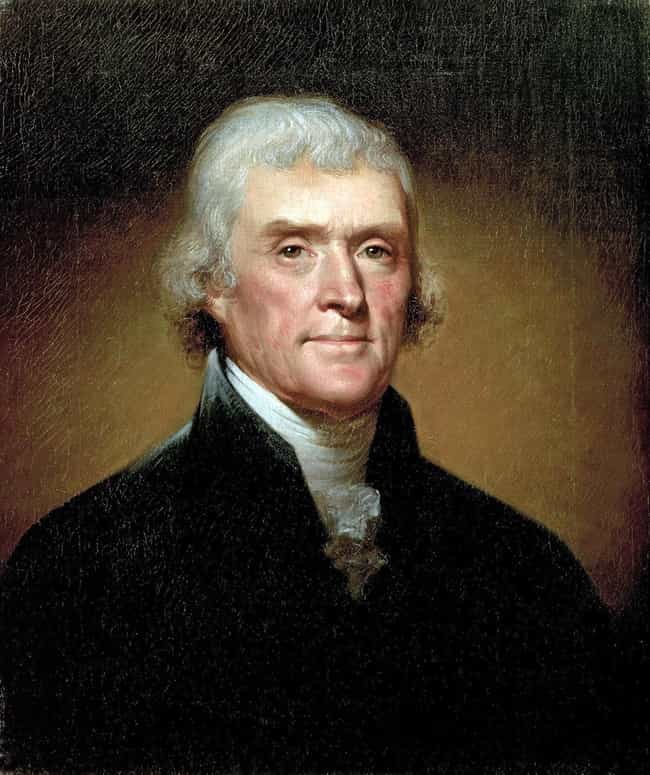 Peak Net Worth: $236 million
Thomas Jefferson's father left him 3,000 acres in his inheritance. He held various political offices during his lifetime, in which he made even more money. However, he was never able to liquidate the debt attached to the inheritance from his father-in-law John Wayles. The situation was made worse by fluctuations in the agricultural market, as well as the War of 1812 and subsequent recession. He then made the mistake of co-signing on two $10,000 notes for a friend, who died insolvent, leaving him to pay off the debt. Jefferson died in quite a lot of debt. His family was later forced to sell his estate after his passing due to the debts.
Birthplace: Shadwell, Virginia, United States of America
Presidency: 3
V.P.: Aaron Burr, George Clinton
Profession: Statesman, Inventor, Author, Farmer, Architect, + more
see more on Thomas Jefferson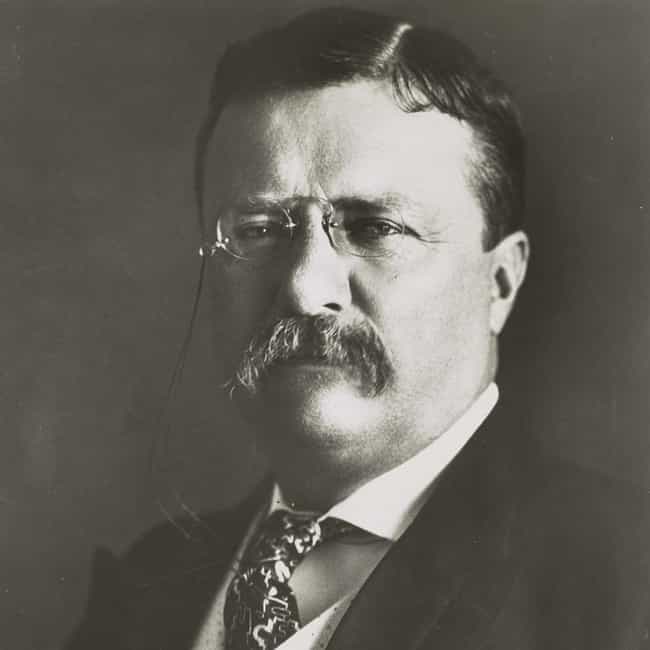 Peak Net Worth: $139 million
President Theodore Roosevelt accumulated much of his fortune through a family trust fund. However, he lost most of this money on racing ventures. He had to become an author to pay his bills.
Birthplace: New York City, Manhattan, Area code 917, Contiguous United States, New York, + more
Presidency: 26
V.P.: Charles W. Fairbanks
Profession: Statesman, Politician, Police officer, Historian, Conservationist, + more
see more on Theodore Roosevelt