Military

List Of Ute Wars Battles

List of every major Ute Wars battle, including photos, images, or maps of the most famous Ute Wars battles when available. While it is not a comprehensive list of all skirmishes, conflicts, or battles that took place in the Ute Wars, we have tried to include as many military events and actions as possible. All the battles on this Ute Wars list are currently listed alphabetically, but if you want to find a specific battle you can search for it by using the "search". Information about these Ute Wars battles are included below as well, such as their specific locations and who was involved in the fight.
This list below has a variety of battles in it, from White River War to Jicarilla War.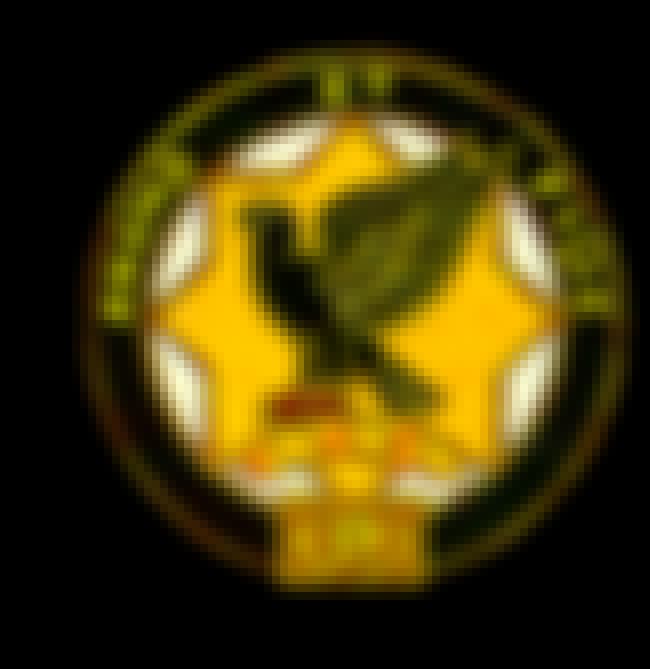 The Battle of Cieneguilla was an engagement of the Jicarilla War involving a group of Jicarilla Apaches, their Ute allies, and the American 1st Cavalry Regiment on March 30, 1854 near what is now Pilar, New Mexico. The Santa Fe Weekly Gazette reported that the action "was one of the severest battles that ever took place between American troops and Red Indians." It was one of the first significant battles between American and Apache forces and was also part of the Ute Wars, in which Ute warriors attempted to resist Westward expansion in the Four Corners region. ...more on Wikipedia
Locations: Pilar, New Mexico, United States of America
Part of: Apache Wars, Jicarilla War, Ute Wars
Combatants: Apache, United States of America
2
Battle of Ojo Caliente Canyon
The Battle of Ojo Caliente Canyon, or simply the Battle of Ojo Caliante was an engagement of the Jicarilla War on April 8, 1854. Combatants were Jicarilla Apache warriors, and their Ute allies, against the United States Army. The skirmish was fought as result of the pursuit of the Jicarilla after the Battle of Cieneguilla just over a week earlier. ...more on Wikipedia
Locations: New Mexico Territory
Part of: Apache Wars, Jicarilla War, Ute Wars
Combatants: Apache, United States of America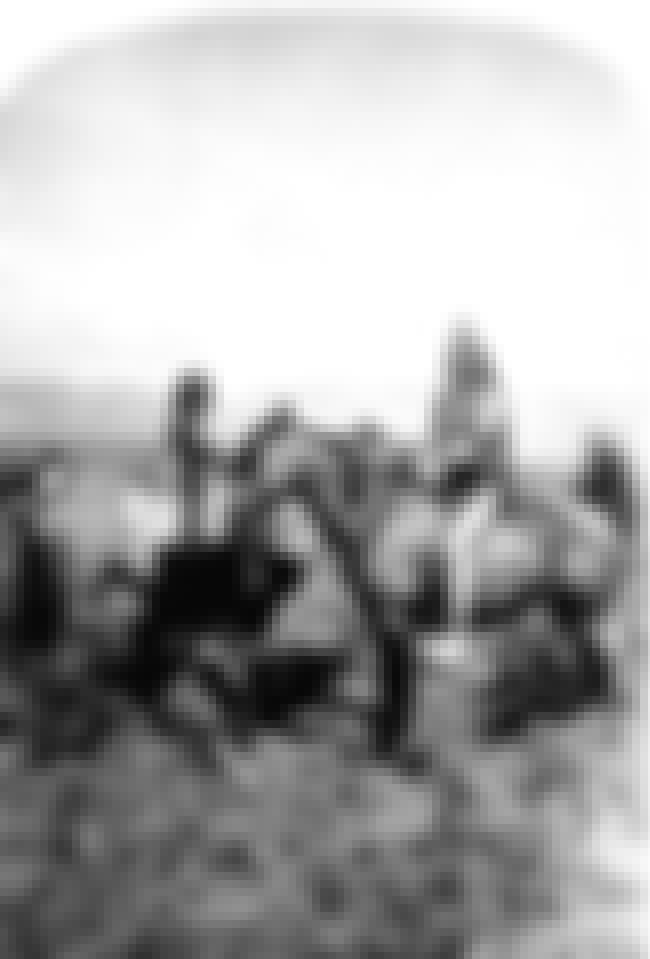 The Black Hawk War, or Black Hawk's War, from 1865 to 1872, is the name of the estimated 150 battles, skirmishes, raids, and military engagements between Mormons and other settlers in Sanpete County, Sevier County and other parts of central and southern Utah, and members of 16 Ute, Paiute, Apache and Navajo tribes, led by a local Ute war chief, Antonga Black Hawk. The conflict resulted in the abandonment of some settlements and postponed Mormon expansion in the region. The years 1865 to 1867 were by far the most intense of the conflict, though intermittent conflict occurred until around 200 federal troops intervened in 1872. John A. Peterson describes his point of view of the time Latter-day ...more on Wikipedia
Locations: Four Corners, New Mexico, United States of America
Part of: Apache Wars, Navajo Wars, Ute Wars
Combatants: Apache, Navajo people
see more on Black Hawk War
The Bluff War, also known as Posey War of 1915, or the Polk and Posse War, was one of the last armed conflicts between the United States and native Americans. It began in March 1914 and was the result of an incident between a Utah shepherd and Tse-ne-gat, the son of the Paiute Chief Polk. It was notable for involving Chief Posey and his band of renegades who helped Polk fight a small guerrilla war against local Mormon settlers and Navajo policemen. The conflict centered on the town of Bluff, Utah and ended in March 1915 when Polk and Posey surrendered to the United States Army. ...more on Wikipedia
Locations: Utah, United States of America
Part of: American Indian Wars, Ute Wars