film screenwriters

List of Van Helsing Movie Writers

This is a list of writers who wrote the film Van Helsing. Often times there are multiple writers for a film like this, so here's a list of everyone who wrote Van Helsing. From the people who did re-writes on Van Helsing to those who wrote the original screenplay for Van Helsing, this is a list of everyone with a writing credit in the movie Van Helsing. These writers, like Stephen Sommers and Alex Kurtzman include images when available.
This list answers the questions, "Who wrote Van Helsing?" and "Which writers wrote Van Helsing?"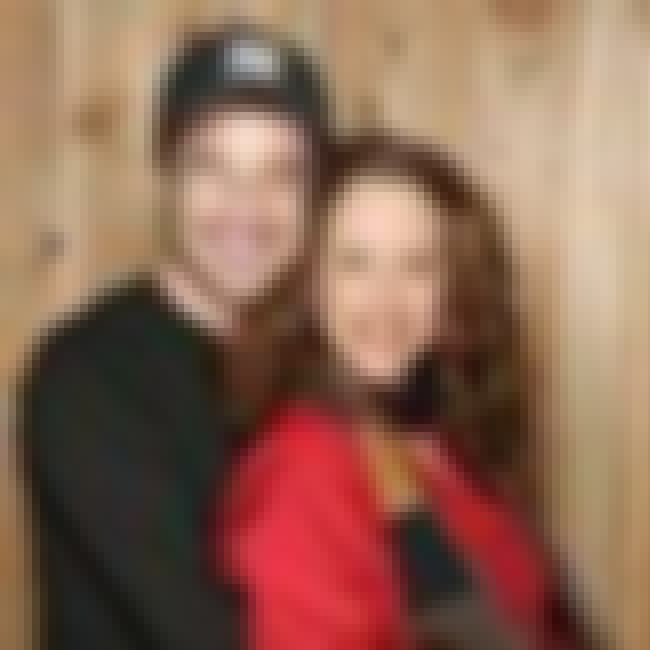 Alex Kurtzman is an American film and television writer, producer and director. ...more
Age: 44
Birthplace: Los Angeles, California, United States of America
Nationality: United States of America
Films Written: The Island, Transformers: Revenge of the Fallen, Mission: Impossible III, Van Helsing, Cowboys & Aliens, + more
Subjects: Alien abduction, Time travel, Transformers
see more on Alex Kurtzman
Roberto Gaston Orci is a Mexican-American film and television writer and producer. ...more
Age: 44
Birthplace: Mexico City, Mexico
Nationality: United States of America, Mexico
Films Written: Transformers: Revenge of the Fallen, The Island, Star Trek Into Darkness, Star Trek, Locke & Key, + more
Subjects: Alien abduction, Genetic engineering, Time travel, Transformers, Transhumanism
see more on Roberto Orci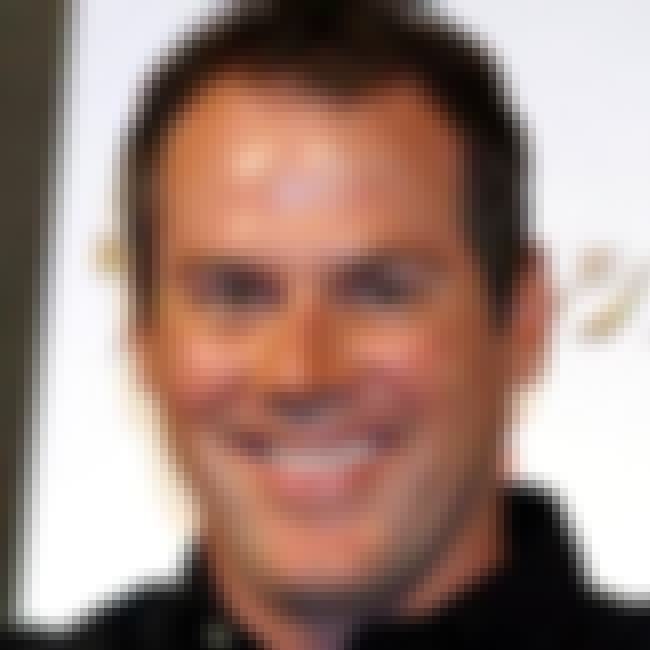 Stephen Sommers is an American screenwriter and film director, best known for The Mummy and its sequel, The Mummy Returns. He also directed Disney's live action version of Rudyard Kipling's The Jungle Book, the action/horror film Van Helsing, and G.I. Joe: The Rise of Cobra. ...more
Age: 56
Birthplace: Indianapolis, Indiana, United States of America
Nationality: United States of America
Films Written: Deep Rising, Odd Thomas, The Mummy Returns, The Scorpion King, The Mummy, + more
see more on Stephen Sommers