Film Screenwriters

List of White Lies Movie Writers

This is a list of writers who wrote the film White Lies. Often times there are multiple writers for a film like this, so here's a list of everyone who wrote White Lies. From the people who did re-writes on White Lies to those who wrote the original screenplay for White Lies, this is a list of everyone with a writing credit in the movie White Lies. The list you're viewing has a variety of writers, like Guillaume Canet and Helen Griffin, in it.
This list answers the questions, "Who wrote White Lies?" and "Which writers wrote White Lies?"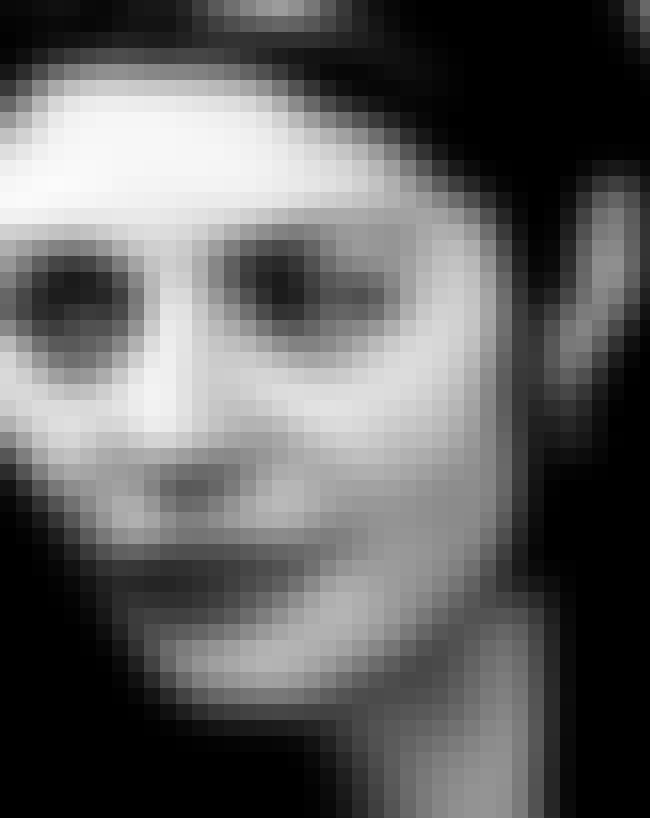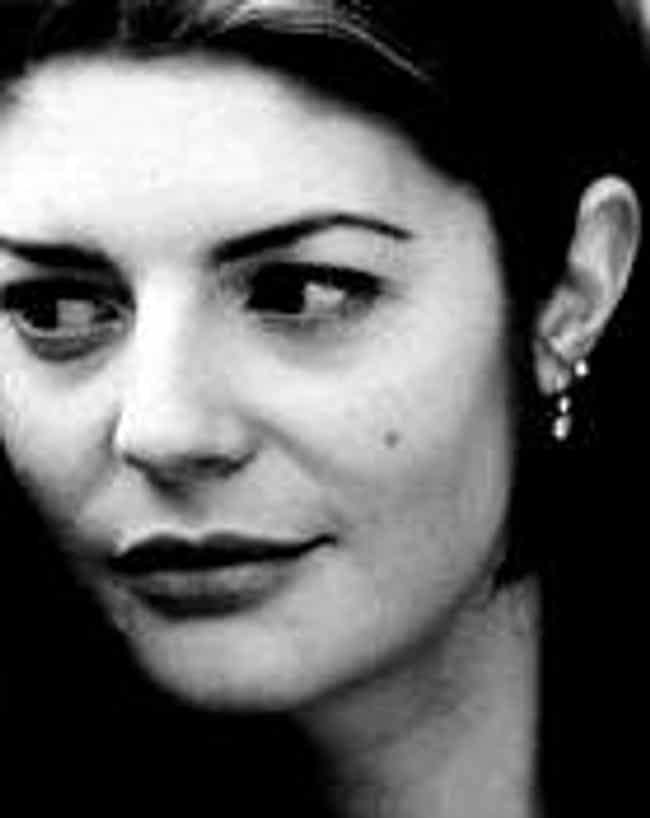 Danièle Dubroux is a film actress and director. ...more on Wikipedia
Age: 71
Birthplace: France, Paris
Nationality: France
Films Written: Le Journal du séducteur, White Lies
see more on Danièle Dubroux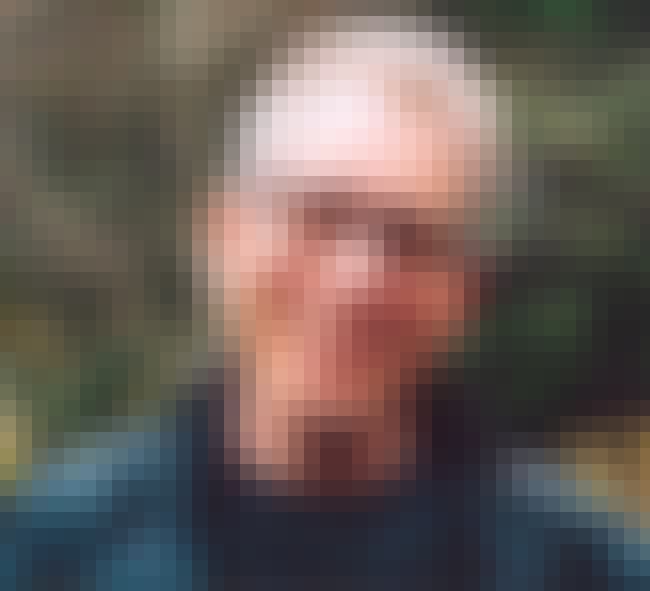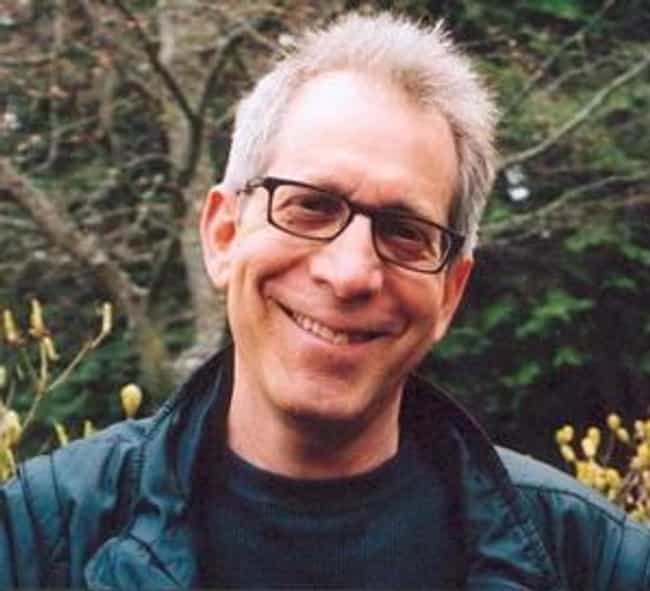 Dennis Foon is a playwright, producer, screenwriter and novelist. He was artistic director of the Green Thumb Theatre for twelve years, before turning to films and television in 1986. He has written screenplays for many types of drama. In the mid-1990s his personal project Little Criminals became a worldwide critical success. His novels include The Longlight Legacy trilogy and Skud. ...more on Wikipedia
Age: 67
Birthplace: Michigan, USA, Detroit
Nationality: Canada, United States of America
Films Written: A Shine of Rainbows, White Lies, Little Criminals, Life Above All
see more on Dennis Foon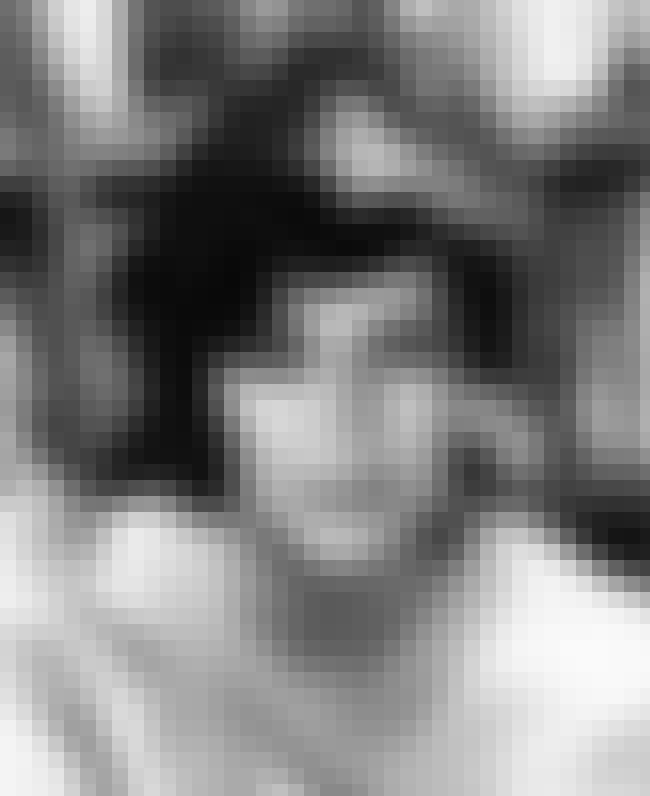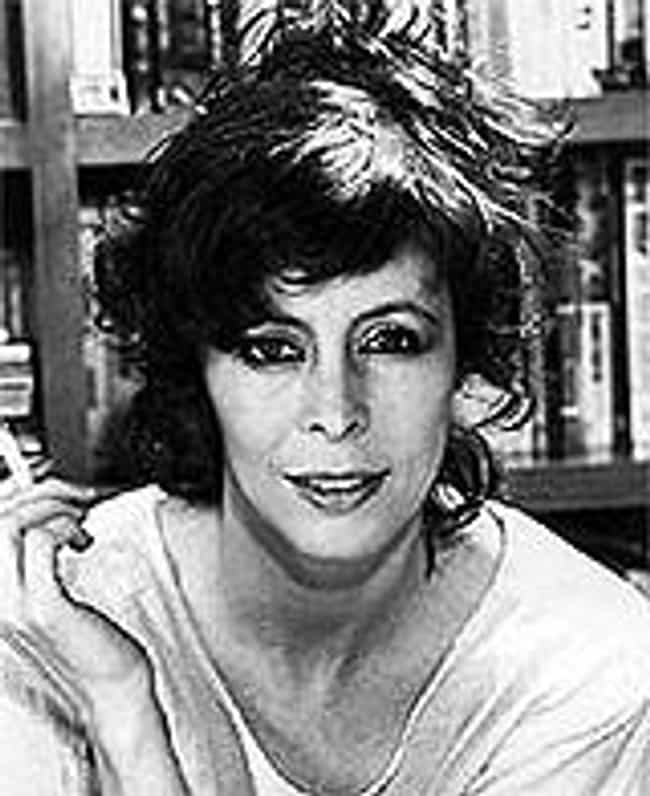 Paz Alicia Garciadiego is a Mexican screenwriter known for her scripts for her husband's movies. ...more on Wikipedia
Age: 69
Birthplace: Mexico City, Mexico
Nationality: Mexico
Films Written: The Virgin Of Lust, Love Lies, Reasons of the Heart, El evangelio de las maravillas, The Queen of the Night, + more
Subjects: Serial killer
see more on Paz Alicia Garciadiego