Military

List Of Yom Kippur War Battles

List of every major Yom Kippur War battle, including photos, images, or maps of the most famous Yom Kippur War battles when available. While it is not a comprehensive list of all skirmishes, conflicts, or battles that took place in the Yom Kippur War, we have tried to include as many military events and actions as possible. All the battles on this Yom Kippur War list are currently listed alphabetically, but if you want to find a specific battle you can search for it by using the "search". Information about these Yom Kippur War battles are included below as well, such as their specific locations and who was involved in the fight.
This list is made up of a variety of battles, including Battle of Latakia and Battle of Baltim.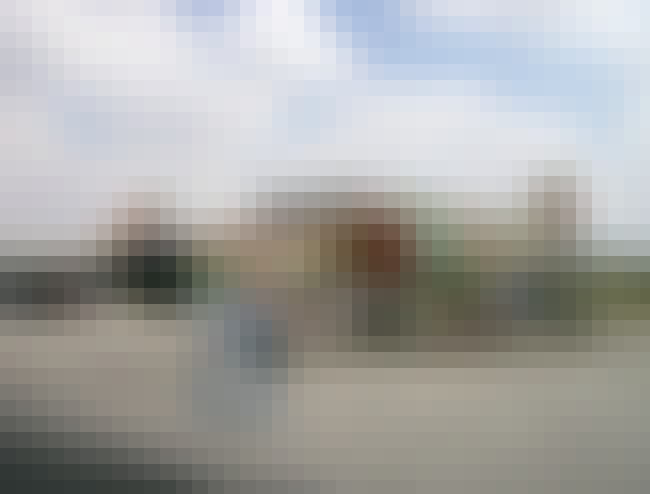 1
1973 al-Mazzah Airport Raid
The 1973 al-Mazzah Airport Raid took place on October 13, 1973, and was one of a series of bombing raids carried out by the Israeli Air Force deep inside Syria during the Yom Kippur War. ...more on Wikipedia
Part of: Yom Kippur War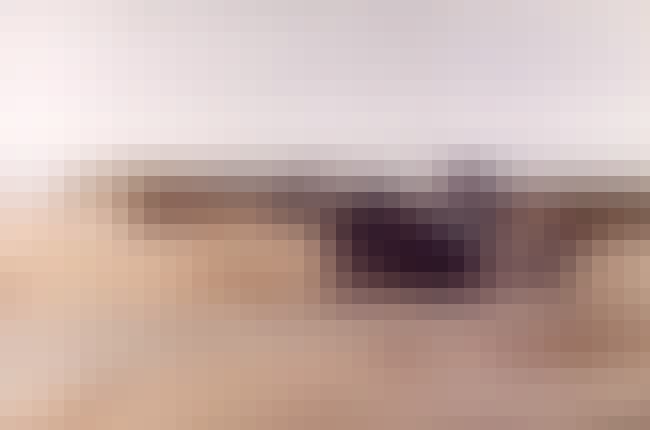 2
1973 raid on Egyptian missile bases
The 16 October 1973 raid on Egyptian missile bases was an Israeli raid that took place during the Yom Kippur War. Conducted by the Israel Defense Forces' 421st brigade, its goal was the creation of a corridor in the dense Egyptian air defense array, thus allowing Israeli Air Force activity in the vicinity of the Suez Canal. Egyptian military forces were significantly weakened in the operation due the destruction of several tanks and three missile bases. According to Israeli claims Israeli forces did not sustain any losses in personnel or equipment. ...more on Wikipedia
Locations: Kochi, India
Part of: Yom Kippur War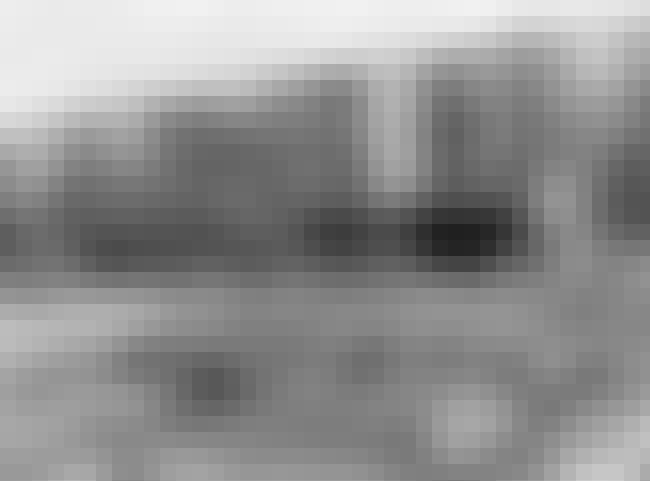 3
1973 Syrian General Staff Headquarters Raid
The 1973 Syrian General Staff Headquarters Raid was an aerial strike carried out by the Israeli Air Force on October 9, 1973, the fourth day of the Yom Kippur War. Following a strike by Syrian surface-to-surface missiles against settlements and installations in northern Israel, seven F-4 Phantom IIs from 119 Squadron attacked the Syrian General Staff Headquarters and adjacent buildings in downtown Damascus. ...more on Wikipedia
Locations: Damascus, Syria
Part of: Yom Kippur War
Commanders: Benny Peled
The Air Battle of El Mansoura was the Egyptian name for an air battle that took place during the Yom Kippur War between the Egyptian Air Force and the Israeli Air Force near the town of El Mansoura, in the Nile Delta. The Israeli air force launched air strikes on October 14 against the Egyptian air bases at Tanta and Mansoura. Israeli aircraft were spotted approaching from the Mediterranean Sea. The 104th Air Wing of the Egyptian air force scrambled its fighters, receiving additional reinforcements from other air bases. The air battle began at 15:15 and lasted 53 minutes. The Egyptian commander was Hosni Mubarak. According to Egyptian sources, multiple Israeli fighters were shot down; this ...more on Wikipedia
Locations: Nile Delta, Egypt
Part of: Yom Kippur War
Combatants: Egypt, Israel
Commanders: Hosni Mubarak
see more on Air Battle of El Mansoura