Humor

28 of the Most Hilarious Literal Cake Decorations

41.9k votes
6.1k voters
24.3M views
28 items
Although a steady hand a smidgen of creativity may seem like the most obvious traits of any cake decorator, there's an even more important skill that these bakers should have: common sense. Many cake decorators made the exact cakes that their clients asked for - literally! You'll see what we mean below in our list of hilarious literal cake decorations. These horrifying fails are actually pretty funny, and remind us to all slow down and appreciate the details.
The funny cakes depicted below are the hilarious result of various cake makers who just couldn't seem to separate their clients words from their intentions. We've compiled our favorites, many of them from the totally fun site, Cakewrecks.com. A word to the wise bakers out there: do not print your client's instructions on the actual cake! Prepare to view the worst decorations the world of cake décor has to offer. For example, one customer's cake actually says the words, "Write Welcome on It."
Vote up the best literal cake fails below, and be sure to let us know what you think in the comment section!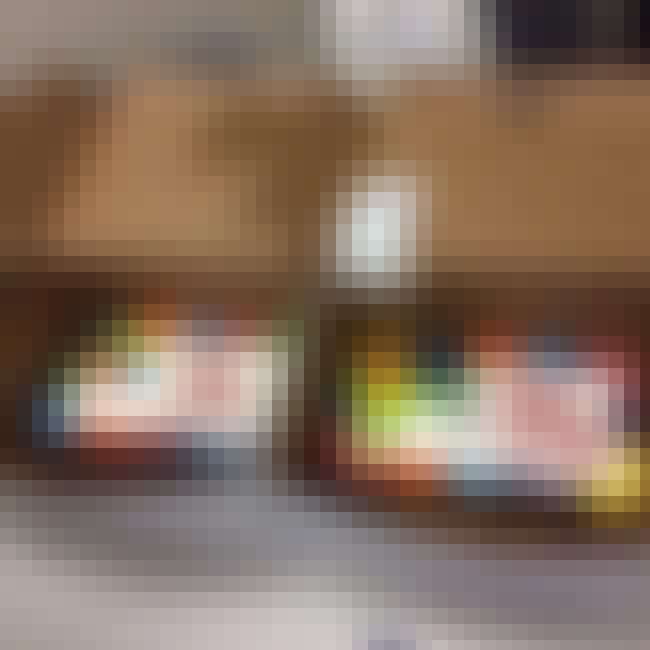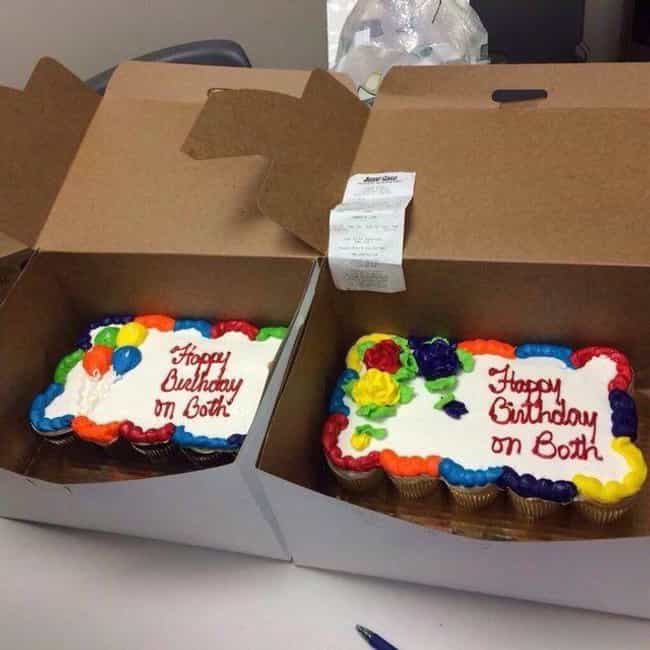 Is this hilarious?
So Much More Entertaining Than the Right Version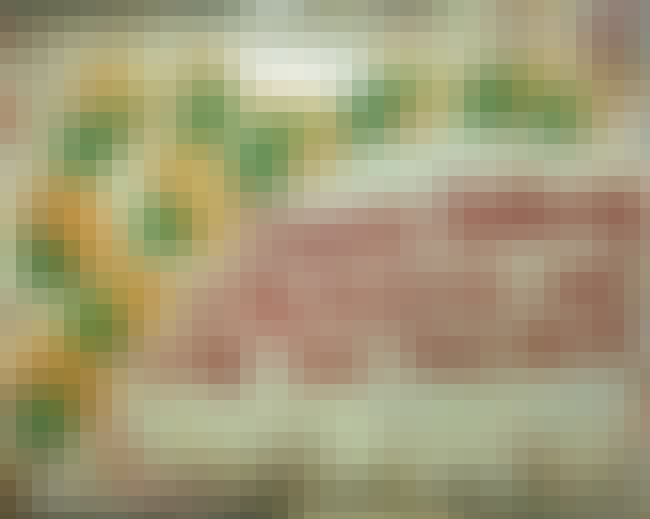 Is this hilarious?
Most Frustrated Happy Birthday Ever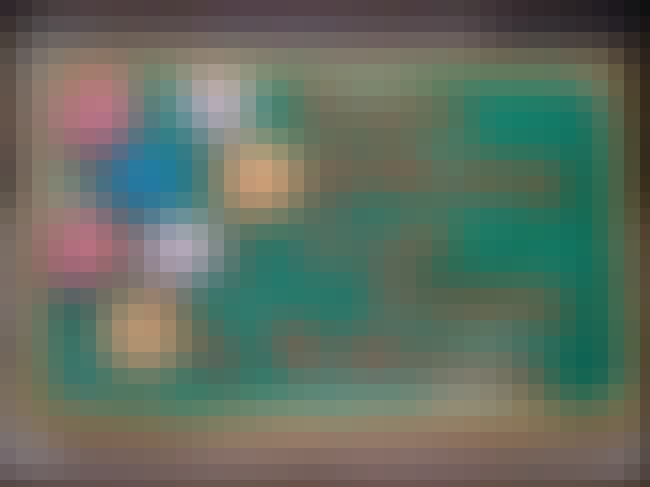 Is this hilarious?
Did Derek Zoolander Bake This Cake?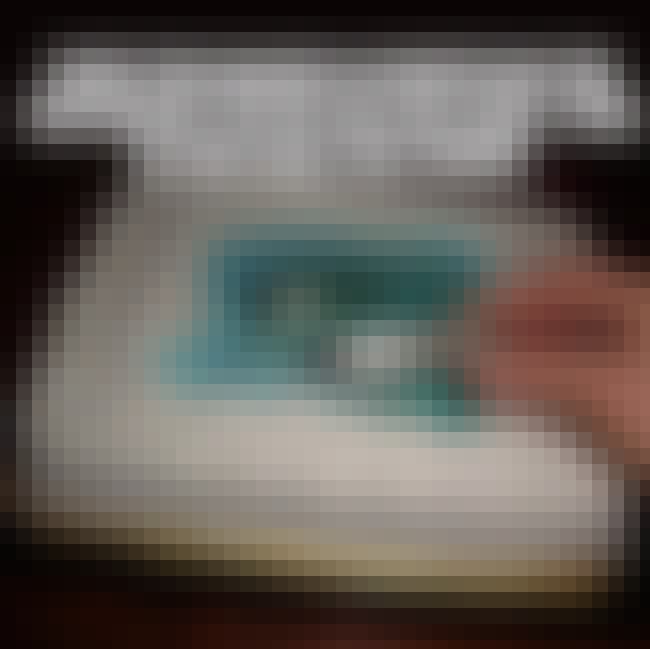 Is this hilarious?