Photo: Warner Bros. Pictures
movie quotes

Live By Night Movie Quotes

35 votes
32 voters
1.5k views
Follow
List Rules Vote for the best Live By Night movie quotes
Live by Night movie quotes bring the dialogue to the film about one bootlegger who becomes a successful gangster. The crime movie was written and directed by Ben Affleck based on the book of the same name by Dennis Lahane. Live by Night opened in theaters on December 25, 2016.
In Live by Night, it's the 1920s and Joe Coughlin (Ben Affleck), son of Boston police superintendent Thomas Coughlin (Brendan Gleeson), returns home from serving in the military at war. While Joe was always seen as morally right, he sees an opportunity to gain money and power through bootlegging alcohol during Prohibition.
Everything is going well, including a romance with Emma Gould (Sienna Miller), at least until he crosses a mob boss and is forced to flee town for Florida. But Tampa provides further opportunities for Joe, including with lady friend Graciella Corrales (Zoe Saldana), but it also tests his morals as he moves from bootlegger into one of the most notorious gangsters around.
Co-starring Elle Fanning, Chris Messina and Chris Cooper, Live by Night opened alongside other late 2016 films including Fences, Silence, Why Him?, and Assassin's Creed.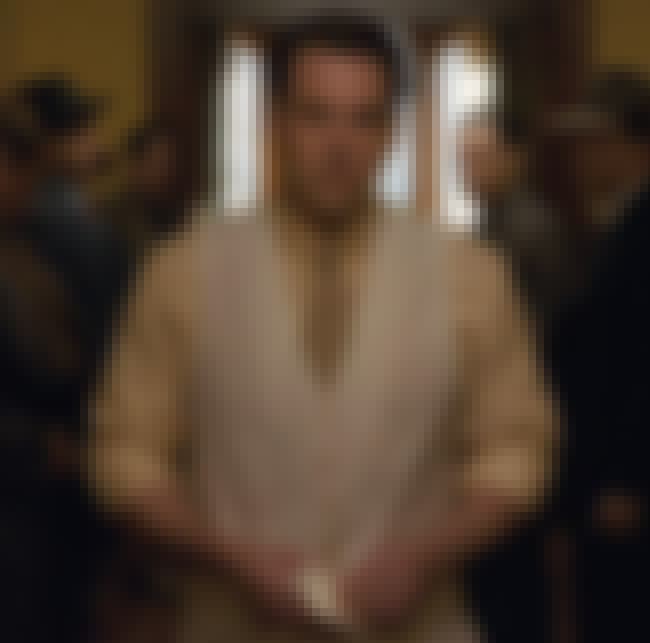 What Am I Talking to You For?
Joe Coughlin: Do you think that we got where we are by letting some inbreds muscle us?
Virgil Beauregard: If that's what you think we are, you making a fatal miscalculation. We're clerks and bankers and police officers and we ain't gotta judge, and if you didn't wanna have to fight us, I'm gonna rain bloody hellfire down on you and all you love.
Joe Coughlin: So you're threatening me with people that are more powerful than you?
Virgil Beauregard: Exactly.
Joe Coughlin: So what am I talking to you for?
In speaking to one of his enemies, Joe Coughlin wonders why he's wasting his time talking to someone who doesn't even call the shots. He quickly corrects that mistake, or rather his colleague with a gun does that for him.

Should this be higher or lower?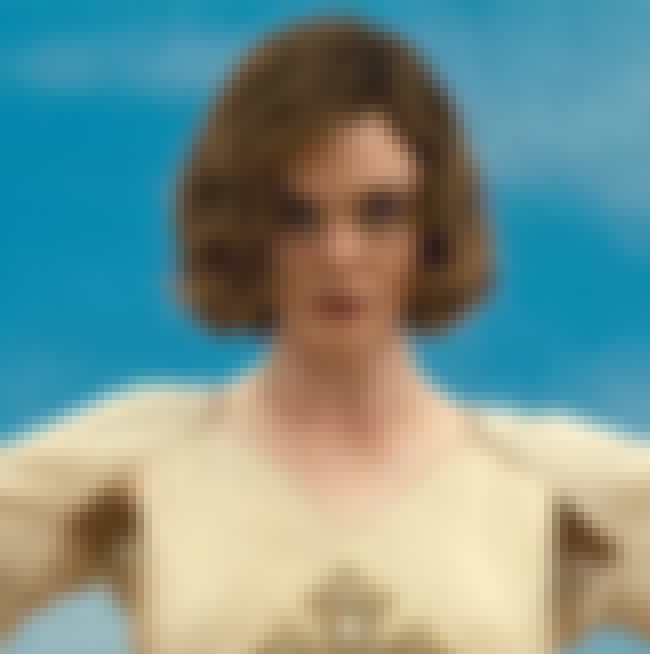 Loretta Figgis: We're all going to hell.
Loretta might just be a gangster's daughter looking to make it big in entertainment but she knows a thing or two about what's going on. She reflects on this knowledge in this Live by Night movie quote, and it's not all rainbows and unicorns.

Should this be higher or lower?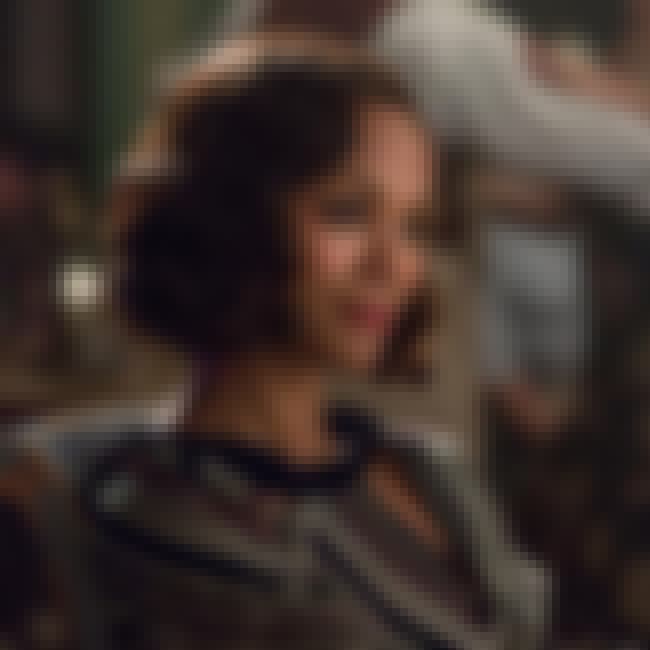 I Don't Know if You're Cruel Enough
Graciella Suarez: Even if you win today's battle, there's so much violence in what you do.
Joe Coughlin: You don't think I'm strong enough?
Graciella Suarez: I don't know if you're cruel enough.
Joe Coughlin: Powerful men don't have to be cruel.
Graciella knows the danger of what Joe does and worries about him. As she mentions in these Live by Night movie quote, she doesn't fear for his safety so much as she fears he does not have the temperament needed for the job.

Should this be higher or lower?
Powerful Men Don't Have to Be Cruel
Joe Coughlin: Maybe it's true. We all find ourselves in lives we didn't expect. But what I learned was powerful men don't have to be cruel. I got one guaranteed life, I was gonna live it. I had a plan.
Joe Coughlin explains a bit about his life philosophy in this Live by Night movie quote. Perhaps most importantly, he has vowed to be a powerful man without becoming a cruel one.
Should this be higher or lower?