Graveyard Shift 10 People Who Tragically Died While Live Streaming Themselves

When a person dies on video, it's a form of immortality. That mysterious line between life and death has been captured, and will remain there forever as a document. Dying while live streaming is a particularly sad way to go, because everyone can see it both live and for eternity. Of course, that might be part of the appeal.
People killed while live streaming experience the unimaginable, and they do it while viewers experience an equally unimaginable horror show. Live stream deaths are as traumatic as they are transgressive, and many of them are not legally allowed to be removed from the internet!
Some live streaming deaths are self-inflicted, but some are the results of random violence or auto accidents. Some victims are performers, whose fans may or may not have run to help; some are desperate teens, who felt there was nowhere else to turn; some are happy citizens who were innocently enjoying a sunny day with their families. In the realm of live stream deaths, Facebook deaths are the most common, and many involve the use of guns. Death can occur anywhere and at any time, and these videos are a testament to the fragility of life, to how easily that mysterious line can be crossed.
**Warning: Graphic and disturbing content.**
Katelyn Nichole Davis Filmed Herself Hanging From A Tree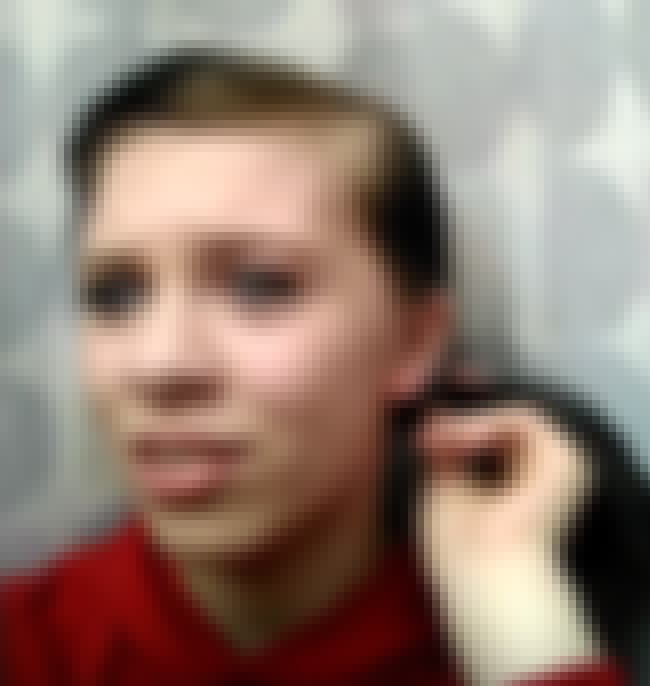 Katelyn Nichole Davis, of Polk County, Georgia, took her own life in early 2017 and deliberately live streamed it. She was only 12 years old, and had reportedly been the victim of sexual and physical abuse. The footage, which is unverified but chilling nonetheless, has gone viral, and shows the girl tearfully apologizing, explaining her inability to cope with depression, and eventually hanging herself from a tree.
The camera continued to record Katelyn's lifeless body for hours afterward. Police are apparently "powerless to remove the video from the internet."
Keiana Herndon Collapsed While Singing And Chatting On Video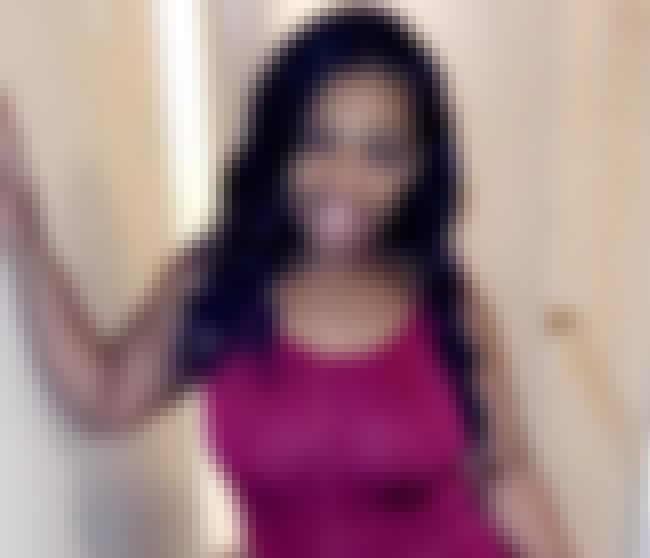 Keiana Herndon, a young mother from Little Rock, Arkansas, was live streaming on Facebook when she suddenly collapsed and died. In the stream, Keiana can be seen singing and conversing with viewers... until she drops the phone. The stream continues for another 30 minutes after the collapse. "I haven't seen the video," said her father. "I don't have the strength right now."
There is currently an investigation underway to determine what caused Keiana's death.
Brooke Miranda Hughes Was Crushed By A Tractor-Trailer Online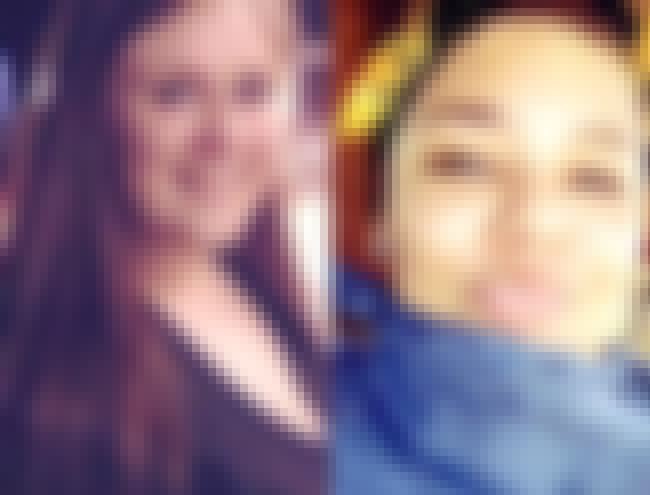 Brooke Miranda Hughes, 18, was driving on Interstate 380 in Tobyhanna, Pennsylvania, broadcasting a Facebook Live video when a tractor-trailer rammed into the back of her car, killing her and her friend. In the horrifying video, the friend, Chaniya Morrison-Toomey, 19, asks Hughes, "Are you going live?"
The next thing that happens is the trailer crushes the girls, its tires screeching wildly. The live stream goes black for seven minutes, and then returns with a blurry-faced man talking. The girls were apparently burnt beyond recognition.
Antonio Perkins Was Shot In The Head and Neck On Facebook
Antonio Perkins, 28, was recording himself and a group of other people in front of a row of houses in Chicago's west side when someone suddenly opened fire. The Facebook Live video appears to show Perkins's death. He was later found face down in a vacant lot with gunshot wounds to his neck and head. Though he was taken to the hospital, Perkins was pronounced dead.
A Facebook spokeswoman said that the video does not violate company policy.