Graveyard Shift
10 People Who Tragically Died While Live Streaming Themselves

Updated November 19, 2018
1M views
10 items
When a person's life ends on live video, it can be viewed as a form of immortality. That mysterious line between life and death has been captured and remains a digital document. When someone passes while live streaming, global audiences can see the event in real-time. With the proliferation of social media and streaming apps, viewers experience the traumatic deaths, and many of the live videos are not legally allowed to be removed from the internet.
Some live streaming deaths are self-inflicted, but some are the results of random violence or auto accidents. While some victims are performers, others are regular citizens whose experience is captured online - sometimes intentionally, sometimes not. In the realm of live stream demises, those on Facebook are the most common, and many involve the use of firearms. The Facebook Live feature allows users to broadcast real-time events, similar to Periscope, YouTube Live, Twitch, and Instagram Live, among many others. After numerous accounts of individuals using the platform to broadcast violent events, Facebook initiated an uptick in self-harm prevention ads and live chat support for individuals in crisis. Death can occur anywhere and at any time, and these videos are a testament to the fragility of life.

Katelyn Nicole Davis From Georgia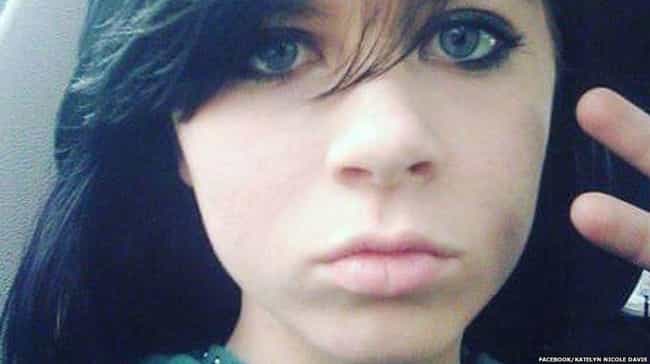 12-year-old Katelyn Nicole Davis, of Polk County, Georgia, passed from self-inflicted wounds on December 30, 2016, and deliberately live streamed it on Live.me. The camera continued to record after her passing. The footage went viral and popped up on other sites, including YouTube and Facebook.
Police responded to citizens prompting the removal of the video, explaining that law enforcement had "no control" over the video's proliferation on the internet. Reportedly, it took Facebook two weeks to authorize the content's removal.

Keiana Herndon From Arkansas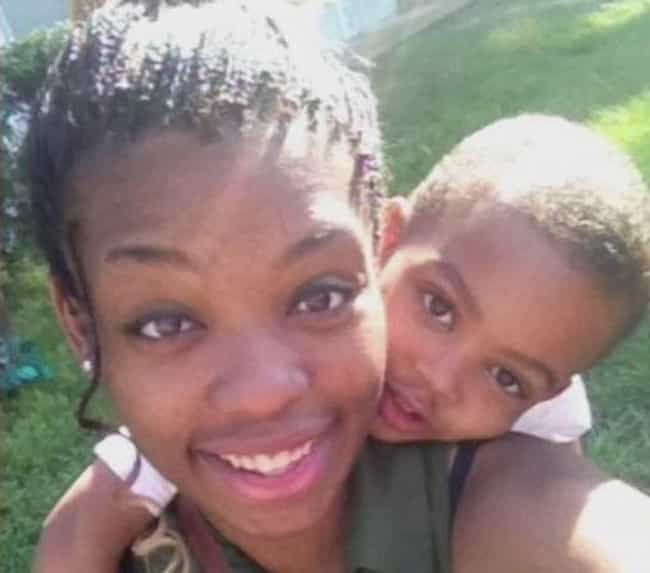 On December 28, 2016, 25-year-old Keiana Herndon from Little Rock, Arkansas, was live streaming on Facebook when she suddenly collapsed. In the stream, the mother of two can be seen singing and conversing with viewers until she drops the phone. The stream continues for another 30 minutes after her passing, capturing a black screen and the sounds of her infant crying in the background.
Herndon's father was publicly outraged that friends viewing the event live didn't contact the authorities for help. Herndon reportedly had health problems, and complications from a thyroid condition prompted heart failure.

Brooke Miranda Hughes And Chaniya Morrison-Toomey From Pennsylvania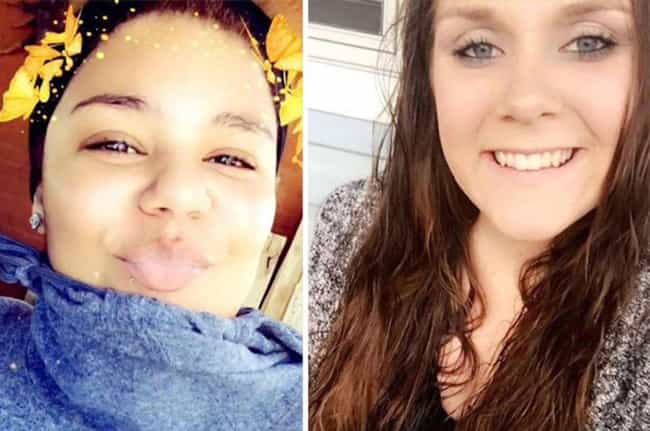 Early on December 6, 2016, Brooke Miranda Hughes, 18, was driving on Interstate 380 in Tobyhanna, Pennsylvania, broadcasting a Facebook Live video. Hughes and her passenger, 19-year-old Chaniya Morrison-Toomey, passed when a tractor-trailer collided with their vehicle.
The driver of the tractor-trailer, Michael Jay Parks, was uninjured. Reportedly, Hughes was driving on a spare tire not suited for the winter conditions. The video was removed, but not before over 7,000 viewers glimpsed the fatal accident.

Antonio Perkins From Illinois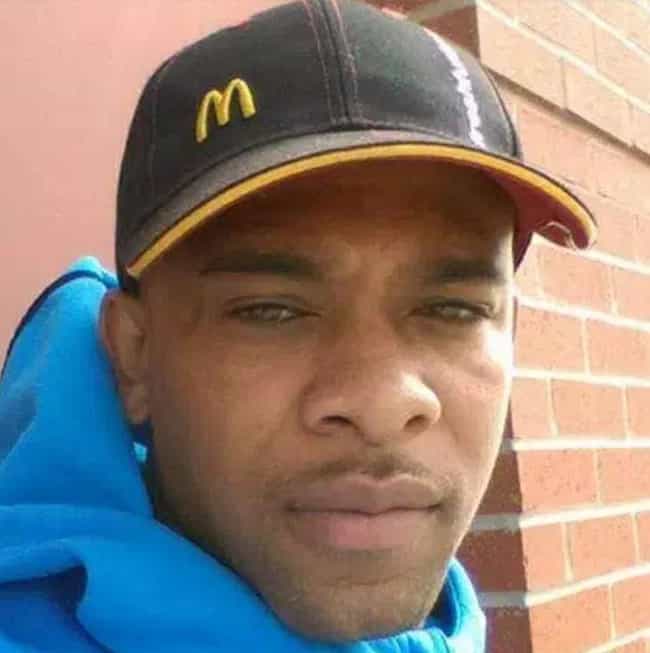 On June 15, 2016, Antonio Perkins, 28, was recording himself and a group of other people in front of a row of houses in Chicago's West Side when an unknown assailant suddenly opened fire. The Facebook Live video appears to show Perkins's death, and investigators considered the attack to be gang-related.
The video, which had thousands of shares before being removed, did not initially violate Facebook company policy.