Attractions

List of Famous Liverpool Buildings & Structures

List of the famous landmarks that make up the Liverpool skyline, listed alphabetically with photos when available. Liverpool architectural landmarks as well as other major buildings, dwellings, and other structures in Liverpool are included on this list. Information about these Liverpool buildings is included on this list, such as when the building first opened and what architectural style it falls under. List includes both new buildings in Liverpool and older historic landmarks.
List buildings include Shanghai Tower, Anfield and many more.
This list answers the question, "What are the most famous buildings in Liverpool?"
This is a good reference for research into the historical architecture in Liverpool. Famous architectural houses within the city of Liverpool are included as well, sometimes by address, other times listed by the name of the original home owner.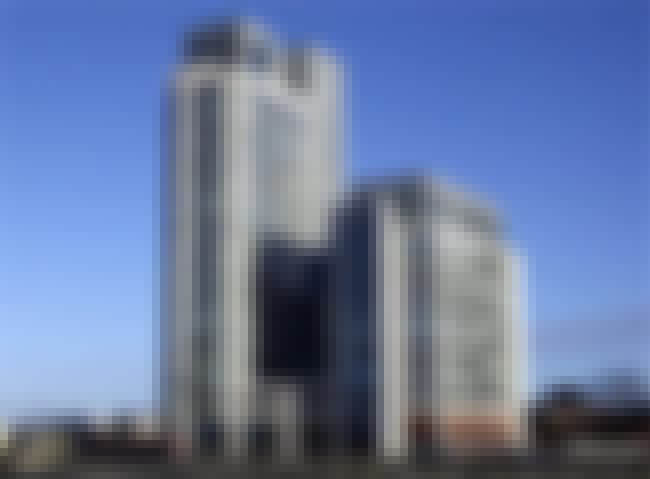 1 Princes Dock is a 22-storey residential complex located alongside Princes Dock, Liverpool, England. It was topped off in 2006 and at 73 m is the city's joint tenth tallest building. The building is home to 162 flats and 99 parking spaces. 1 Princes Dock was first proposed in 2003 and was quickly approved with construction commencing in the next year, the building was designed by AFL Architects and developed by City Lofts Group PLC. The main contractor was Carillion Construction. ...more on Wikipedia
City/Town: Europe
Opened: Jan 01 2006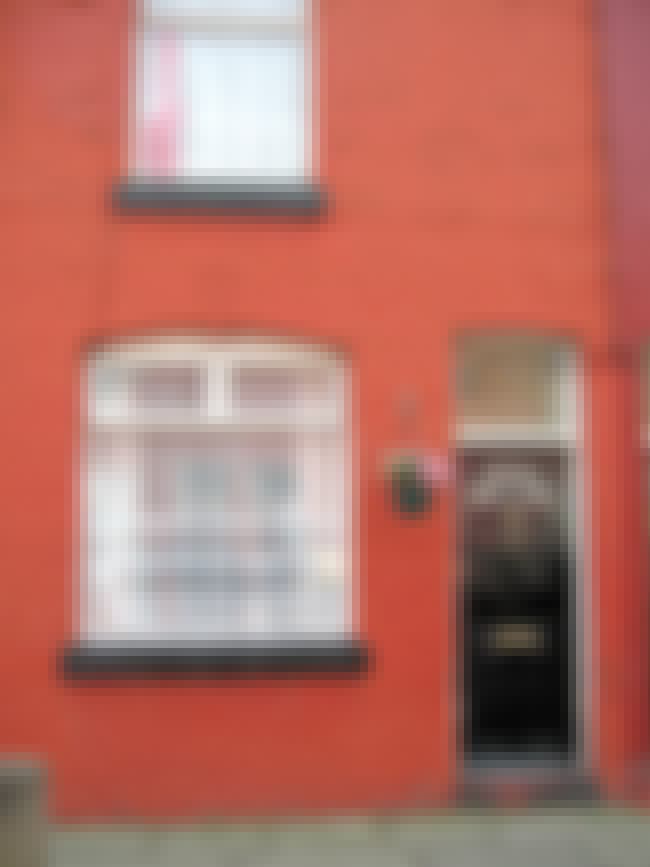 12 Arnold Grove, the birthplace and childhood home of former Beatle George Harrison, is a house in Liverpool, England, situated in the Wavertree area. It is a small terraced house in a cul-de-sac, with a small alley to the rear. Harrison's parents, Harold and Louise, moved to the house in 1930 following their marriage. The rent was ten shillings a week. Here their four children were born—Louise, Harry, Peter and George. Harrison recalled the only heating was a single coal fire, and the house was so cold in winter that he and his brothers dreaded getting up in the morning because it was literally freezing cold and they had to use the outside toilet. The house had tiny rooms —only ten feet ...more on Wikipedia
City/Town: Liverpool, England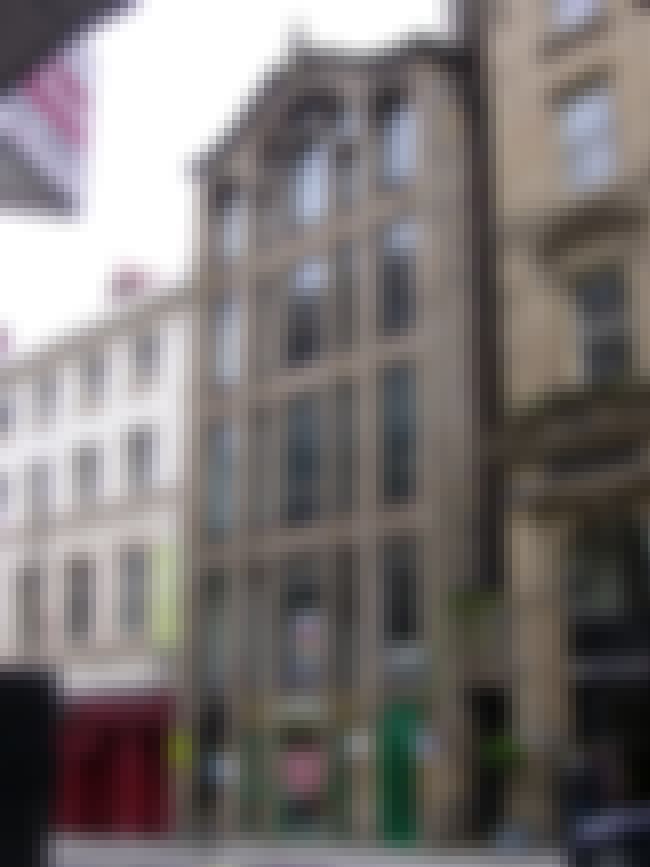 16 Cook Street, Liverpool is the world's second glass curtain walled building. Designed by Peter Ellis in 1866, it is a Grade II* Listed Building. Built two years after Oriel Chambers on Water Street, the architect's only other work, it shows the development of Ellis' style. Its floor to ceiling glass allows light to penetrate deep into the building, contrasting strongly with the adjacent structures. It has been suggested that American architect John Root was influenced by the construction of both buildings, having studied in Liverpool at the time of their construction. Both 16 Cook Street and Oriel Chambers were featured in the ITV television programme Grundy's Northern Pride, looking at ...more on Wikipedia
City/Town: Liverpool, England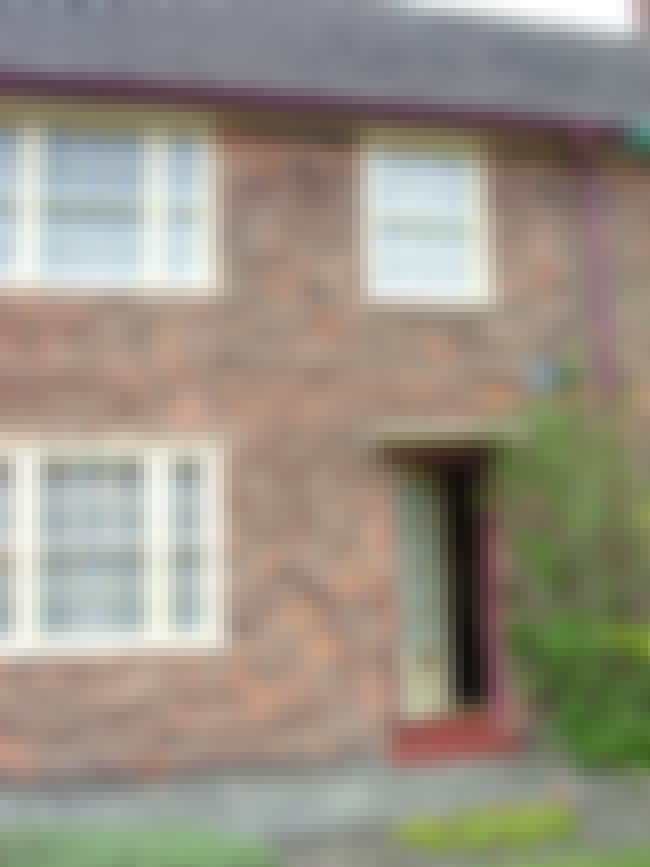 20 Forthlin Road is a National Trust property in south Liverpool, Merseyside, England. It is the house in which Paul McCartney had lived for several years before he rose to fame with The Beatles. It was also the home of his brother Mike. ...more on Wikipedia
City/Town: Liverpool, England