Entertainment
What Happened To The Cast Of Lizzie McGuire

Lizzie McGuire is perhaps the most quintessential awkward teen; her clumsiness, relationships with friends and family, and desire to fit in resonate with so many. But it's been 13 years since her program went off the air and many fans want to know what happened to the cast of one of Disney's best shows.
While no one in the cast has skyrocketed to intense levels of stardom, most of the actors have continued to work in show business. Moreover, their contributions to pop culture and our respective childhoods cannot be overstated. By telling the story of an awkward young person, the Lizzie McGuire show producers made many awkward adolescents feel understood and represented. That is a praiseworthy accomplishment. Also, Hillary Duff played the role of a lifetime. She got an animated alter-ego and a slew of her own feature films after the fact.
The Lizzie McGuire stars are obviously all grown up now. One look at them, however, is enough to transport any millennial back to those two magical seasons on air.
Keep reading to learn more about the Lizzie McGuire cast then and now.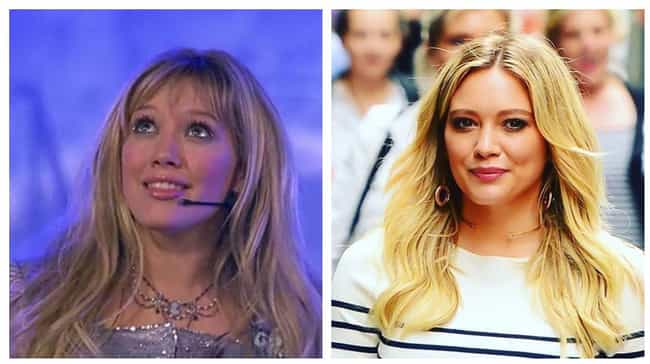 Duff was just 14-years-old when Lizzie McGuire debuted. As the title character, she perfectly combined heartfelt pathos and slapstick comedy, no small feat for a teenager in her first major role. The multitalented Duff is a chart-topping singer. too, with five studio albums. Since the show ended, Duff has continued to act and make music. She has also written a bestselling trilogy of young adult novels.
Divorced from former hockey pro Mike Comrie, Duff shares custody of their son, Luca. She also stars with Sutton Foster in the TV Land series Younger.
Age: 31
Birthplace: Houston, Texas, United States of America
see more on Hilary Duff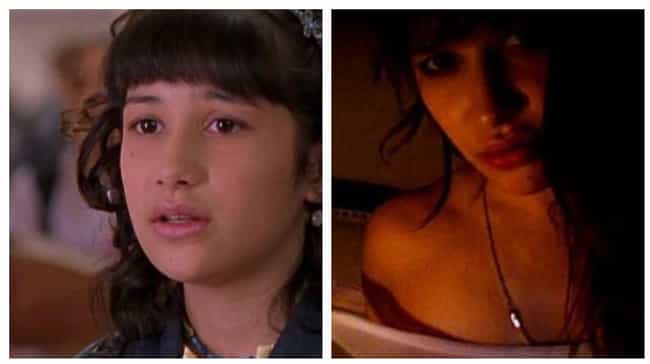 Lalaine Vergara-Paras was unforgettable as Lizzie's best pal, Miranda Sanchez. Miranda comes off as a self-assured teen but underneath it all, she is extremely self-conscious and much more complex than her confident exterior belies. Vergara-Paras has acted in a few projects since Lizzie McGuire, most notably in a three-episode arc on Buffy the Vampire Slayer.
Much of her attention, though, has been on music, which is why Miranda is absent in some of the later Lizzie episodes and subsequent movie. Vergara-Paras, who completed a drug rehab after being caught with crystal meth in 2007, still acts and makes music. She is grateful for the opportunities her most famous role has provided:
"If I think about it... a nice humble smile comes across my face. I was lucky enough to be a part of something that touched a lot of kids and teens that were going through their lives and their awkward stages, and felt a little better doing it with us."
Age: 31
Birthplace: Burbank, USA, California
see more on Lalaine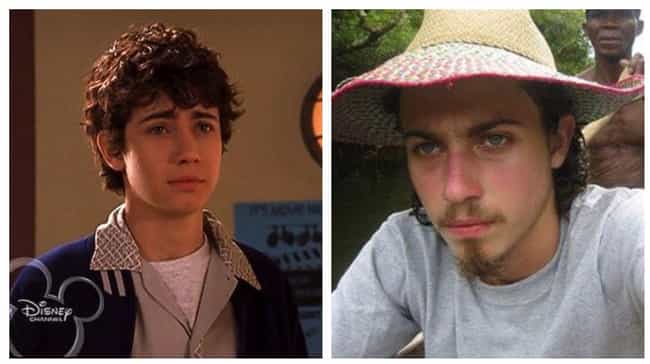 As Lizzie's best guy friend Gordo, Adam Lamberg was an intelligent sass with a heart of gold. Lamberg has largely retired from acting and only appeared in a few more roles after Lizzie McGuire's cancellation. Away from the glare of Hollywood, he has focused on his education, obtaining a bachelor's in geography from UC Berkley and a master's in public administration from Baruch College.
He lives and works in New York but is uncertain about any future prospects in the entertainment industry. "I'm probably somewhere between the denial stage and the acceptance stage as to whether I still can/want to do this with my life," he said. He's waiting to see if he'll ever be moved to act again.
Age: 31
Birthplace: New York City, New York, USA
see more on Adam Lamberg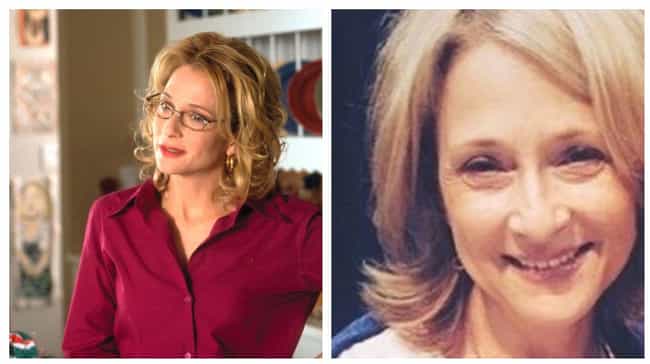 Jo McGuire isn't the perfect mother and that's probably one of the reasons we love her so much. Hallie Todd, who portrayed Jo, comes from a show biz family. Her mother was actress Ann Guilbert (Yetta from The Nanny) and her father was writer and TV producer George Eckstein. Since Lizzie McGuire went off the air, Todd has had a number of guest roles on television shows and a few minor spots in small movies.
She is also a respected acting coach and has written two books about performing, both of which are centered on the needs of young actors. Todd is married and has one daughter.
Age: 57
Birthplace: Los Angeles, California, USA
see more on Hallie Todd