READ

Lockbox Heroes in Marvel Avengers Alliance

In the game Marvel Avengers Alliance, former villains become available as playable characters through lockboxes. These lockboxes may be collected mainly from performing special tasks, winning PVP fights, winning group boss fights, from the store using gold and prize roulettes. Some lockboxes are retired after a certain time, and are made available again in rare occasions. This list will be updated as needed.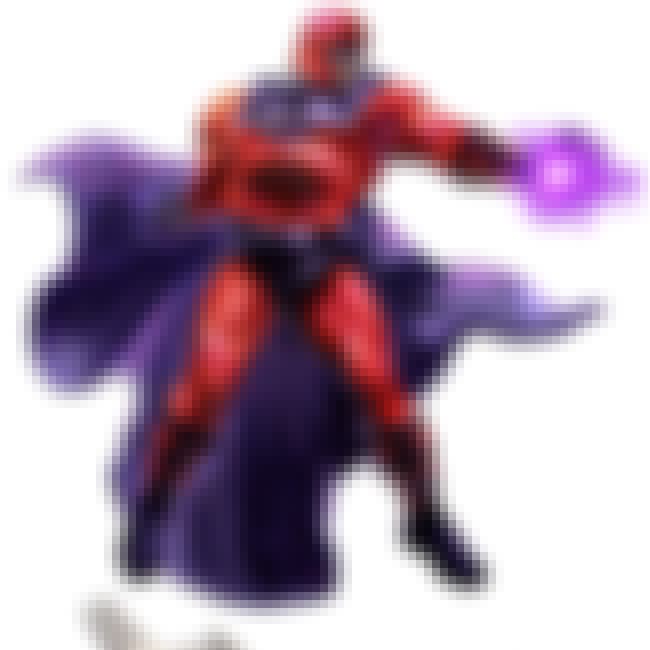 The master of magnetism was the first character offered through lockboxes during the Cry Havok Special Operations, where Havok was the main prize. His is the Magnetic Lockbox and he is a Tactician.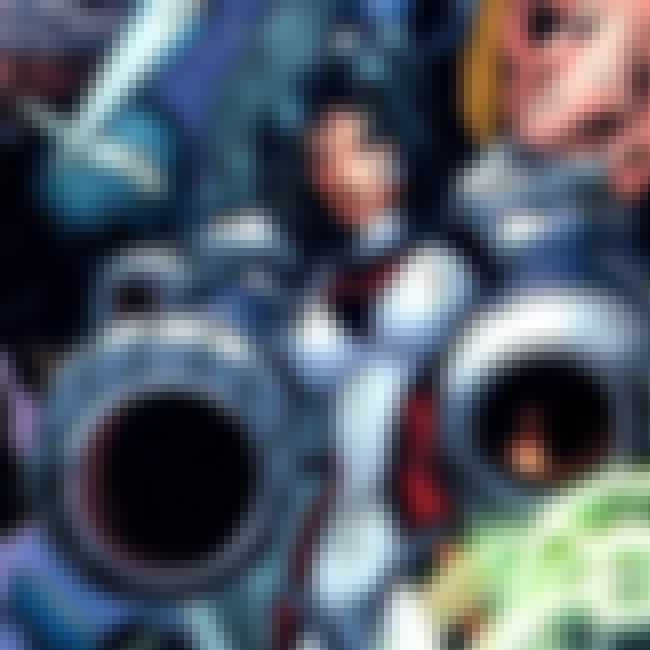 The Indian-born police officer turned cyborg Sentinel was offered during the Vision of the Future Special Operations where Vision was the main prize. Hers is the Omega Lockbox and she is a Scrapper, although she can change into a Bruiser and Tactician.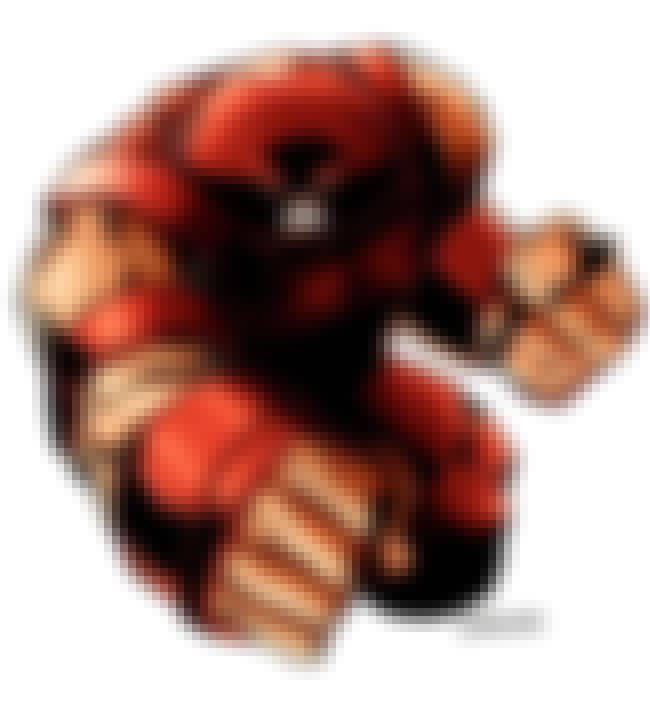 The immensely powerful and unstoppable Bruiser was offered during the Player Versus Player (PVP) season 8. His is the Unstoppable Lockbox.