Airplanes

Lockheed Corporation Airplanes and Aircrafts

List of all Lockheed Corporation airplanes and aircraft types, with images, specs, and other information. These active and retired Lockheed Corporation planes are listed in alphabetical order, but if you're looking for a particular aircraft you can look for it using the "search" bar. The Lockheed Corporation aircrafts on this list include all planes, jets, helicopters, and other flying vehicles ever made by Lockheed Corporation. Unless you're an aviation expert you probably can't think of every aircraft made by Lockheed Corporation, so use this list to find a few popular Lockheed Corporation planes and helicopters that have been used a lot in the course of history.
The list you're viewing has a variety of aircraft in it, like Lockheed F-117 Nighthawk and Lockheed SR-71 Blackbird.
This list answers the question, "What aircrafts are made by Lockheed Corporation?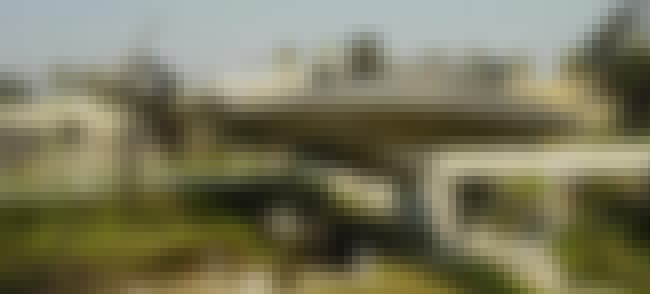 The Lockheed A-12 was a reconnaissance aircraft built for the Central Intelligence Agency by Lockheed's famed Skunk Works, based on the designs of Clarence "Kelly" Johnson. The aircraft was designated A-12, the 12th in a series of internal design efforts with the A referring to "Archangel", the internal code name of the aircraft. It competed in the CIA's Oxcart program against the Convair Kingfish proposal in 1959, and won for a variety of reasons. The A-12's specifications were slightly better than those of the Kingfish, and its projected cost was significantly less. Convair's design had the smaller radar cross-section, however, and CIA's representatives initially favored it for that ...more on Wikipedia
Type: High-altitude reconnaissance aircraft
Manufacturer: Lockheed Corporation
Length (m): 30.97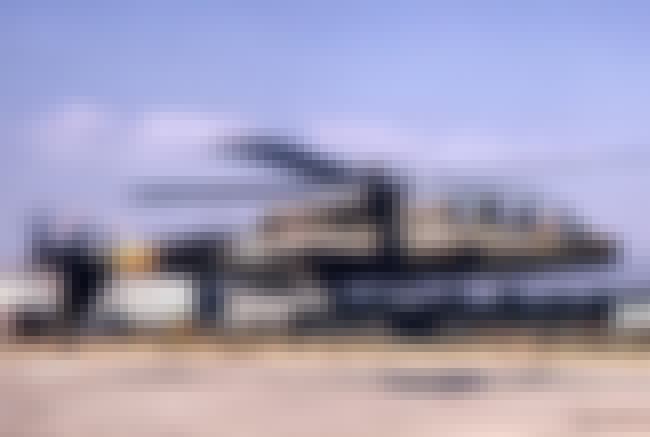 2
Lockheed AH-56 Cheyenne
The Lockheed AH-56 Cheyenne was an attack helicopter developed by Lockheed for the United States Army. It rose from the Army's Advanced Aerial Fire Support System program to field the service's first dedicated attack helicopter. Lockheed designed the Cheyenne using a four-blade rigid-rotor system and configured the aircraft as a compound helicopter. It also featured low-mounted wings, a tail-mounted thrusting propeller, and a single General Electric T64 turboshaft engine. The Cheyenne was to have a high-speed dash capability to provide armed escort for the Army's transport helicopters, such as the Bell UH-1 Iroquois. In 1966, the Army awarded Lockheed a contract for ten AH-56 prototypes. The ...more on Wikipedia
Type: Attack helicopter
Manufacturer: Lockheed Corporation
Length (m): 16.66
Wingspan (m): 15.62
Maiden Flight: Sep 21 1967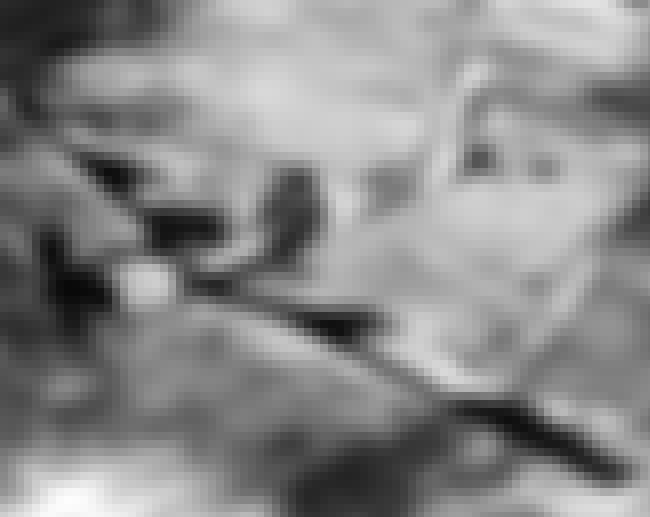 The Lockheed YO-3 "Quiet Star" was an American single-engined, propeller-driven aircraft that was developed for battlefield observation during the Vietnam War. It was designed to be as quiet as possible, and was intended to observe troop movements in near-silence during hours of darkness. ...more on Wikipedia
Manufacturer: Lockheed Corporation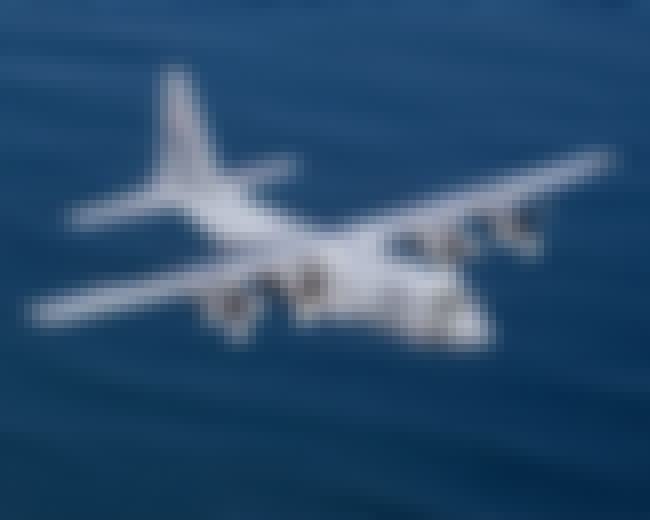 The Lockheed C-130 Hercules is a four-engine turboprop military transport aircraft designed and built originally by Lockheed, now Lockheed Martin. Capable of using unprepared runways for takeoffs and landings, the C-130 was originally designed as a troop, medivac, and cargo transport aircraft. The versatile airframe has found uses in a variety of other roles, including as a gunship, for airborne assault, search and rescue, scientific research support, weather reconnaissance, aerial refueling, maritime patrol, and aerial firefighting. It is now the main tactical airlifter for many military forces worldwide. Over 40 models and variants of the Hercules serve with more than 60 nations. The C-130 ...more on Wikipedia
Type: STOL military transport aircraft
Manufacturer: Lockheed Martin, Lockheed Corporation
Introduced: Dec 01 1956
Designer: Willis Hawkins
Length (m): 29.79
Accidents: 2011 Royal Moroccan Air Force Lockheed C-130 Hercules crash, 2005 Iranian Air Force C-130 crash, 2009 Indonesian Air Force C-130H Hercules crash
see more on Lockheed C-130 Hercules