Music Festivals

Lockn' Festival 2014, Ranked and Reviewed

List Rules The best sets of the fest are at the top - I saw a total of 29 hours of music over the 3 days. If I didn't see at least a few songs of the set, they didn't make the list
This was the second year of the jamband-focused Lockn' Festival in the Blue Ridge Mountains, which took place on a farm in Arrington, VA, and was my first time attending. Some of the best bands in the genre played including Tom Petty & The Heartbreakers, The Allman Brothers Band, Widespread Panic w/Steve Winwood guesting, Phil Lesh & Friends, Wilco, Willie Nelson, and many, many more.
The Lockn' festival was small enough (30K people maybe?) to easily navigate and stage bounce. It was well-aided by the practice of putting the two stages side-by-side. As soon as one act ended the next would start, generally within 30 seconds.Since there was almost zero filler to my tastes, for most of the Fri-Sun lineups, this was as efficient a concert-going experience as I've had in many years of attending rock festivals.
I didn't get there to see the Thursday lineup of newer-era jambands, but here is the rest of the festival, ranked.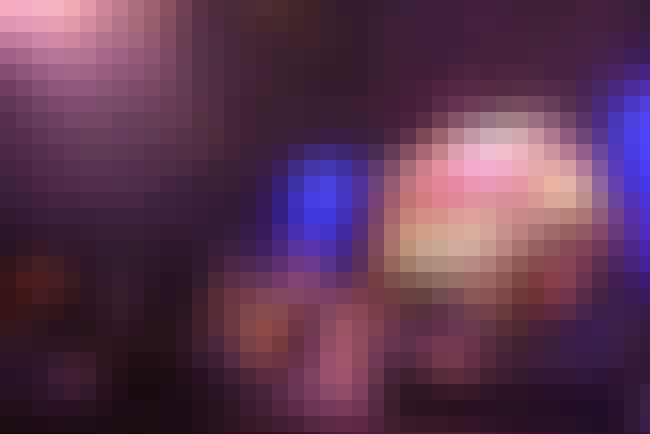 Given that this may well be the last time I will see the Allmans, coupled with the fact that they are playing At Fillmore East in their entirely, it's safe to say my excitement level is high. But given how strong the Friday Phil and Friends set was, I wasn't sure the Allmans would be able to top it. But top it they did.
They played side one energetically, but relatively true-to-album-form. A little more than 30 minutes into the set, they veer off the faithful path and jammed out a 12 or so minute segment off "You Don't Love Me" that goes down a storm and is easily one of the best jams of the weekend. The rest of the Fillmore set - all the songs that are extended on the original album - all get very unique spins.
Even the drum solo segment of "In Memory of Elizabeth Reed" hooks you in immediately, as if it knew it had to stand up to - while, of course in this case be totally diff than - the recorded version. The Fillmore East portion ends up clocking in at 95 mins of sheer perfection. They take a very short break, changing out Gregg's organ (perhaps he was using the actual one from the live album?), and finish with a set that includes "Mountain Jam," "Midnight Rider," and "Blue Sky" (which Gregg botches his verse in, pretty much the only flaw of the performance).
If this is really it for them, what a way to go out.
Concert Photos
by Scott Dudelson
Also Ranked
#58 on Musicians Who Belong in the Rock and Roll Hall of Fame
#96 on The Best Blues Artists of All Time
#24 on The Greatest Live Bands of All Time
#30 on The Greatest Classic Rock Bands
see more on The Allman Brothers Band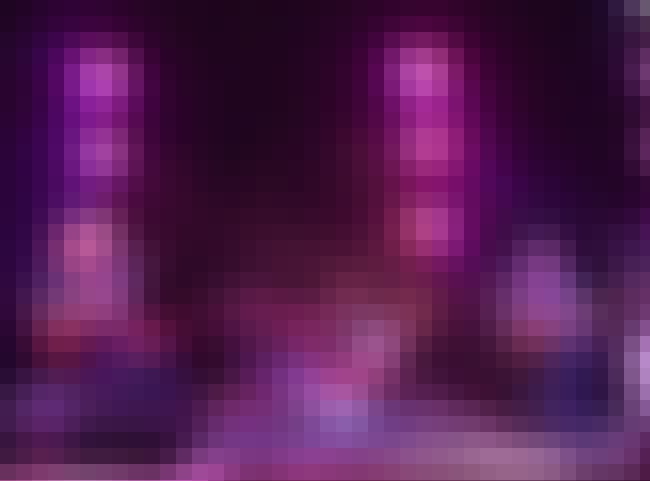 Friday night's set: Phil and Friends dropped a superstrong 2 1/2 hour set. Epic alternating Warren and Scofield jams on every song. Strong setlist. Phill calling constant audibles. Insane level of raw talent.
Phil and Warren played "Low Spark" AND "Dear Mr Fantasy," even with Steve Winwood and Widespread Panic playing tomorrow. And both Kreutz and Phil end on Franklin's. Clearly there's no such thing as dibs here at Lockn.
The back third flagged slightly (and I could do without hearing encore "Lovelight" ever again). The whole set was marred slightly by just-ok sound.
Still this was easily one of my top 3 all-time Phil shows.
Friday set: Phil Lesh, Joe Russo, John Medeski, John Scofield, Warren Haynes
China Cat Sunflower wh >
Low Spark of High Heeled Boys wh >
Let It Ride pl >
Crazy Fingers wh >
Unbroken Chain pl >
Mountains of the Moon pl
The Other One pl >
Dear Mr. Fantasy wh >
Friend of the Devil pl >
Shakedown Street wh >
Sunshine of Your Love wh >
Box of Rain pl >
Franklins Tower pl
Donor Rap pl
Encore: Turn On Your Lovelight wh
Concert Photos
by Scott Dudelson
see more on Phil Lesh and Friends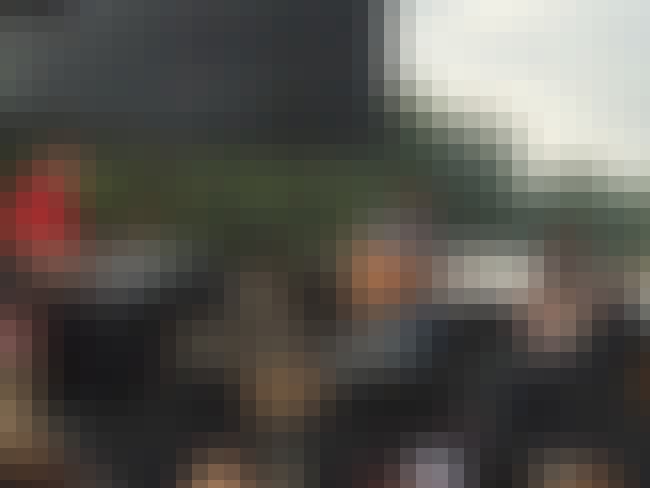 The first half of Wilco's second two set (both started at 5PM) was headier than Saturday's, and pretty f-Ing awesome. The opening "Ashes of American Flags" was epic, ending with some unique guitar fireworks - it turned out to be a good show to be standing directly in front of Cline. The second half veered much hookier, with an odd-but-not unwelcome Mermaid leaming. The arrangement of "Airline To Heaven" blew me away, and another highlight was Mickey Rafael from Willie Nelson's band joining to blow harp on "Give Back the Key to My Heart"(I had never seen Wilco play it and unfortunately never saw Tupelo live).
Although yesterday was consistently great, I'm gonna give Night 2 a slight edge over night one, mainly due to the first part of the set. And the fact that I had the pleasure of hearing them play "Late Greats" for the first time in eight or nine years. Only minor gripe - two full sets at a jam-oriented festival and no "Spiders"?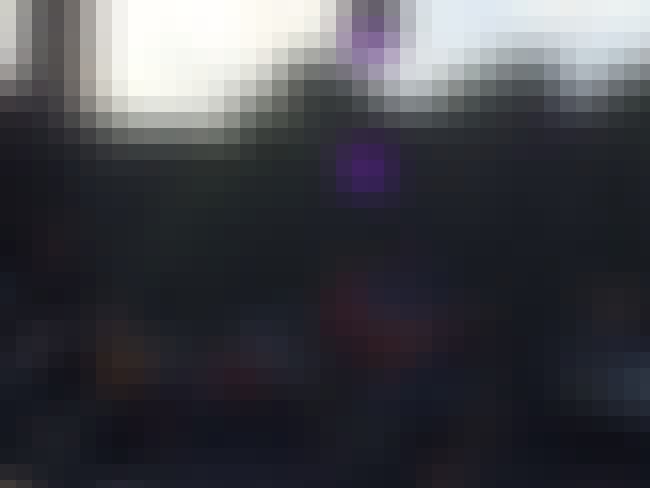 Also Ranked
#15 on The Most Hipster Bands
#60 on The Best Dadrock Bands That Are Totally Worth Your Time
see more on Wilco