Criminals
The Manhunt Is Over For A Grandma-Turned-Murderer Who May Have Stolen One Victim's Identity

The known Lois Riess crime facts begin around March 23, 2018, when her husband, David, was found shot to death in the home they shared in Blooming Prairie, MN. Police allege that 56-year-old Lois shot her husband before fleeing in his Cadillac Escalade and eventually traveling 2,000 miles to Florida. Once in Florida, the newest alleged addition to the list of killer grandmas in the US befriended and supposedly killed Pamela Hutchinson.
Riess remains on the run from a massive, multi-state manhunt that has her face plastered on billboards that offer a reward to anyone with information leading to her arrest.
Riess Allegedly Befriended Her Doppelgänger To Murder Her And Steal Her Identity
After the alleged killing of her husband, Riess fled in his Cadillac Escalade and traveled 2,000 miles to Florida from her Minnesota home. Once there, it is believed Riess made friends with 59-year-old Pamela Hutchinson at a restaurant in Fort Myers Beach. Police stated Riess likely targeted Hutchinson because the women looked similar to one another.
Hutchinson allowed Riess into her condo home on April 5, 2018, and was found dead four days later. Hutchinson was shot and surveillance footage showed a woman believed to be Riess exiting the condo and driving away in the deceased woman's white Acura. Hutchinson's identification, money, and credit cards were also missing from her purse.
After Allegedly Killing Her Husband, Riess Was Spotted At A Casino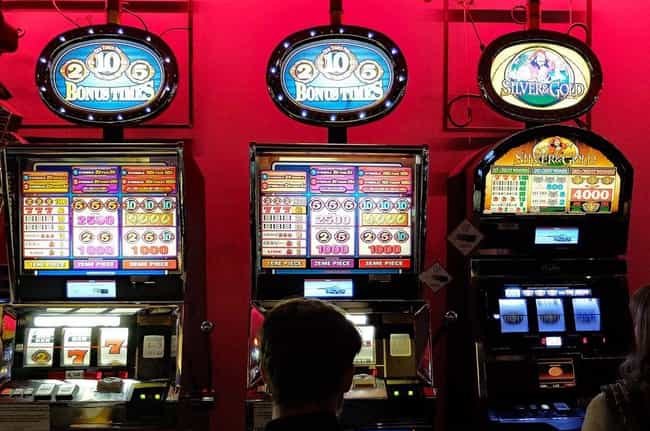 David Riess, 54 years old, was found on March 23, 2018, riddled with bullets in the Blooming Prairie, MN, home he shared with his wife, Lois. After becoming concerning after not seeing or hearing from David for two weeks, one of his business associates phoned police, who found his body. Missing from the home was Lois, David's 2005 Cadillac Escalade, and approximately $11,000 from David's bank accounts.
Lois was seen at a casino 40 minutes away in Northwood, IA, on March 24, and a fellow gambler alerted police. Lois was able to flee the Diamond Jo Casino before police arrived.
The Suspect's Desperation May Lead To Further Killings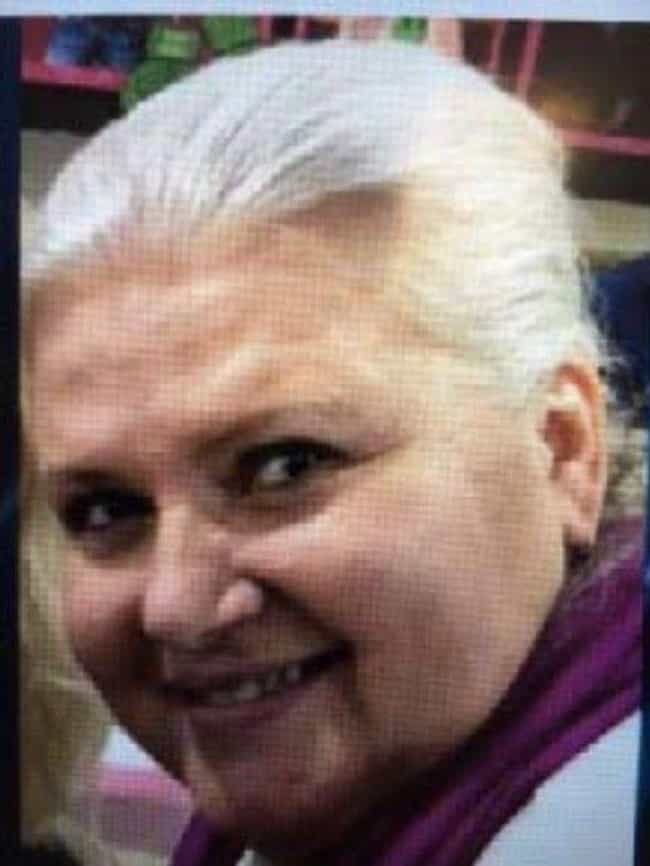 Police fear that with no known motives for the alleged March 23, 2018, killing of her husband, Riess could kill again to fund her run from the police. Although she supposedly began the trip with $11,000 stolen from her husband, Riess is thought to have killed a woman to steal her identity and money in late April 2018.
Police alerted the public that Riess is armed and dangerous and provided a number to call for any leads as to her whereabouts. The number is for the Minnesota Bureau of Criminal Apprehension Tip Line at (877) 966-6222.
The Massive Hunt For Riess Offers Up To $6,000 In Reward Money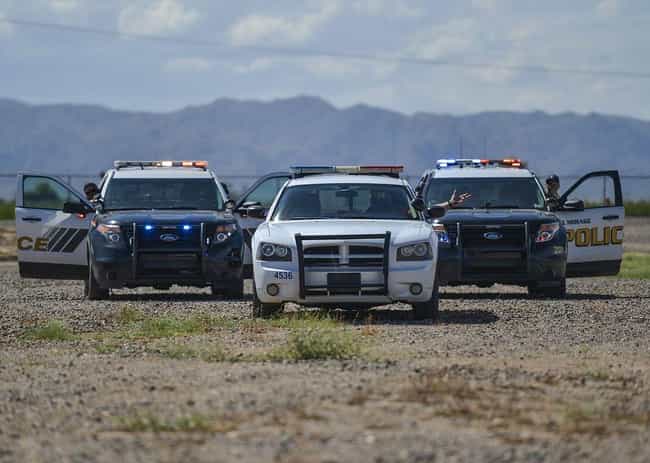 The US Marshals were brought into the hunt for Riess on April 13, 2018. The alleged killer grandma's trail began with the murder of her husband, David, in Minnesota, then to Florida where Pamela Hutchinson was killed, and Riess's last known location was near Corpus Christie, TX.
The multi-state hunt for Riess erected billboards of her face and an offer of $6,000 for any tips that lead to her capture. The US Border Patrol was also pulled into the hunt, and the Florida Crime Stoppers offered a $1,000 reward for information.