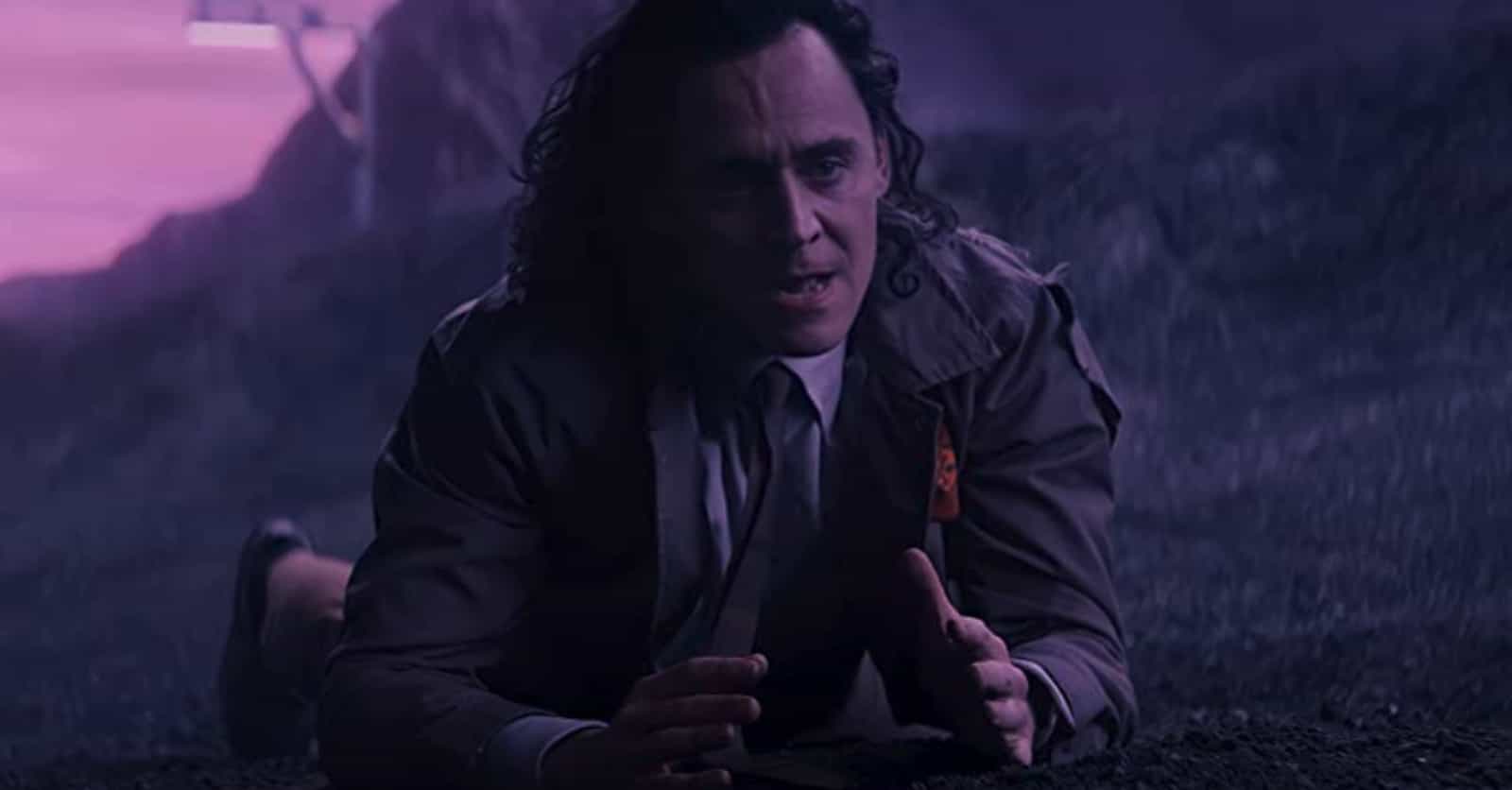 25 Easter Eggs From A Glorious First Season of 'Loki,' Ranked
Voting Rules
Vote up the most glorious Easter eggs from Season 1 of 'Loki'
Spoiler Warning: Significant plot points from Loki's first season ahead.
Not only did the Loki Season 1 finale confirm that we will indeed get a Season 2, but the conclusion set up endless possibilities for upcoming MCU movies ranging from Guardians of the Galaxy to Ant-Man and the Wasp: Quantumania to Doctor Strange in the Multiverse of Madness. 
But the entire season was also a bonanza of Easter eggs, many of them of the blink-and-you-miss-them variety. Vote up the most clever, consequential and yes... glorious finds.
---
Photo: Paramount Pictures[ / Paramount Pictures[ / Disney+

The Roxxon Corporation Is Canon To The MCU (Episode 2 and 5)

The Roxxon Corporation is a somewhat ubiquitous presence within Marvel Comics, often behind some of the most unlikely products, including Roxxiwine's appearance in episode 5 of Loki.

The Thanos-Copter Makes A Brief Appearance In Episode 5

Yes, Thanos once rode around in a helicopter. Let that sink in. Thankfully, the whole "Thanos-copter" conceit never made it into the Avengers movies.

Perhaps it's fitting that the dopey Thanos-copter ended up pruned and marooned at the end of time.

Slimy Superhero Throg Can Be Spotted In Episode 5

Not only does the froggy version of Thor make a cameo, but the jar is labeled #365, which is a reference to the Thor comic he appears within. We can only hope that Throg gets rescued in time for Season 2.

The Missing Mind Stone From Casey's Drawer (Episode 1)

All of the other Infinity Stones are accounted for (several times over, even), except for the yellow stone that is usually in Vision's noggin. This might possibly go back to Wanda.

Also note the Honus Wagner baseball card, considering one of the rarest and most expensive collectible in existence. Other than Infinity Stones, that is.

Yellowjacket's Helmet from 'Ant-Man' Hints At His Fate (Episode 5)

Darren Cross didn't fare well against Hank Pym in Ant-Man, but does his discarded giant helmet in Episode 5 mean that a giant version of Cross still roams the Void's countryside to this day?

Skrulls (And Possibly Flerkens) Can Be Seen, Possibly Hinting At 'Secret Invasion' (Episode 1)

Considering that Marvel is now filming its new Secret Invasion series about a Skrull incursion, we're guessing that the quick glimpsing of a Skrull in Episode 1 may not be as inconsequential to the MCU as it first appeared.