Graveyard Shift
On Friday The 13th, 1970, A Mass Of Londoners Hunted A 'King Vampire' In Highgate Cemetery

Updated June 14, 2019
28.8k views
11 items
London has been the site of many creepy historical events, ranging from Jack the Ripper's serial murders to the Great Plague of London. So perhaps it's not surprising that tales swirl of things stalking its winding streets – things that aren't quite human. One beautiful, yet macabre London cemetery, Highgate, is rumored to house a very special resident: the Highgate Vampire. Stories about this creature go way beyond the typical urban legend. In fact, many residents became so wrapped up in the tale that they joined the mass vampire hunt of 1970.
Yes, that's right: this bizarre tale isn't from the distant, superstitious past, but rather the supposedly enlightened 20th century. The London vampire hunt shows that, no matter how much science and technology advance, people are still frightened by the things that go bump in the night. Did the Highgate Vampire truly haunt the cemetery, and could it still be there?
back to page 1
A Psychic Sleepwalker May Have Revealed The Vampire's Den
During the March 13 hunt, Seán Manchester claims he broke into a catacomb with the intention of stopping the vampire. How did he know which tomb to enter? Because a psychic sleepwalker, a beautiful blonde woman, led him to it.
The catacomb in question was, of course, locked up tight, but that didn't stop Manchester and his allies. Instead, they found a hole on the roof and actually climbed down with a rope. Once they were inside, they sprinkled holy water everywhere and put garlic inside of empty coffins.
A Charred Corpse Was Discovered Near The Cemetery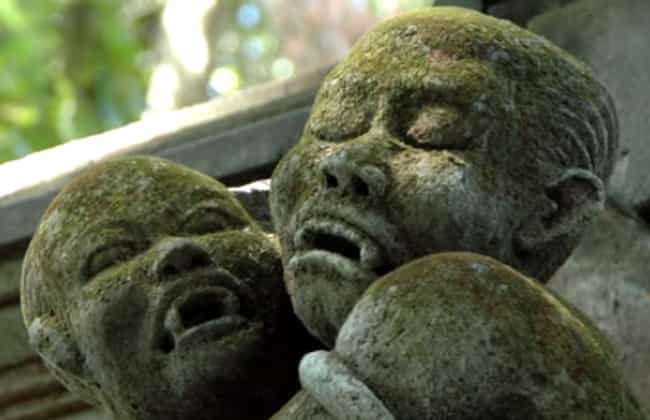 Several months after the mass vampire hunt, police found a headless and charred body. The female victim appeared to have died before she was decapitated and burned. Some believed the body had been used as part of a black magic ritual by a coven of witches attempting to raise the vampire.
Interestingly, the charred corpse was discovered close to the Highgate catacomb Seán Manchester had broken into on March 13. Shortly thereafter, David Farrant began prowling the cemetery grounds with a wooden stake and a crucifix. Police arrested him at least once, but he wasn't charged with anything.
Dead Foxes Were Supposedly Found Drained Of Blood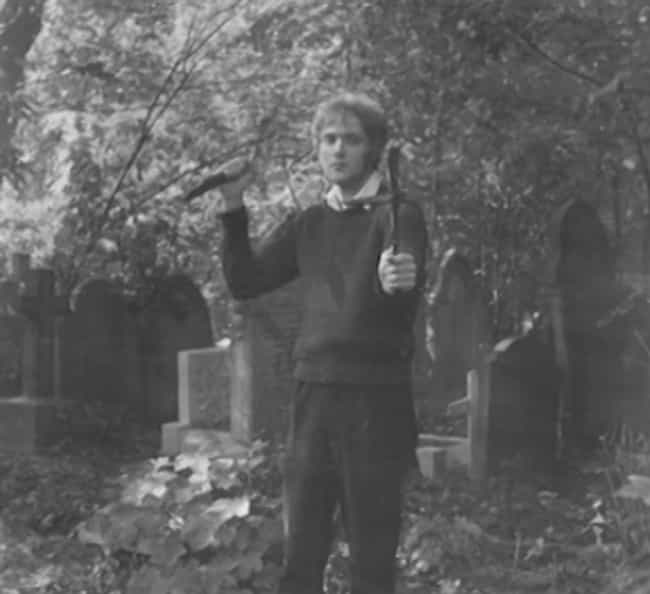 David Farrant told local media he found dead foxes in Highgate Cemetery. Initially, he said their deaths were a mystery. But after Seán Manchester claimed the foxes were almost certainly the prey of the vampire, the story changed.
Over time, what had once been a few dead foxes became several foxes that were completely drained of blood. These unfortunate animals were also rumored to have been found riddled with bite marks.
The Highgate Vampire May Have Reappeared In 1973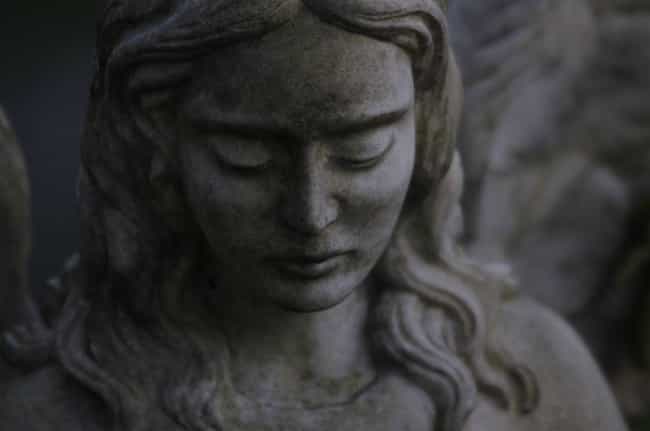 Seán Manchester wrote a book about his vampire hunting tales, entitled The Highgate Vampire: The Infernal World of the Undead Unearthed at London's Highgate Cemetery and Environs. In it, he claims he gained access to a tomb in Highgate Cemetery a few months after the 1970 vampire hunt. After prying the lid off of a coffin, he discovered a female vampire – though his friend talked him out of driving a wooden stake through the vampire's heart.
In 1973, Manchester found the same corpse in a nearby cellar. This time, he took care of the problem for good by staking and burning the vampire's body.