Updated June 14, 2019
164 votes
113 voters
13.9k views
7 items
List Rules Upvote your favorite recipes
Lone Star recipes - the easy way to prepare the best dishes from the Lone Star Steak House menu. These are copycat recipes, not necessarily made the same way as they are prepared at Lone Star, but closely modeled on the flavors and textures of Lone Star popular food, so you can bring these exotic tastes to your own table for a fraction of the cost.
In 1989 in Winston-Salem, North Carolina, Lone Star Steak House & Saloon was founded as a casual dining option for steaks and seafood. The company currently operates over 150 locations in the US and, at one time, had as many as 21 locations across Australia.
From Red Lobster Cheddar Bay Biscuits to Buffalo Wild Wings hot sauce, chain and franchise restaurants are popular destinations around the world. Eating out too frequently can be costly, not to mention that it's hard to control portion size, ingredients, or the style of cooking to suit your preferences.
Making Lone Star recipes on your own allows you to save money while enjoying your favorite menu items from the casual dining spot. This list collections the best copycat Lone Star recipes from around the Web.
back to page 1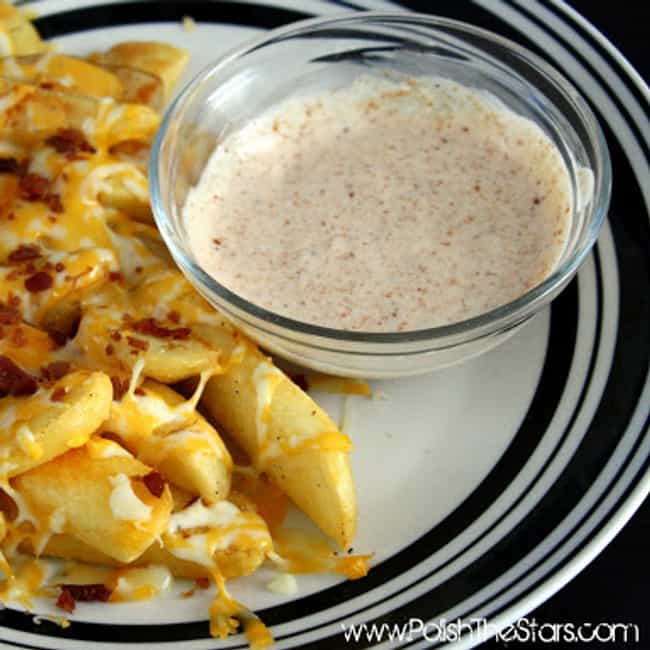 1/4 cup mayonnaise
1 tbsp buttermilk
1/2 tsp sugar
1/4 tsp vinegar
1/4 tsp garlic powder
1/4 tsp fresh dill, finely chopped
1/4 tsp fresh parsley, finely chopped
1/8 tsp onion powder
dash salt
dash paprika
- Combine all ingredients in a small bowl.
- Let chill for an hour or two. Best served with Amarillo Cheese Fries.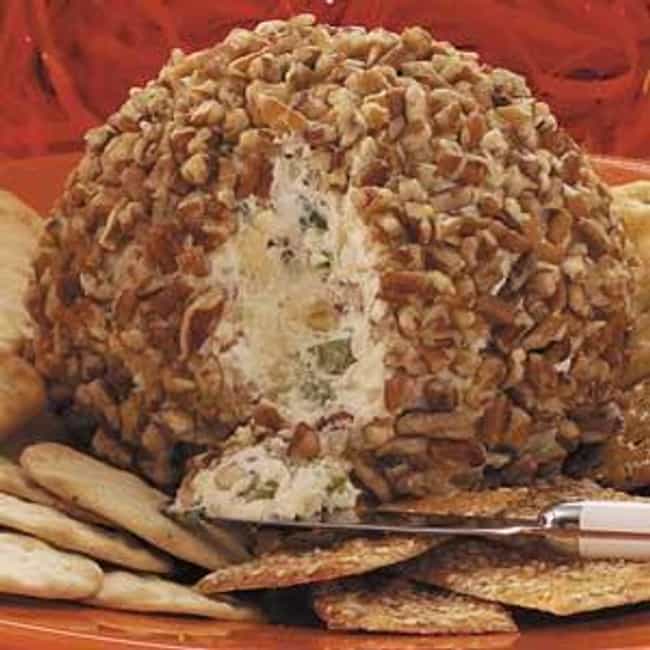 2 cups (8 ounces) shredded cheddar cheese
1 package (8 ounces) reduced-fat cream cheese
2 tablespoons reduced-fat butter
1/8 teaspoon onion powder
1/8 teaspoon garlic powder
1/4 cup chopped green chilies
1/2 cup baked nacho tortilla chips, crushed
1 tablespoon minced fresh cilantro
Tortilla chips
- In a food processor, combine cheddar cheese, cream cheese, butter, onion powder and garlic powder.
- Cover and process until blended.
- Stir in chilies; cover and refrigerate for an hour.
- Shape into a ball.
- Combine crushed tortilla chips and cilantro; roll cheese ball in chip mixture.
- Serve with tortilla chips. Refrigerate leftovers. Makes 2 cups.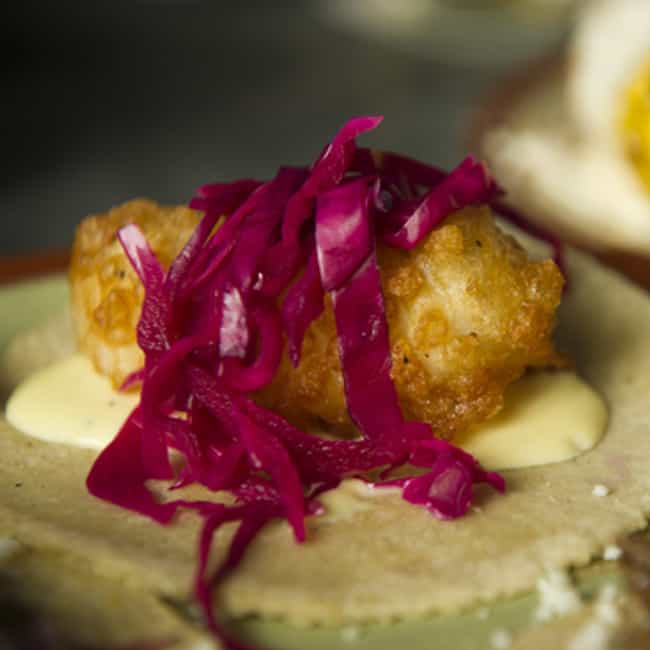 6 tablespoons ground dried New Mexico or California chilies
3 tablespoons salad oil
1/2 teaspoon pepper
About 1/2 teaspoon salt
1/2 teaspoon garlic powder
1/2 teaspoon cayenne
1/2 teaspoon ground cumin
2 whole cloves
1 dried bay leaf, broken into pieces
1 pound boned, skinned firm-flesh fish such as halibut, mahimahi, or rock fish
- Mix dried chilies, oil, pepper, salt, garlic powder, cayenne, cumin, cloves and bay leaf in a bowl.
- Rinse fish; pat dry.
- Add to bowl mixture and turn to coat with marinade.
- Cover and chill for at least 1 hour up to a day, mixing several times.
- Lift fish from marinade; arrange pieces into a single layer in a pan.
- Broil fish for 4-5 inches from eat until opaque but moist-looking for 5 minutes.
- Transfer fish to towels using spatula and blot oil; set on a platter.
- Cut fish to half-inch slices, then season with salt to taste. Best served with Lone Star Cilantro Jalapeño Mayonnaise.