Copycat Recipes

Lone Star Recipes
132 votes
85 voters
10.8k views
7 items
Follow
List Rules Upvote your favorite recipes
Lone Star recipes - the easy way to prepare the best dishes from the Lone Star Steak House menu. These are copycat recipes, not necessarily made the same way as they are prepared at Lone Star, but closely modeled on the flavors and textures of Lone Star popular food, so you can bring these exotic tastes to your own table for a fraction of the cost.
In 1989 in Winston-Salem, North Carolina, Lone Star Steak House & Saloon was founded as a casual dining option for steaks and seafood. The company currently operates over 150 locations in the US and, at one time, had as many as 21 locations across Australia.
From Red Lobster Cheddar Bay Biscuits to Buffalo Wild Wings hot sauce, chain and franchise restaurants are popular destinations around the world. Eating out too frequently can be costly, not to mention that it's hard to control portion size, ingredients, or the style of cooking to suit your preferences.
Making Lone Star recipes on your own allows you to save money while enjoying your favorite menu items from the casual dining spot. This list collections the best copycat Lone Star recipes from around the Web.
Lone Star Cilantro Jalapeño Mayonnaise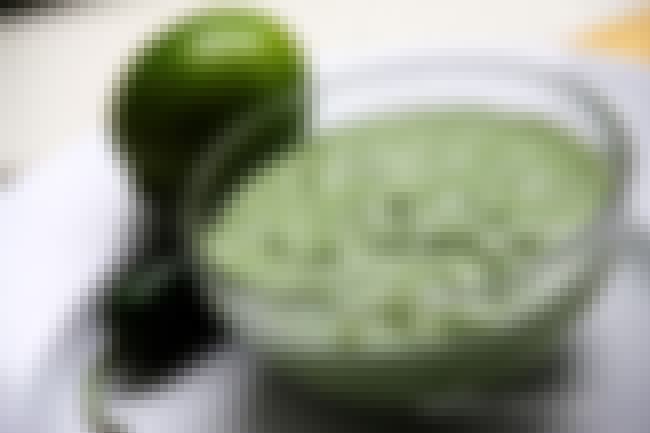 1 3/4 cups mayonnaise
2 tbsp water
2 tbsp distilled white vinegar,
1 fresh jalapeno chili, rinsed and seeds removed
1 peeled garlic clove
1/2 cup fresh cilantro, lightly packed,
1/4 tsp pepper
- Combine all ingredients in a blender or food processor; whirl until smooth.
- Add salt to taste. Makes 2 1/4 cups.

Is this a great recipe?
Lone Star State Cheesecake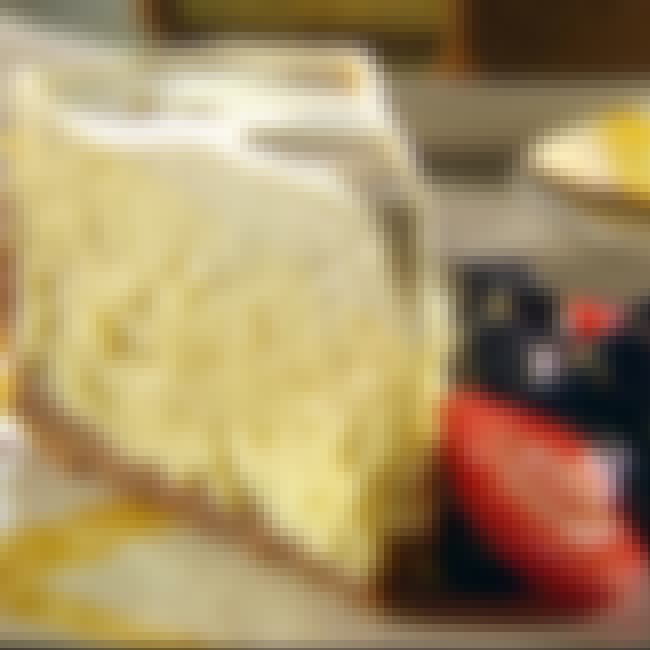 2 cups cinnamon graham cracker crumbs
6 to 8 tablespoons butter, melted
4 (8-ounce) packages cream cheese, softened
1 1/4 cups sugar, plus
2 tablespoons sugar
2 teaspoons vanilla extract
2 tablespoons lemon juice
4 eggs, beaten
2 cups sour cream
1 pint blueberries
1 pint strawberries, sliced
- Preheat oven to 325.
- Blend crumbs and melted butter in a food processor until moist.
- Press into bottom and up the sides of pan.
- Combine cream cheese, 1 cup sugar, 1 tsp vanilla and lemon juice in a bowl using an electric beater until light and smooth.
- Slowly mix in eggs; pour into pan.
- Bake for 55 minutes or until center sets.
- Turn off oven; remove cake.
- Mix together sour cream, 1/4 cp sugar and vanilla in another bowl; spread sour cream-vanilla mixture on top of cheesecake.
- Return to warm oven for 30 minutes; remove and let cool at room temperature.

Is this a great recipe?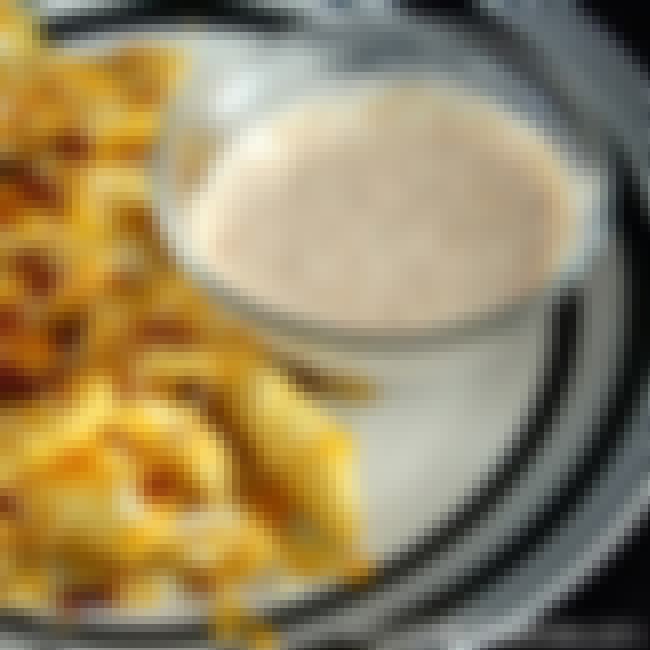 1/4 cup mayonnaise
1 tbsp buttermilk
1/2 tsp sugar
1/4 tsp vinegar
1/4 tsp garlic powder
1/4 tsp fresh dill, finely chopped
1/4 tsp fresh parsley, finely chopped
1/8 tsp onion powder
dash salt
dash paprika
- Combine all ingredients in a small bowl.
- Let chill for an hour or two. Best served with Amarillo Cheese Fries.

Is this a great recipe?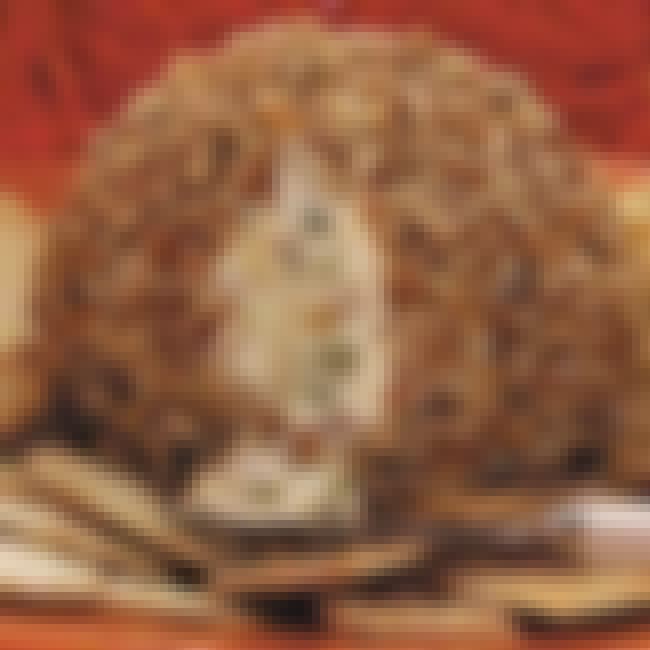 2 cups (8 ounces) shredded cheddar cheese
1 package (8 ounces) reduced-fat cream cheese
2 tablespoons reduced-fat butter
1/8 teaspoon onion powder
1/8 teaspoon garlic powder
1/4 cup chopped green chilies
1/2 cup baked nacho tortilla chips, crushed
1 tablespoon minced fresh cilantro
Tortilla chips
- In a food processor, combine cheddar cheese, cream cheese, butter, onion powder and garlic powder.
- Cover and process until blended.
- Stir in chilies; cover and refrigerate for an hour.
- Shape into a ball.
- Combine crushed tortilla chips and cilantro; roll cheese ball in chip mixture.
- Serve with tortilla chips. Refrigerate leftovers. Makes 2 cups.

Is this a great recipe?